Another life-saving sponsor! Especially with all the Bangkok food and buffet dinners. XD Reduze is back with a Reduze PRO version, which helps to detox, burn fat, and lose weight with the new triple action detox formula which is faster, stronger, and more effective!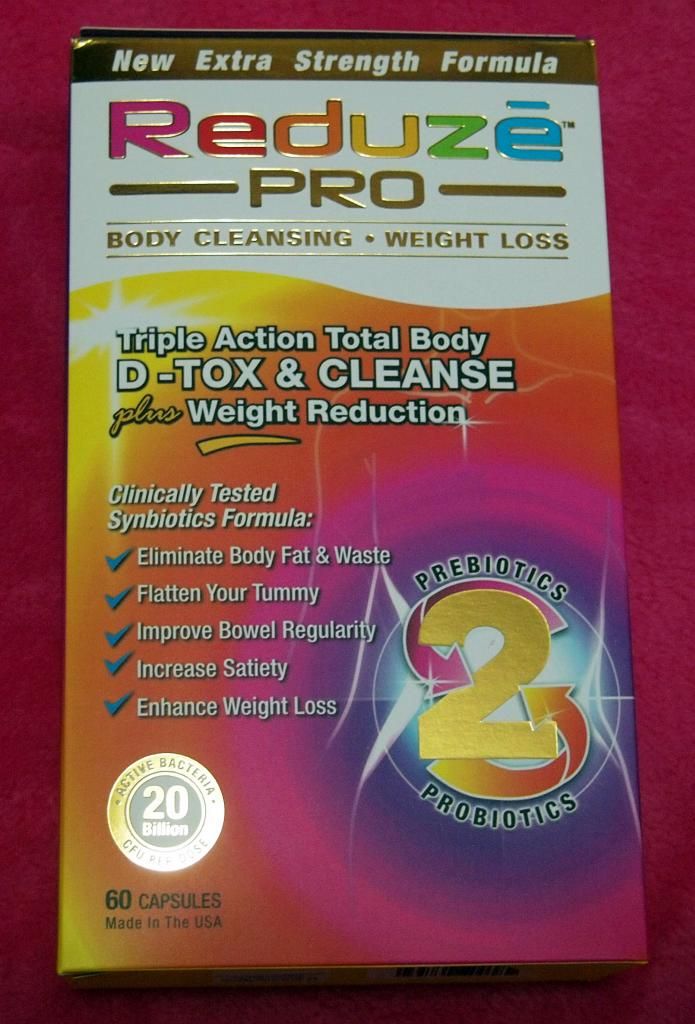 1. Rebalance gut flora
Gut microflora is key to obesity. It controls energy intake, expenditure and fat storage.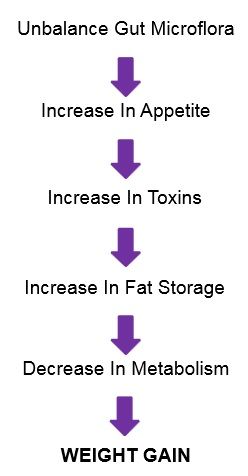 You can see that an unbalanced gut microflora leads to weight gain, excess fat storage and toxin. The 20 billion live probiotics per dose of Reduze PRO helps to increase weight loss bacteria while decreasing weight gain bacteria.
2. Improve digestive function
By increasing bowel frequency, fat and toxin is not accumulated in the body. And when there are less toxins, you get a clearer complexion too! Something I really really need right now.
3. Sustainable weight loss
The synbiotics (prebiotics+probiotics) help to increase fat metabolism and satiety.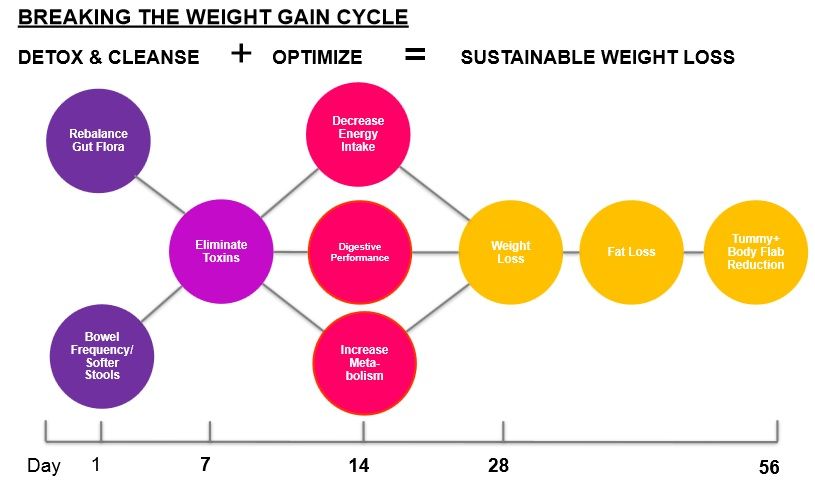 Direction of use
: Simply take 2 pills, once a day, before your meal. I take it before dinner, cos that's the one I tend to eat the heaviest. For faster effect, you can take 3 pills, and when desired effect is achieved, go back to 2.
Personal experience: My brother has taken the older version of Reduze, which has worked rather well for him. So I had no doubts that this enhanced version would work too. I didn't weigh myself before (weighing scale is my mortal enemy), nor after taking. But I definitely feel lighter and cleaner. Tummy feels flatter too! Guess I need to finish up at least one month to see more results.
Where to buy: Guardians, John Little, Metro, NTUC, Robinson, SaSa, Unity and Watsons
How much
: $128 / box (60 capsules)
Get it from
Rakuten
instead and get $10 off (with minimum purchase 1 box of Reduze PRO)! Use this code:
REDUZEPRO10
(all uppercase). Coupon can only be used once per member, and is not valid with other discounts. Valid from 17 Nov to 31 Dec 2014.