vict: i need scaffold leh.
me: when you need?
vict: friday.
me: tomorrow is friday.
vict: *stares*
me: so you need tomorrow?
vict: ya friday.
me: ... ...
glad that i finally managed to find it, at the very last minute. lols. i'm so gonna dislike tomorrow, even though it's tgif and i'm meeting the gals. >.<
... ...
i actually wanted to blog about human euthanasia: for or against? but having woke up at 530am, i am so totally sehhhed and can't think properly now. so yep, shall leave it till i remember. which i probably won't.
... ...
can't recall when was the last time i ate bentos.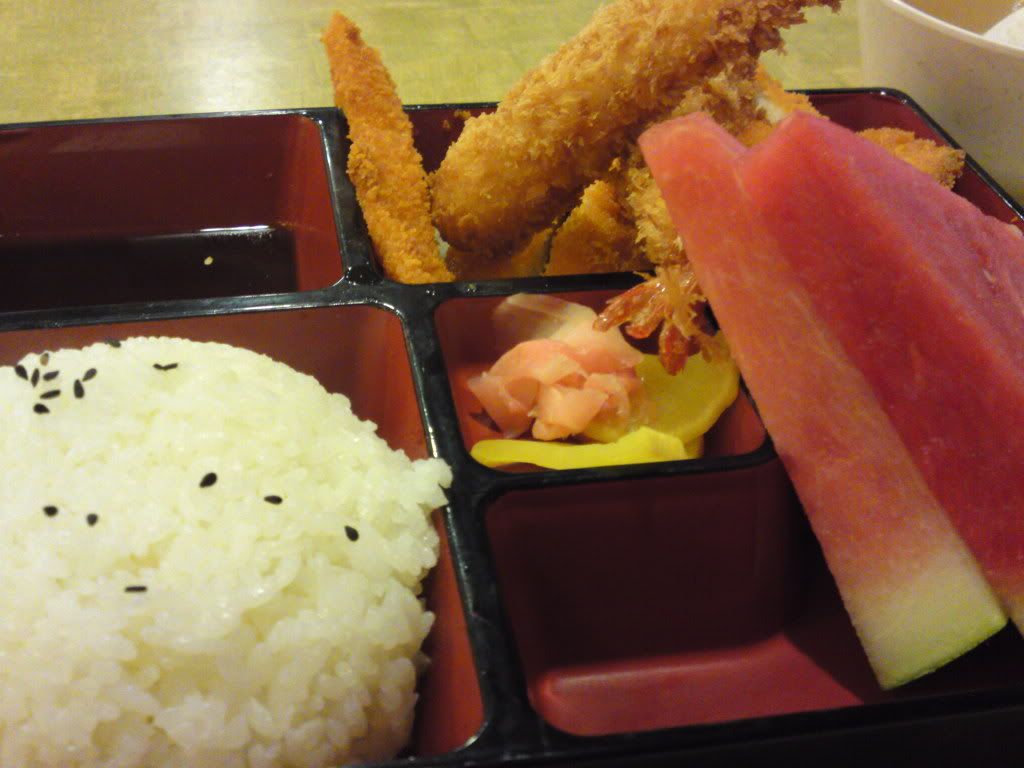 lalala. totally random. hahs.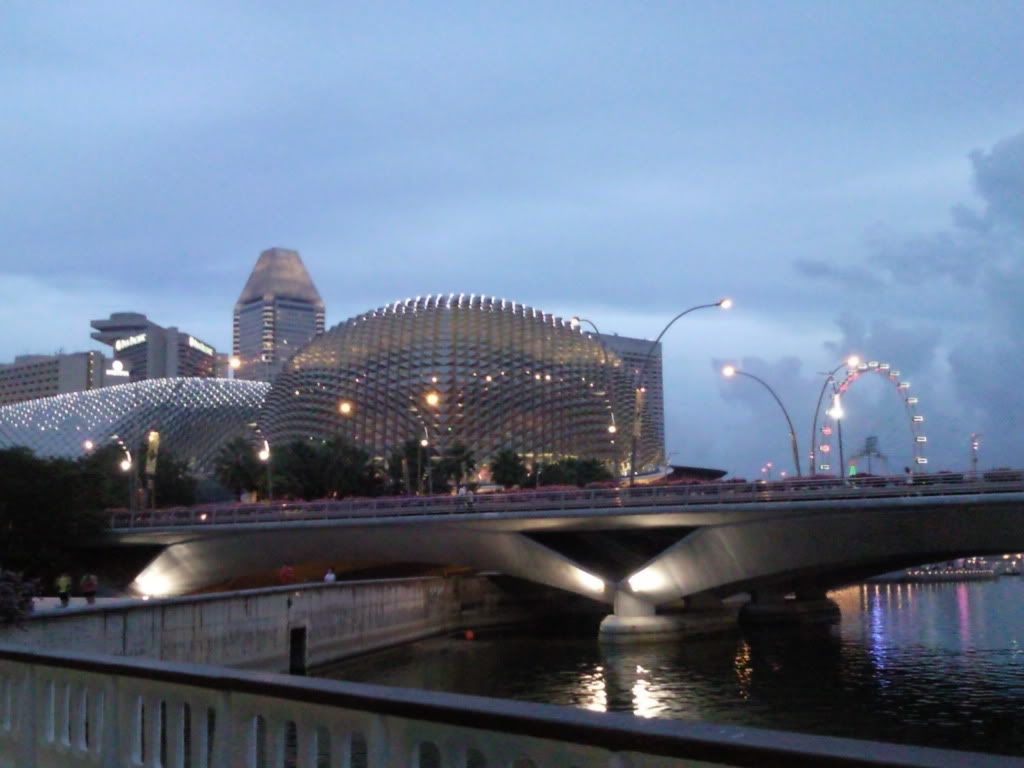 *yawns*
2359