probably a short post cos there's really nothing much to blog about.
xmas eve - lucky us got a brand new coach with front seats. plenty of leg room!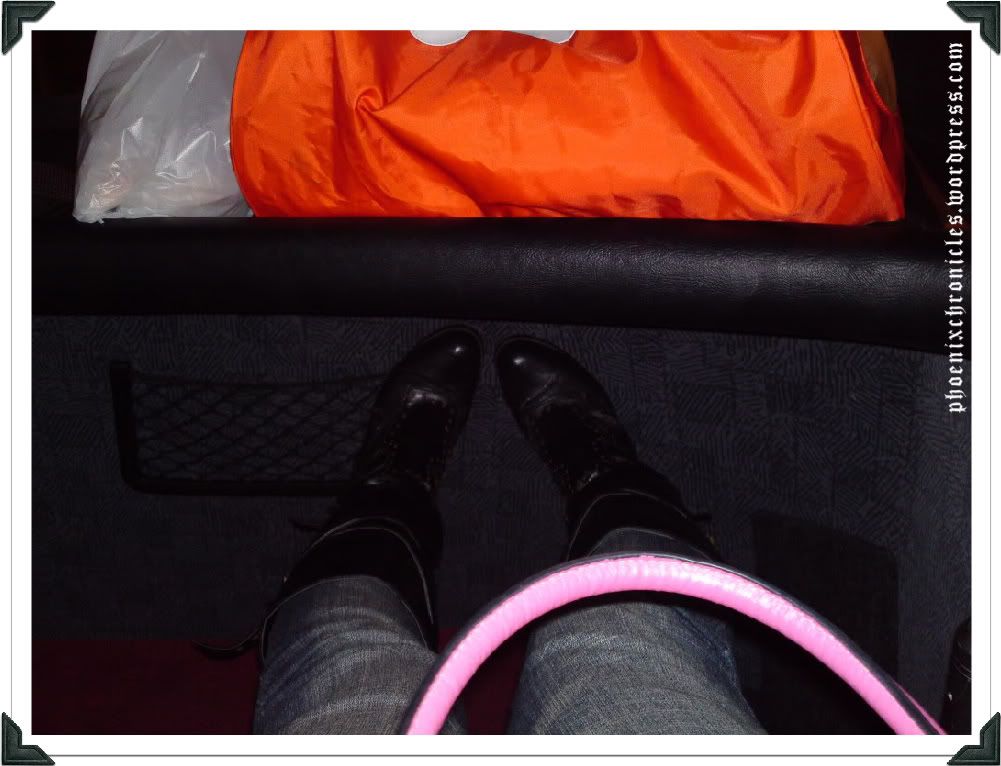 see i can stretch all the way out! lols. (we got the same coach with the same seats for the journey back. shiok!)
xmas day - reached at 3plus. freaking cold! shivered all the way from bus interchange to lobby. must be the raining season. and guess what? lobby was packed. in the middle of the night. yayness.
dumped our luggage at the bell counter and went casino to pass time. had vegetarian tomyum for lunch. not bads. lol.
checked in the room around 1plus, and fell asleep till 6plus. dilly dallied to freshen up to meet parents at 10 for 'dinner' after their francis yip concert. tried standing outside starbucks and coffee bean to connect to their wireless internet, but it was soo slow! pekchek ah!
then had chicken chop for dinner. actually, more like had potato wedges and salad for dinner. hais. after that casino-ed for a while, before going back to sleep.
and that's how i spent xmas this year. -_-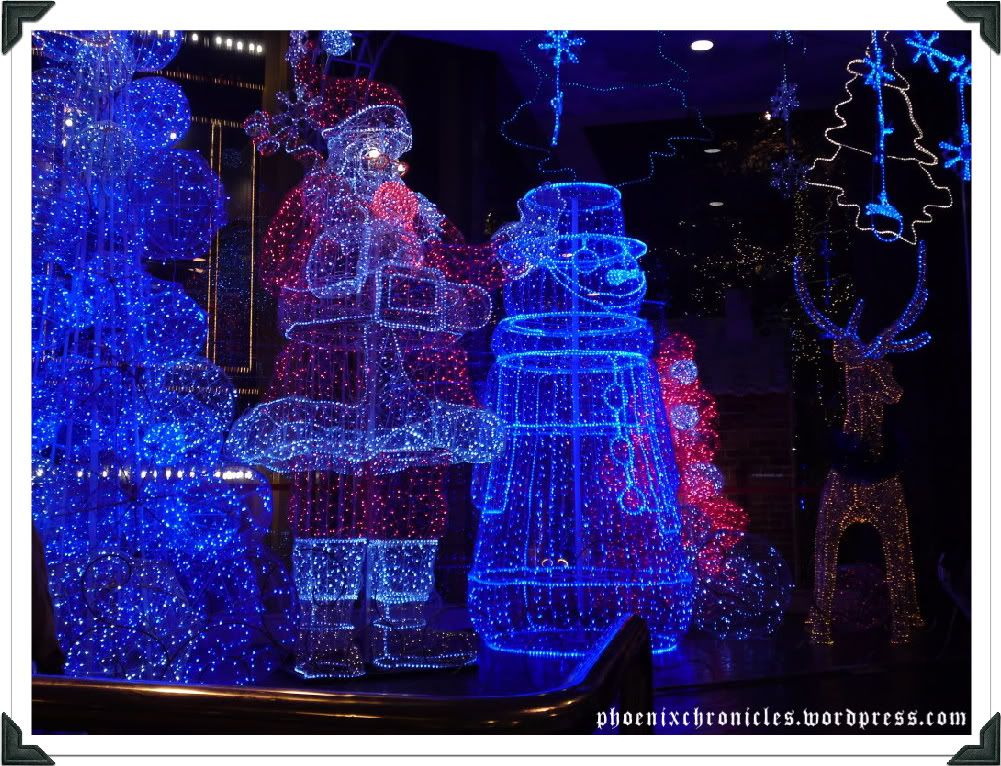 day 2 - woke up nearing noon, and had sushi for lunch!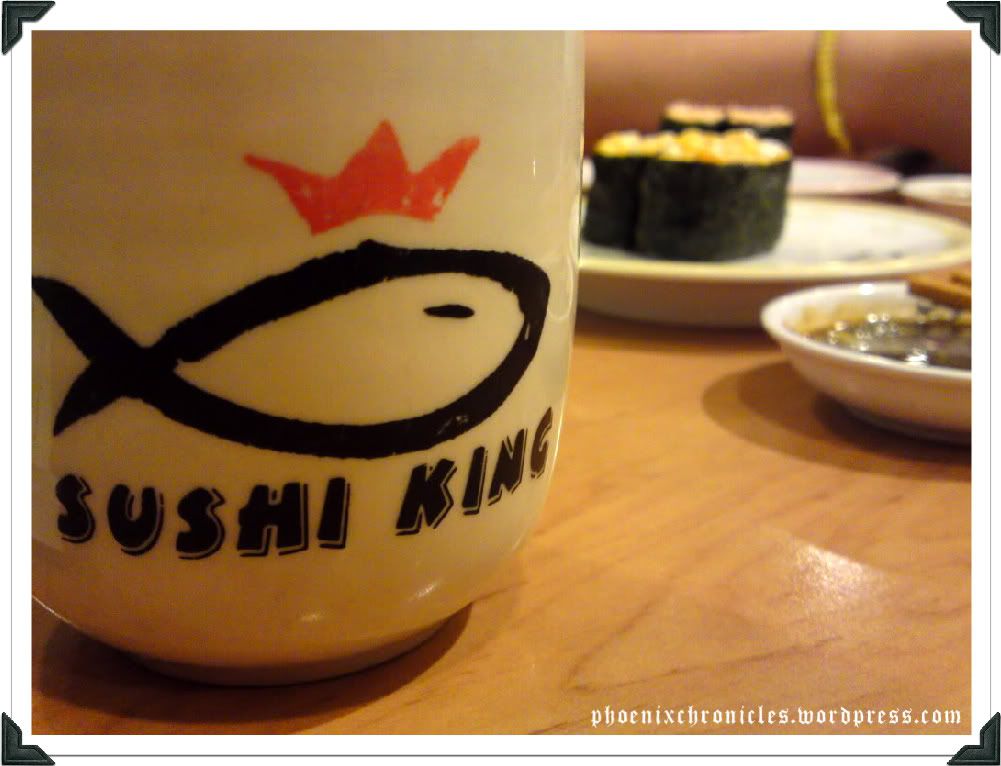 black pepper fried dory set.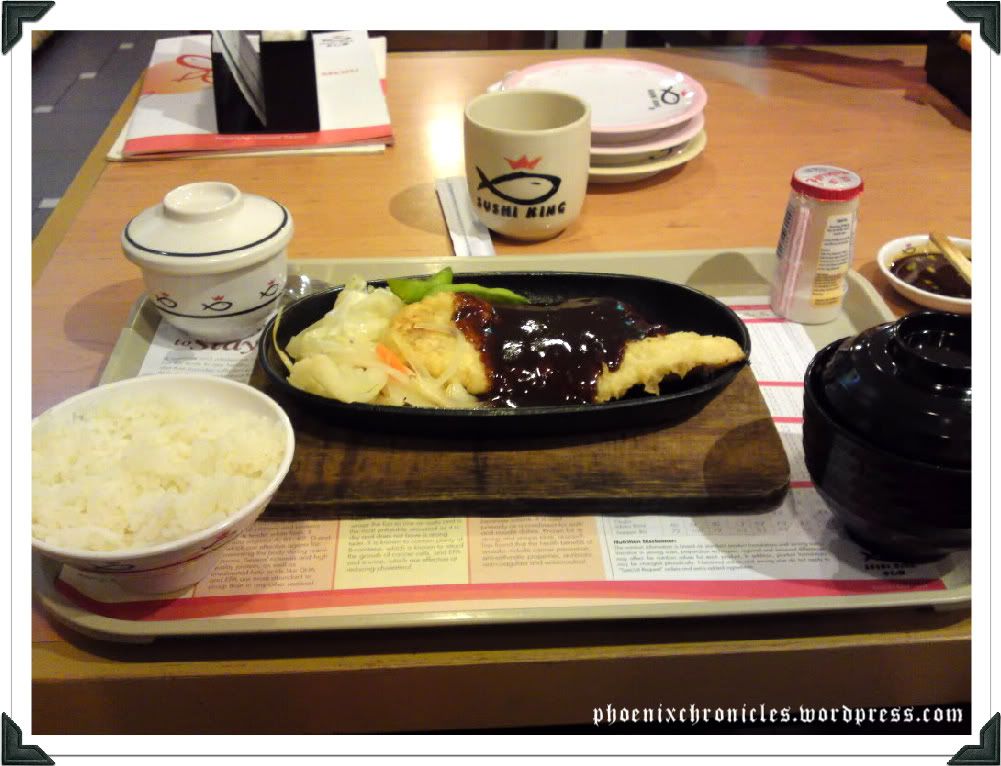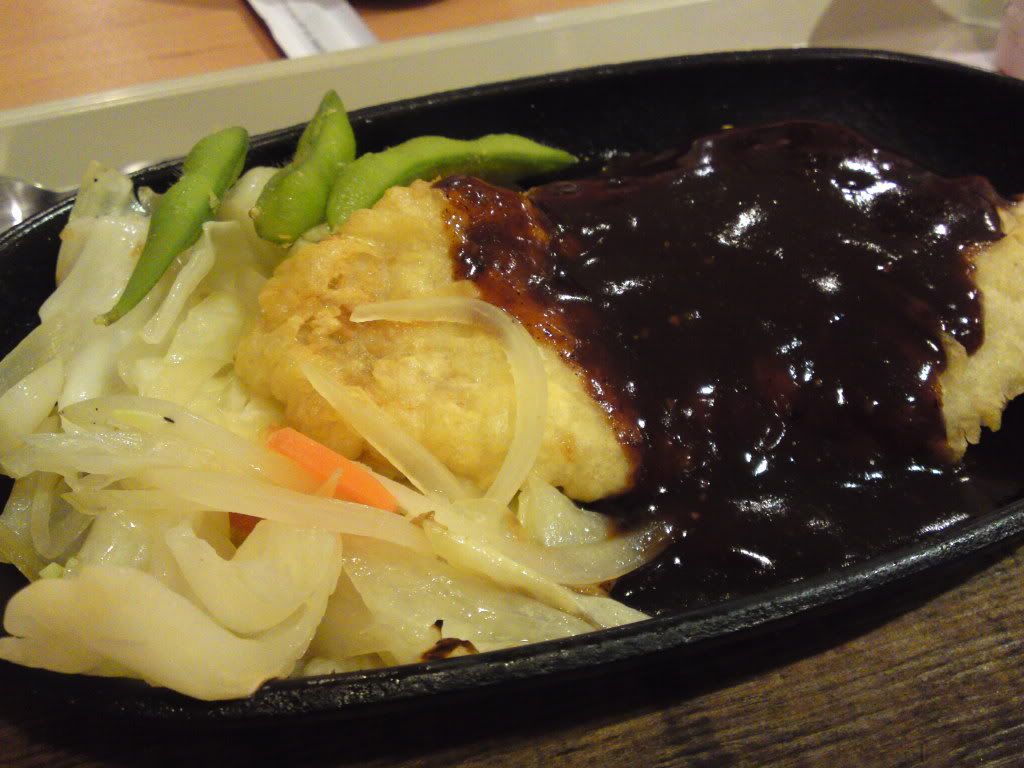 yums! 3 of us had 3 sets and 11 plates of sushi from the conveyor. total bill was less than 50sgd! stupid sakae should learn from them. =P
after which, i went shopping alone while parents headed back into casino. super boring. the whole place was so packed (yes cher, i learnt my lesson.), i so lost my shopping mood. the stuff also weren't exactly cheap. =(
wanted to go outside for fresh air, but it was raining heavily. wanted to go arcade to grab at least a toy to pei me, but it was even more freaking packed. and they changed the machines, so i can't use my trick. hais.
so i ended up back in the casino to watch my parents play. don't understand what's so interesting about that place. the noise gave me a headache while the cigarette smoke made my eyes so uncomfortable.
and i went back early to sleep. >.<
last day - had a little time before checking in.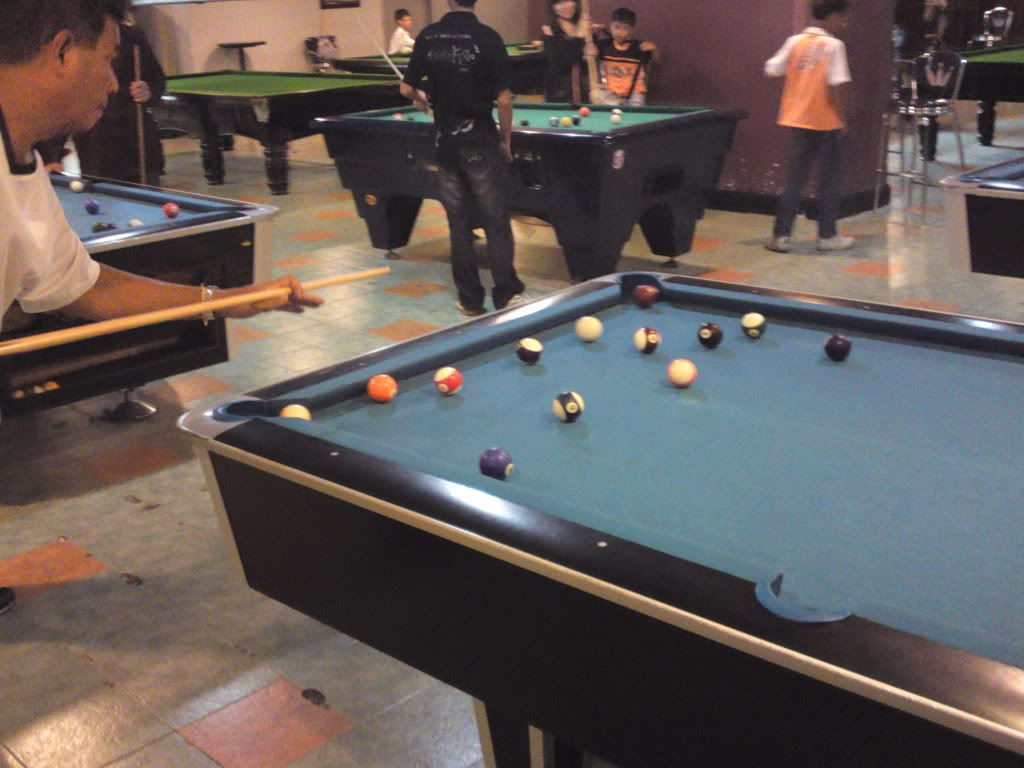 i think we played like, 5 rounds. and i lost all of them. hrmph.
yep, so that sums up this trip. hopefully my last. lols.
should i also say that i missed SSD terribly. *paiseh* it's amusing how my parents kept telling me it's okay to call him, and i refused. you know how expensive anot?! even one sms cost like, 60 cents? -_- and i came back home to see all his e-postcards. so 感動! lols. :P
hmmmm.
managed to satisfy my pasta craving at bugis today. lovely creamy, cheesy, mushroomy pasta. i super loves! =D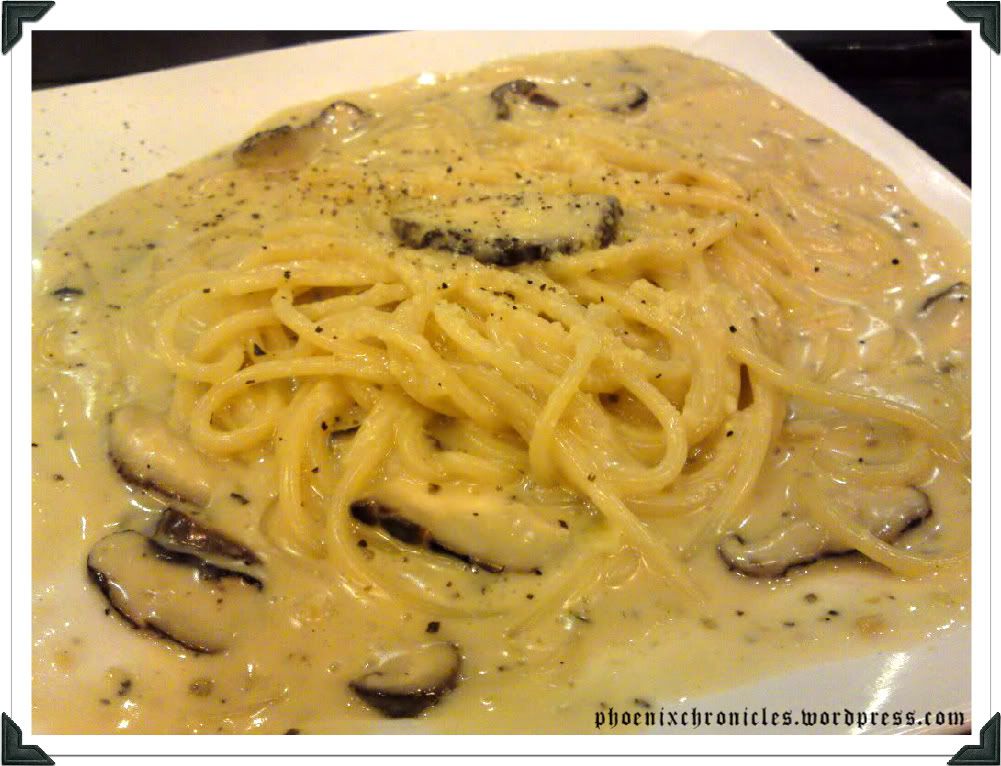 0049