had high tea buffet @ olive tree.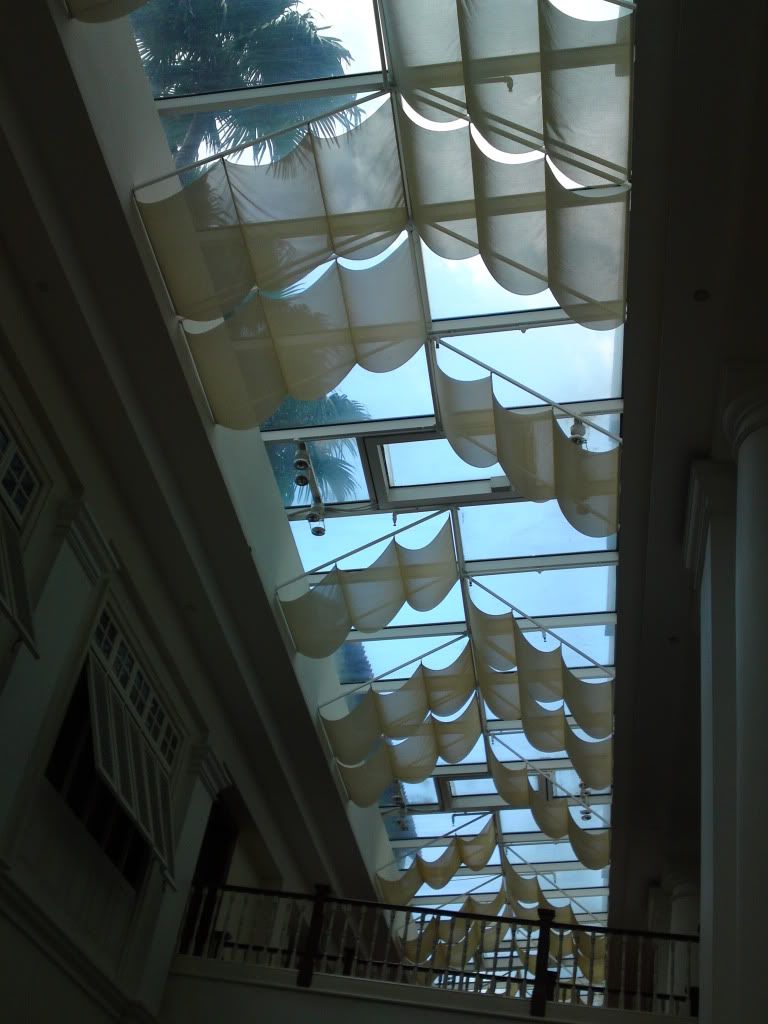 ambience was okay. i like the natural sunlight. air con probably a little too cold. but the staff was pretty responsive and nice. though food variety wasn't a lot, i still managed a few rounds. *horror* not too bad. =)
garden salad, pomelo salad, olive pasta, sushi, cherry tomatoes, archar...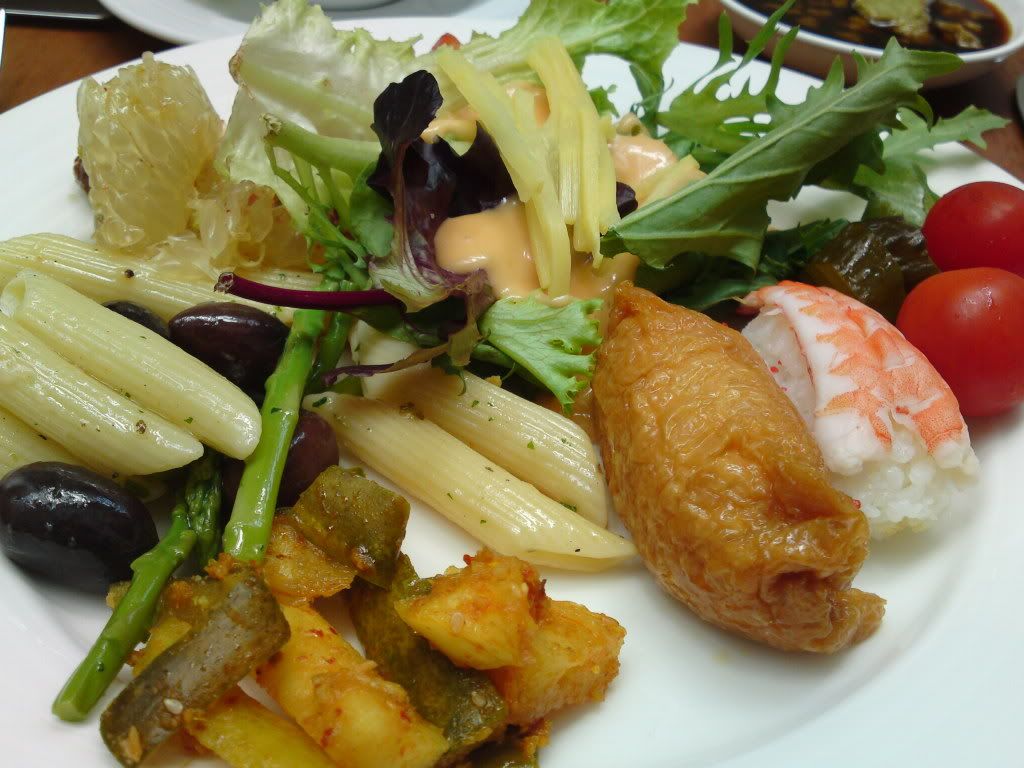 fried rice, fried udon, onion rings, fish cracker...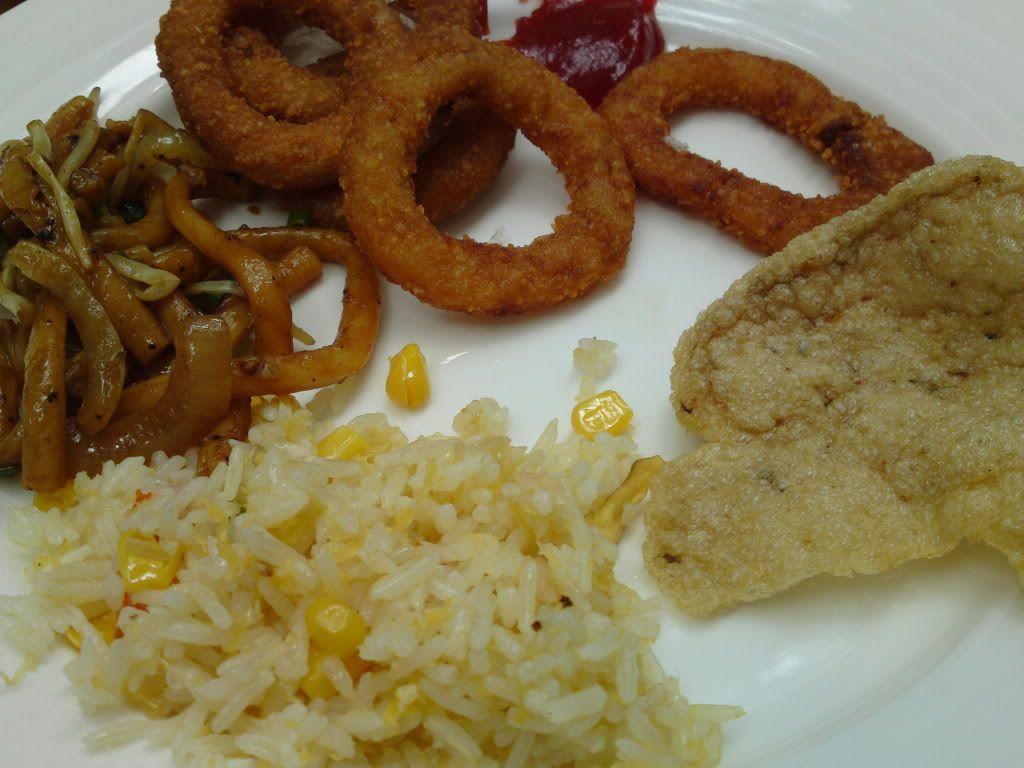 fish with yam sauce is new this time. it's super nice!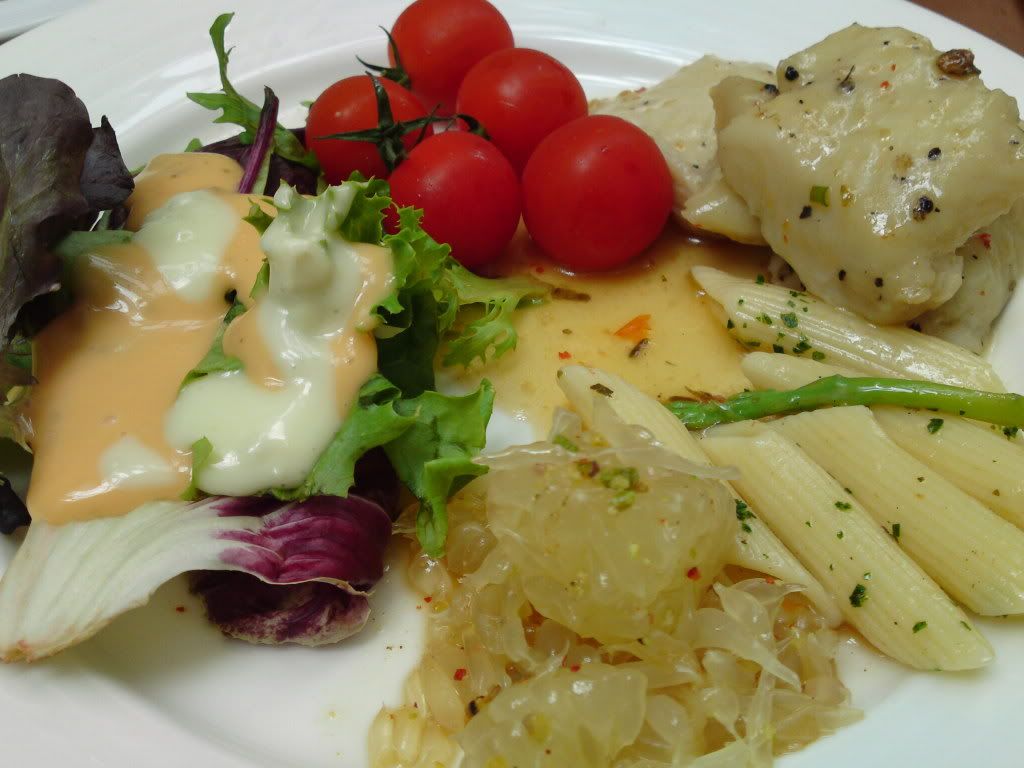 cute right?!?!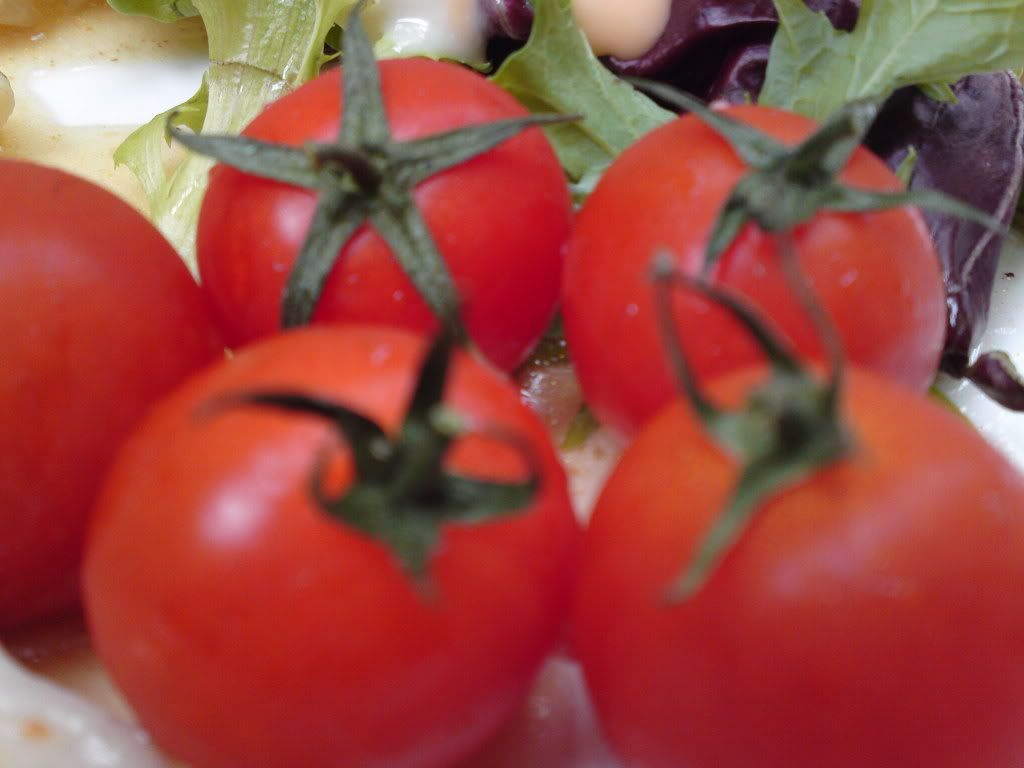 'sushi platter'!!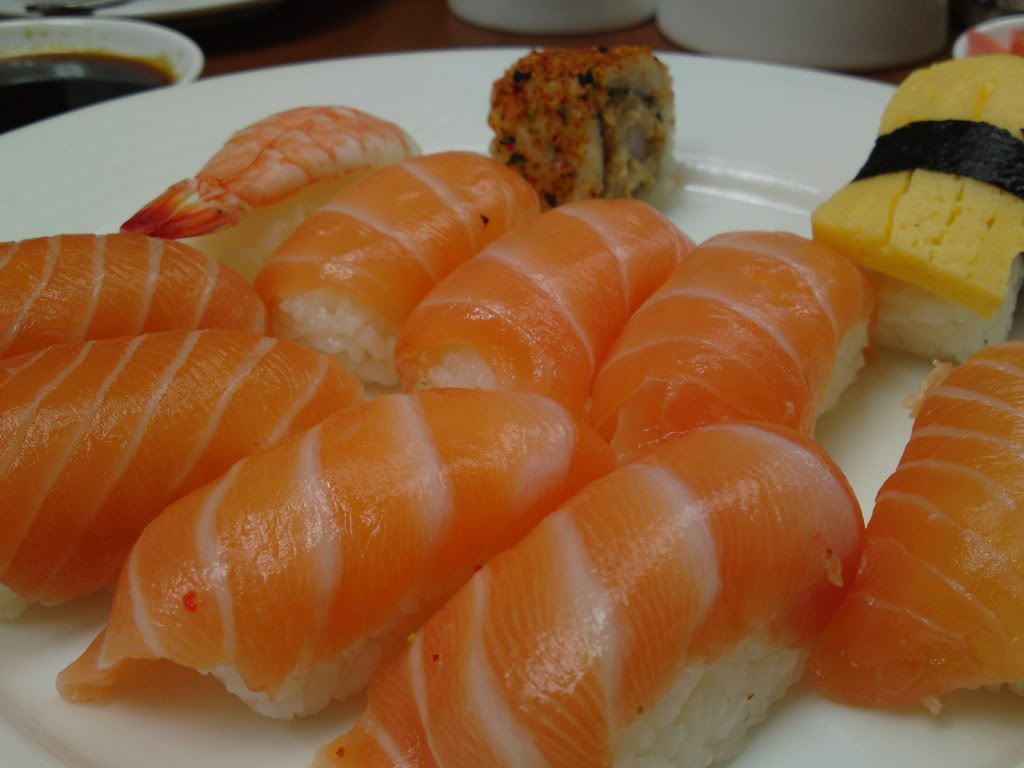 and then our desserts...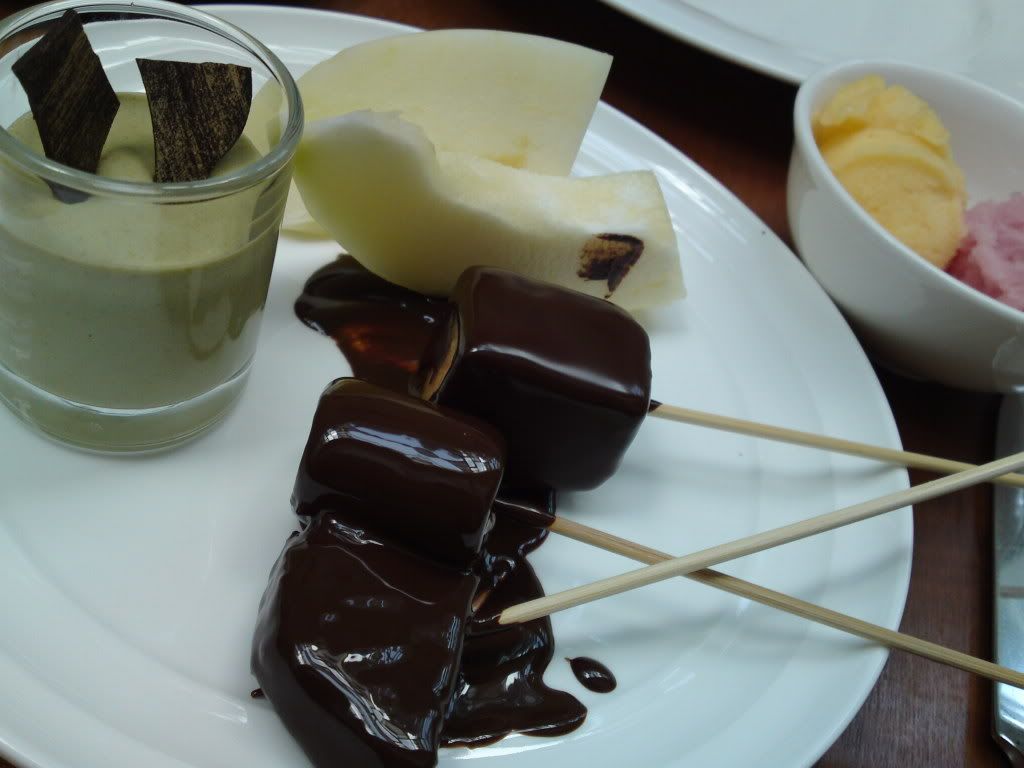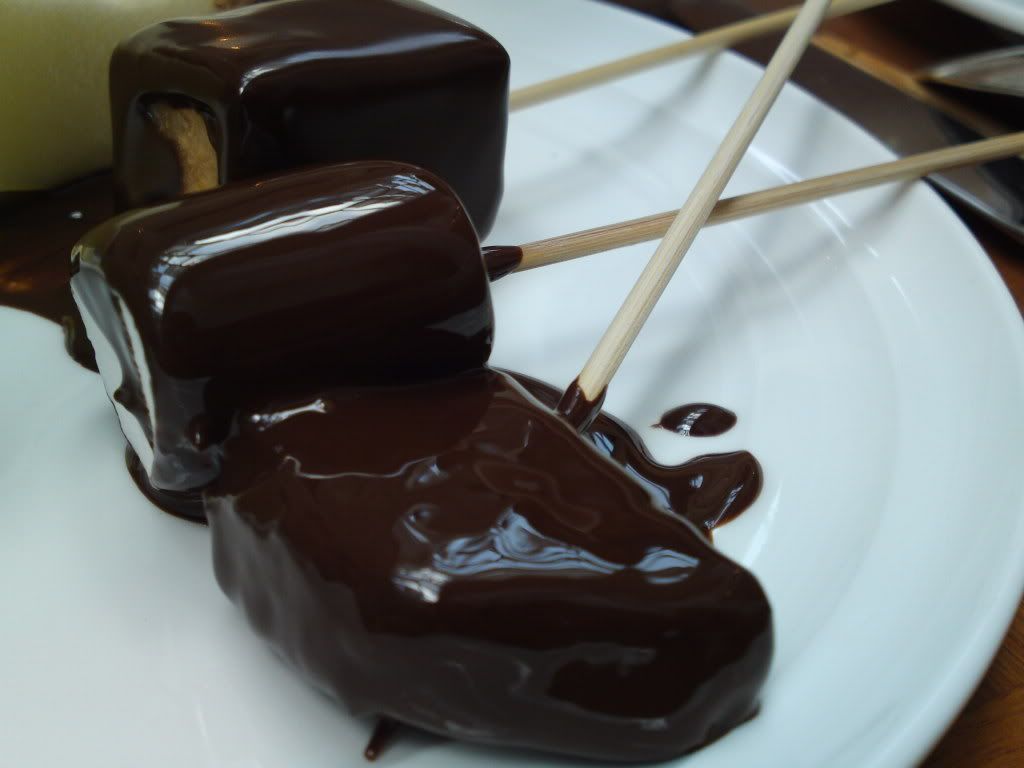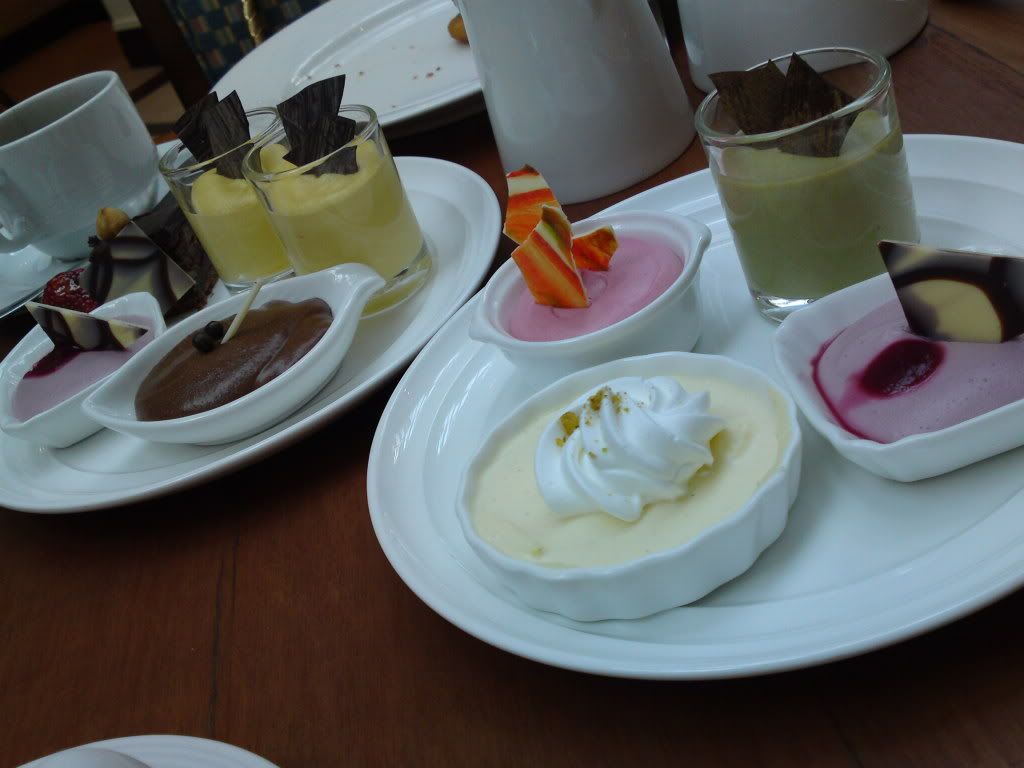 soooo full and soooooooo sinful. but so nice. hahas. i wish they had sashimi though. =\
then met SSD, bought yoghurt (lol.) and went esplanade rooftop. yays. :)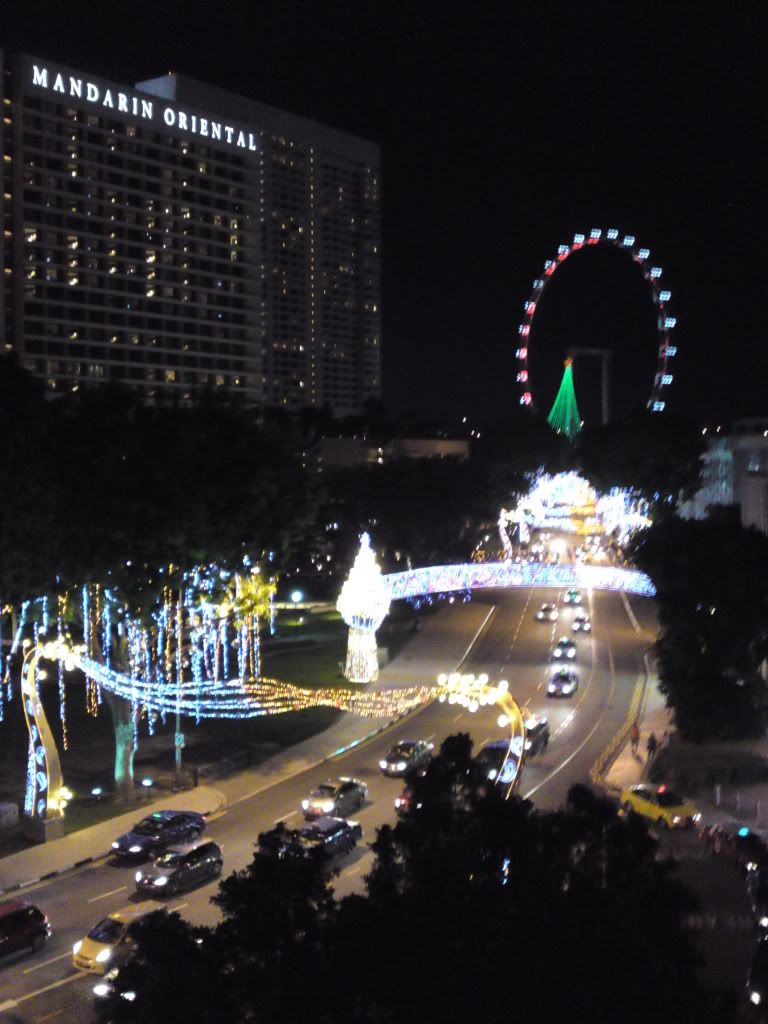 flyer's xmas tree changes color!
and here's xmas tree at UOB. i like it better at night. no wait, i like our office one better. lol.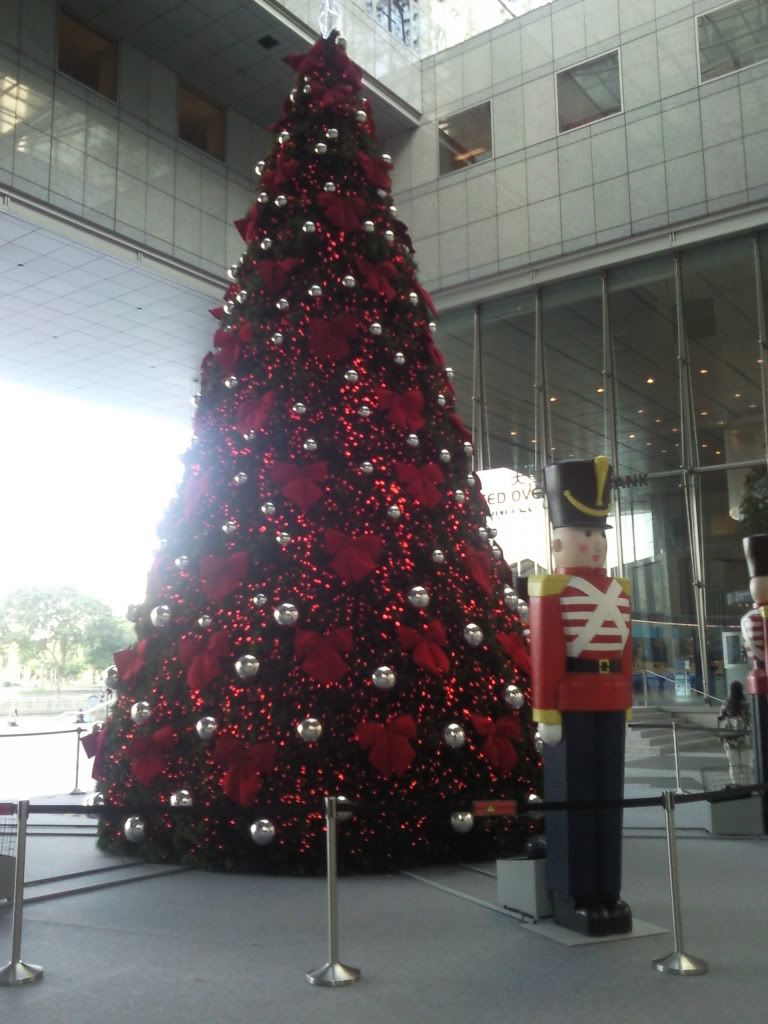 the end. i loved tonight. =P
0131