i should start packing, cos it's almost 1am already. but i'm not. obviously.
celebrated (is it a celebration?) an early xmas with SSD. had dinner at xin wang citylink. at first i thought xin wang only got HK, didn't know they had TW as well. abit disappointed since i thought can have my mushroom porridge and 鴛鴦. in the end don't have.
so settled for fish soup bee hoon while he had chicken chop rice.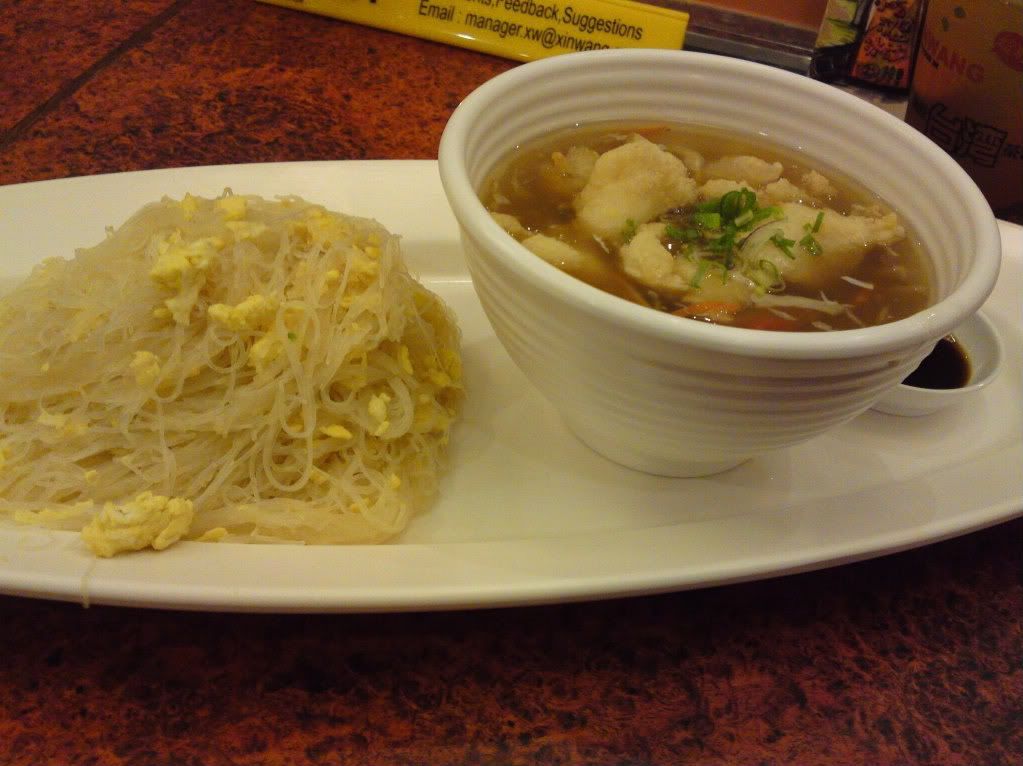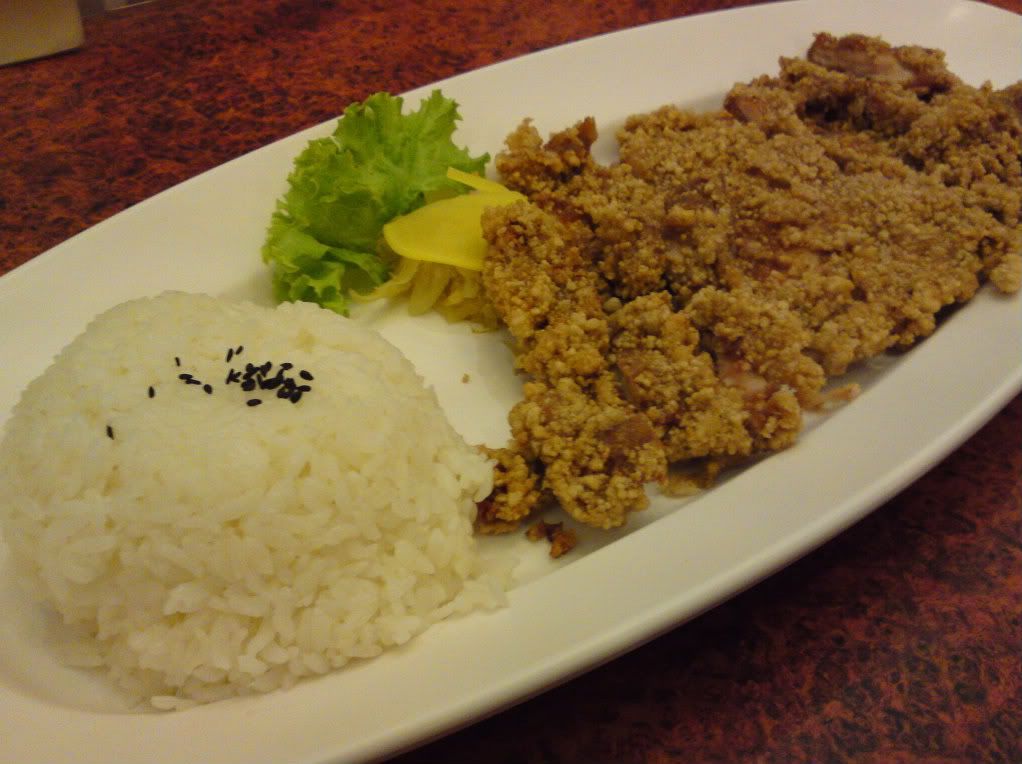 i think it's dong fen instead of mee fen, and so much of it. the soup tastes abit like sharkfin soup, which was probably why they gave vinegar as well. yay. chicken chop tastes not too bad, but i didn't feel very good about taking meat. so...yeah. lols.
they use super cute illustrations for their deco and menu...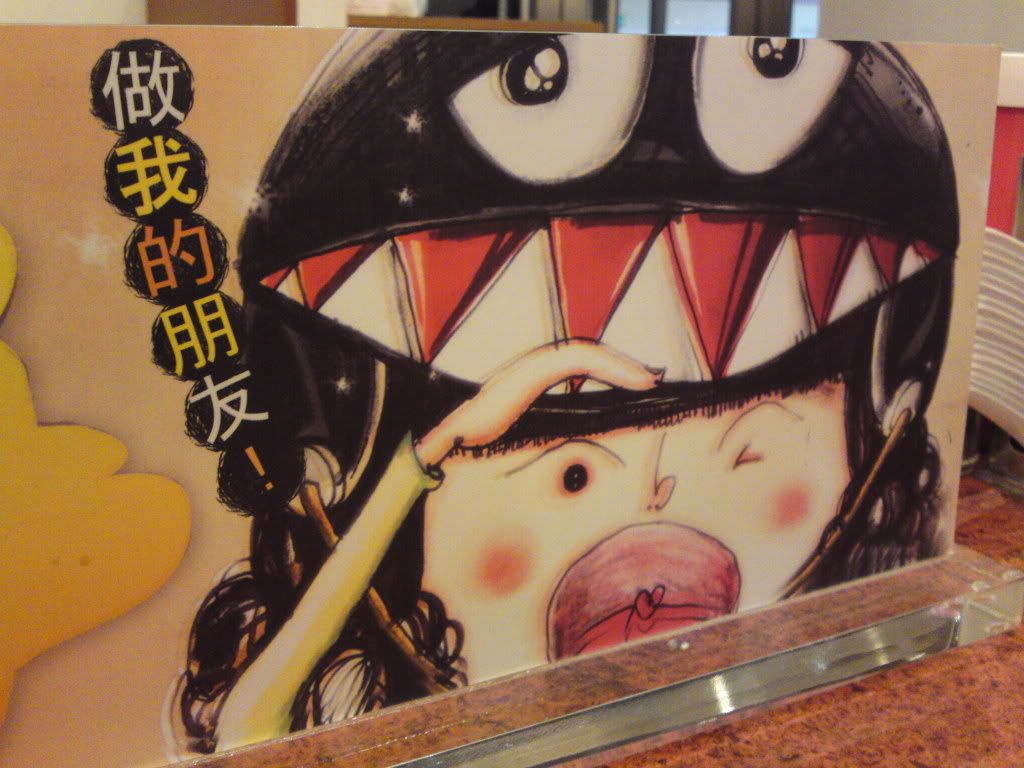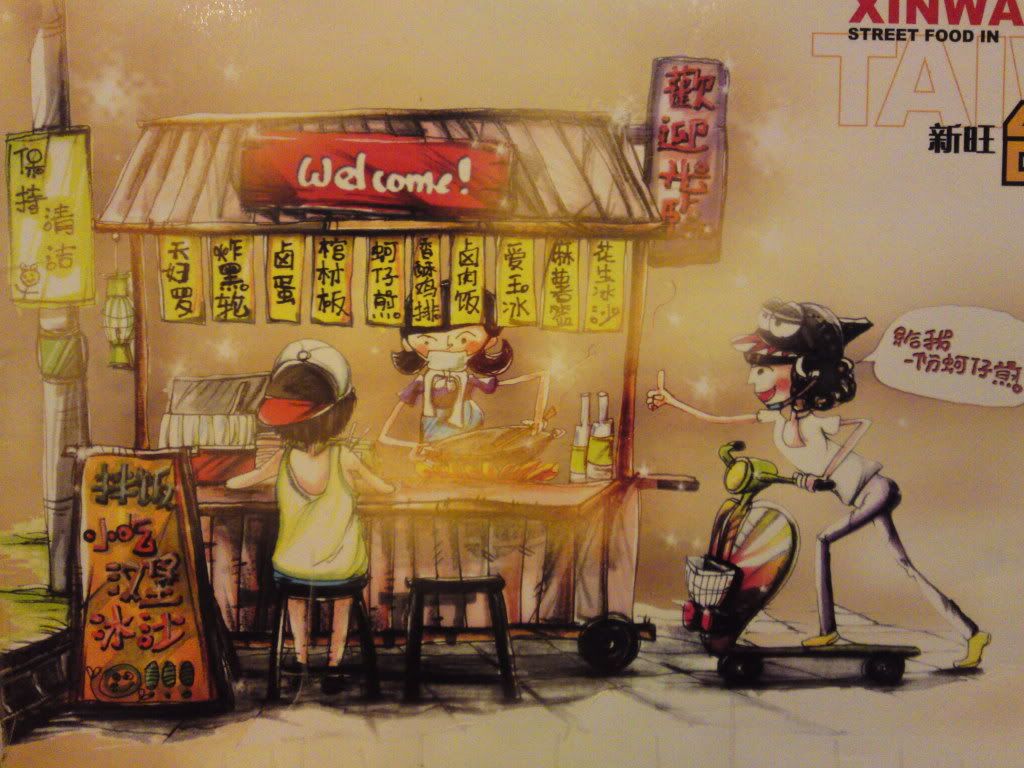 then went esplanade rooftop, but was full of people. so went esplanade park. i keep seeing these 3 buildings recently. hmmmm.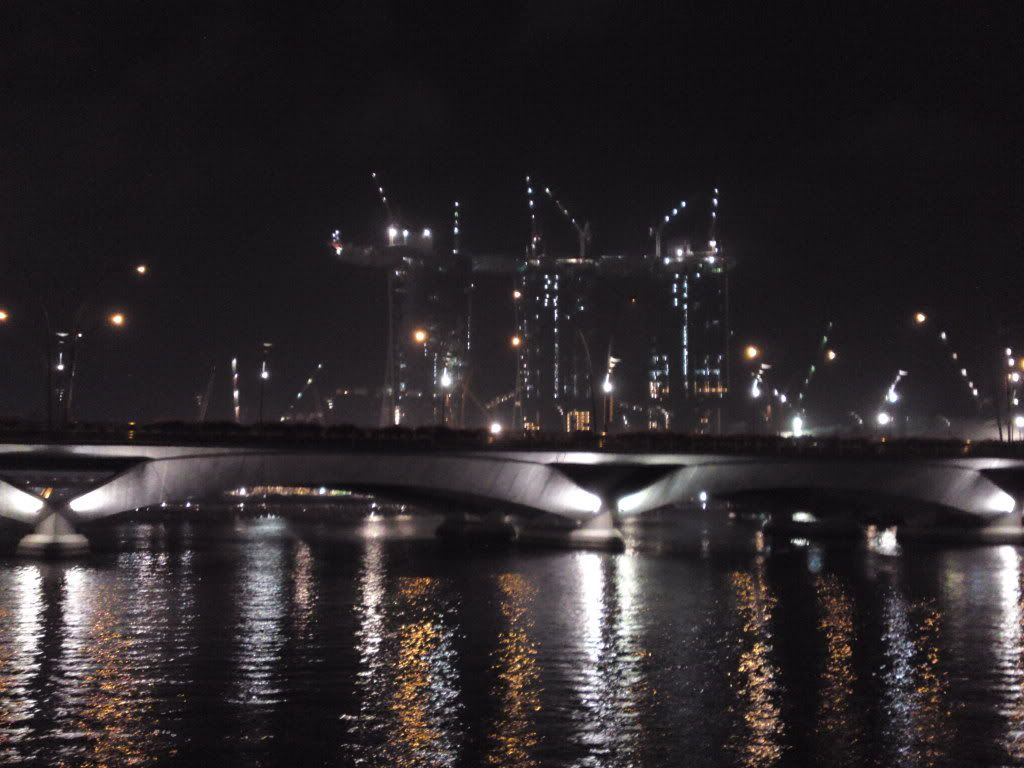 well i hope SSD likes his gift. don't like also cannot say don't like. hahs. :P
next post will probably be when i come back. but i'll be twittering if i manage to connect to the wireless internet up there. or i may just give in and use my usual sms method. lol.
聖誕節快樂!!
0117