let's start this post with a super 自戀 photo. ^o^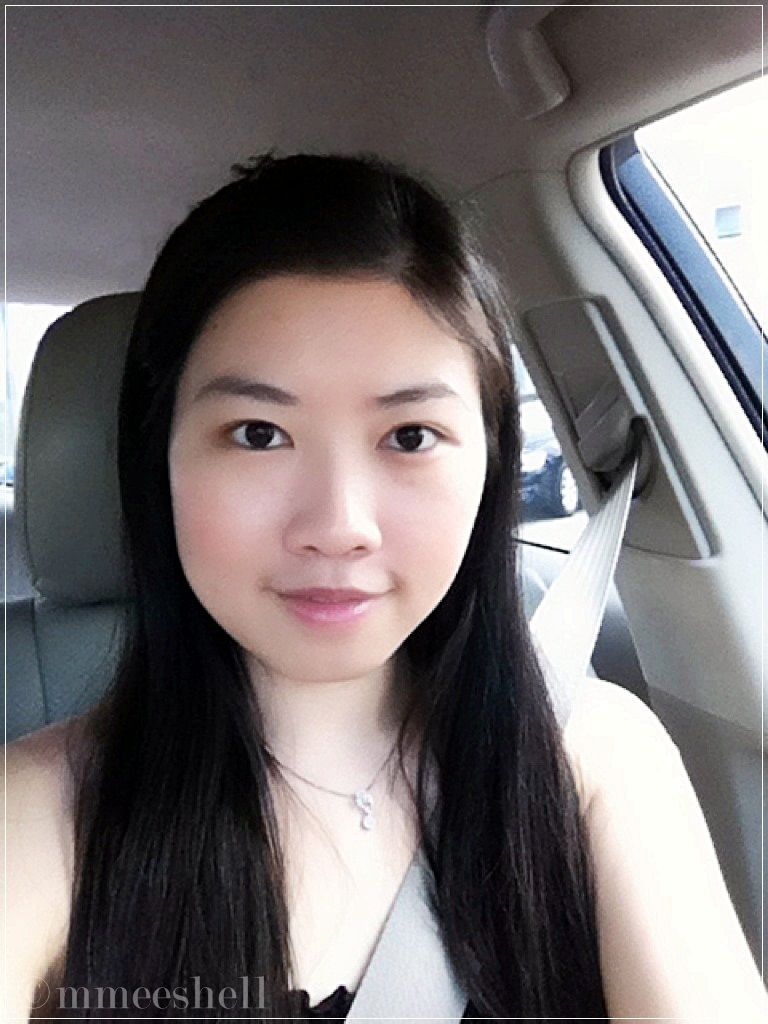 on the way home after shopping
SSD's parents are out of town and we he decided to make a mess out of the kitchen. a.k.a cook. so off we went to tampines giant supermarket for grocery shopping - one of my favorite (sadly) things to do outside.
we bought a whole lot of stuff! (there are more but i was busy helping him preparing so i missed a few.)
our ingredients




we made 4 dishes and a soup this time.
vegetarian 肉骨茶 with button/straw/enoki mushrooms, baby corn, fish balls and crab sticks
fried omelette with tomatoes and button mushrooms
shrimps prawns in black pepper sauce
chicken fillet in black pepper sauce
boiled 芥藍 and capsicum in oyster sauce
our 傑作!
ta-da~!
pretty successful attempt i suppose. i like the omelette, even though it was lacking more eggs and cheese. black pepper sauce was too spicy, but i still finished the prawns. bought too much chicken ha-ha. i liked the veggies too, though i would prefer baby kailan instead. soup was nice too. lots of lovely mushrooms! lol.
overall, i had a lot of fun. more cooking this weekend!

... ...

happened to come across this old lovely song - 大哥 by janice. her english version ("never let you go") is more popular i guess, but i always seem to prefer canto versions. =)