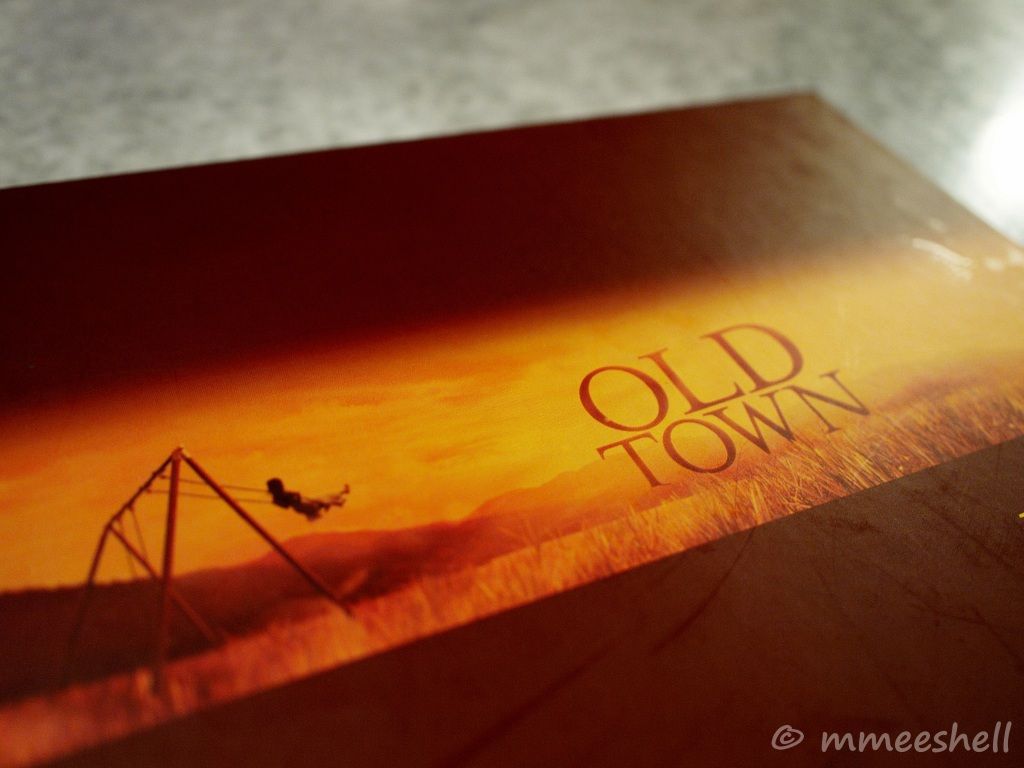 met up with ah ma and aunt at toa payoh after our 'appointment'. aunt had coupons so we tried
old town
for lunch! i've always thought it was more like starbucks/coffee bean kinda cafe; never knew they serve
proper food
as well.
i think they're more famous for the coffee. my hazelnut was yummy!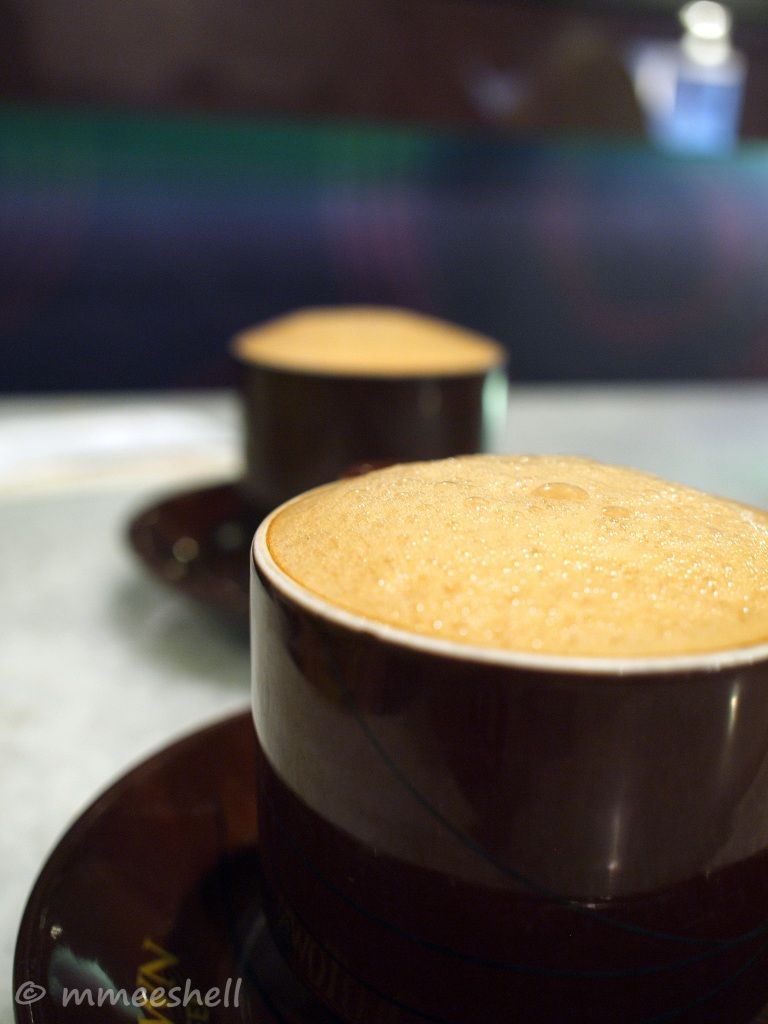 old town white coffee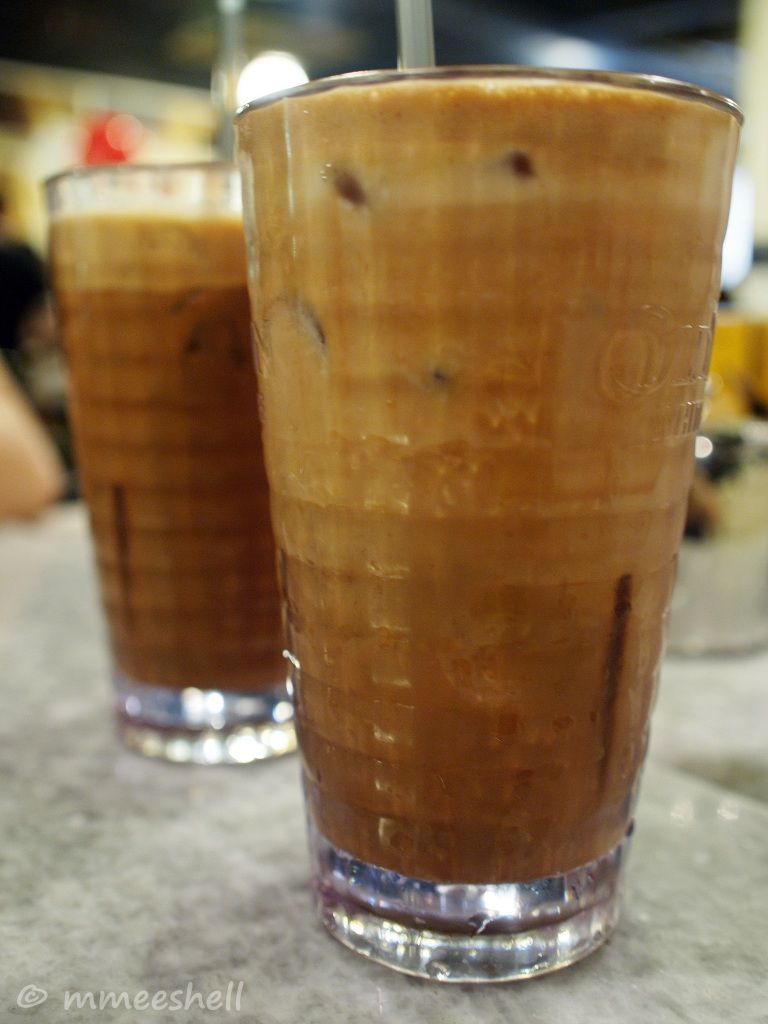 hazelnut (front) / white coffee (back)
i had the nasi lemak, which was free using coupon. it was originally priced at $6.20, which i find absolutely overpriced. no doubt the rice was rather fragrant, but then, i don't eat chicken. so i had to steal take the prawns from SSD's noodles. :P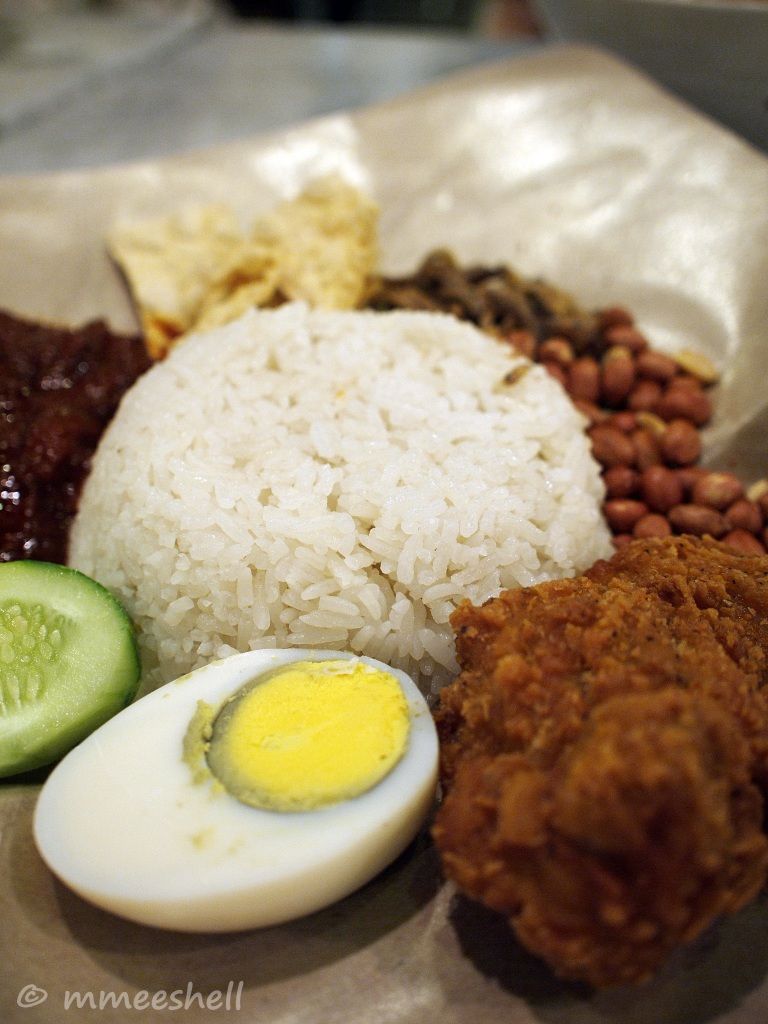 nasi lemak
the prawn noodles, unfortunately, wasn't very nice. i felt the soup was tasteless. with 2 miserable prawns. -_- the longhouse prawn noodles i had on thursday was so much better! cheaper somemore.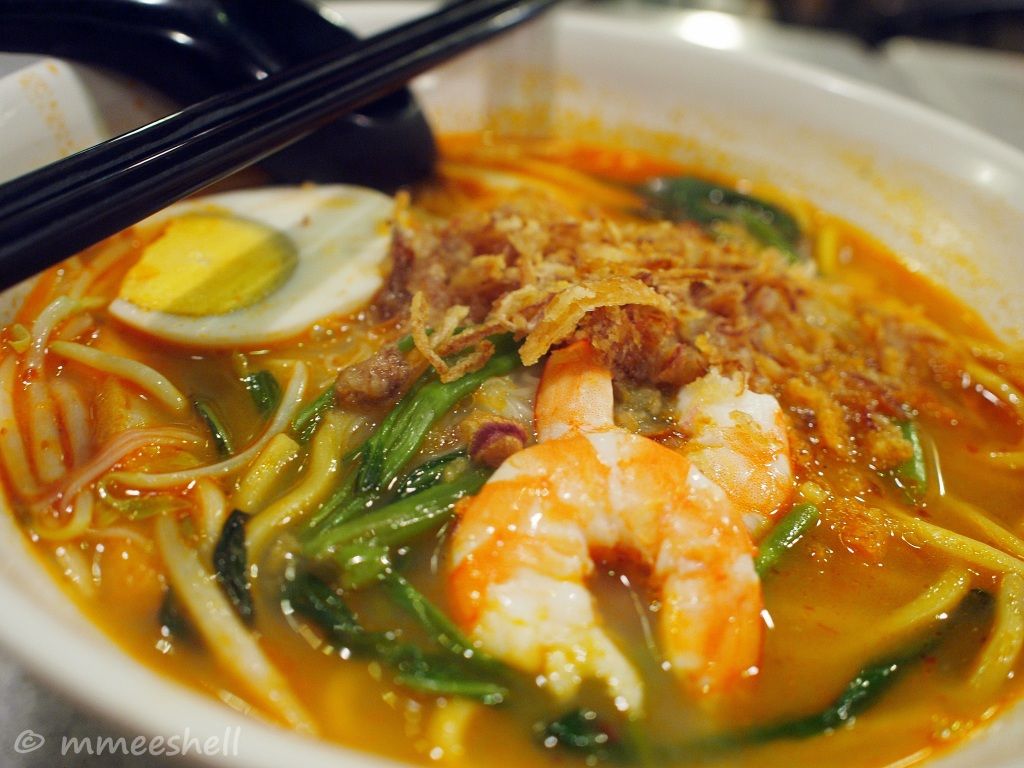 prawn noodles.
aunt had the curry noodles. didn't try this but it looked spicy and yummy! lol.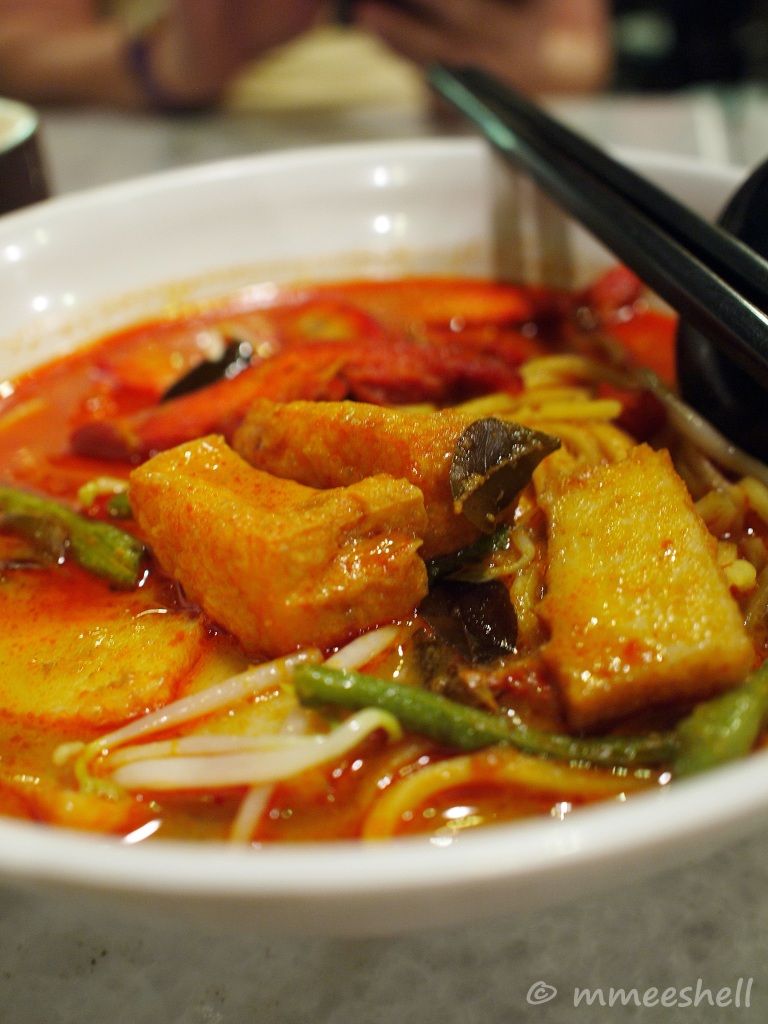 curry noodles
the toast was normal, but i felt it was nice. probably because i haven't had toast in a very long time (blame myself for waking up in the afternoon nowadays). love the fatty butter in between!
butter (and kaya) toast
then parted ways and we headed to taka for yet another fruitless shopping session. and had sushi for dinner. lol. singapore, why you no interesting place anymore?! :|