last sunday morning saw us at the
jurong bird park
. super thankful that it didn't rain at all while we were there! it was cloudy and quite cooling; the sun only appeared while we were nearing the end of our visit in the evening. yay! :D and so, i enjoyed myself. lost some calories, saw cute birds and horse and dog, got entertained, and had some fun.
well, except for the fact that photography was, unfortunately, very frustrating. the birds didn't exactly stay still enough for me to shoot them. even if they did, they were in cages, like, miles away, and...I HAVE NO ZOOM!
so the first thing i'm gonna get when i get my first paycheck next year, is a zoom lens. any recommendations?
=(
anyway, i don't really remember all the species of birds i shot and i don't think anyone will be expecting me to blog a bird encyclopedia, so here are some bits and pieces to share. if you want the full picture, why not make a trip down yourself? it's $18 (excluding panorail) per adult, by the way. ;)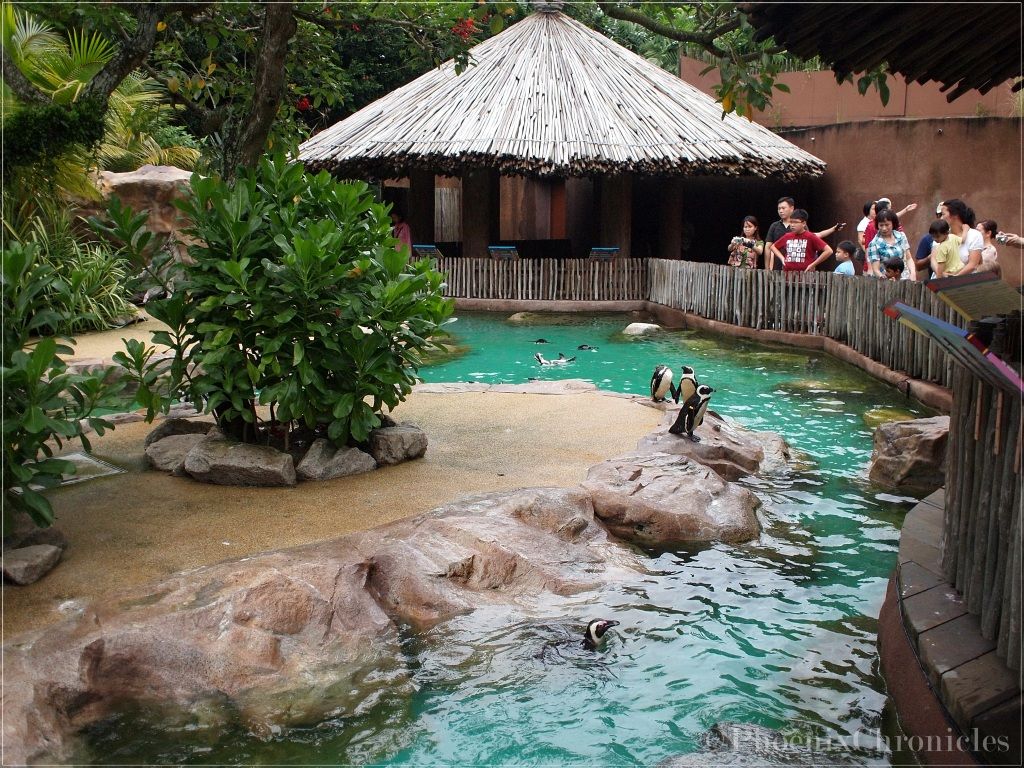 cute little penguins that greeted us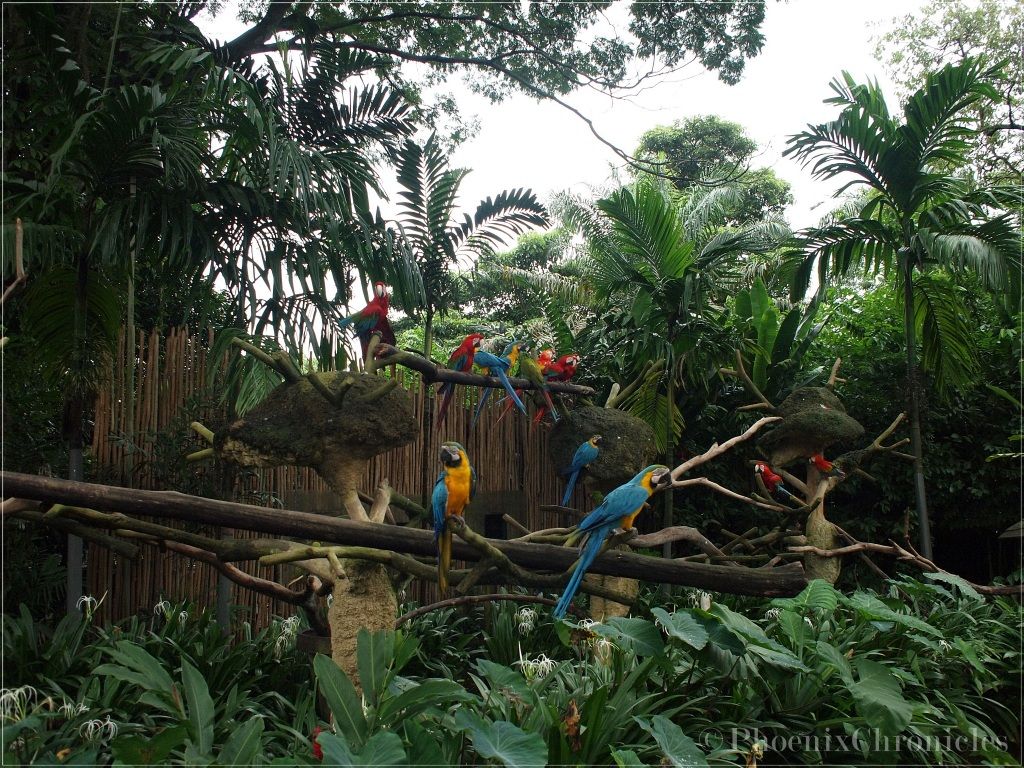 macaw island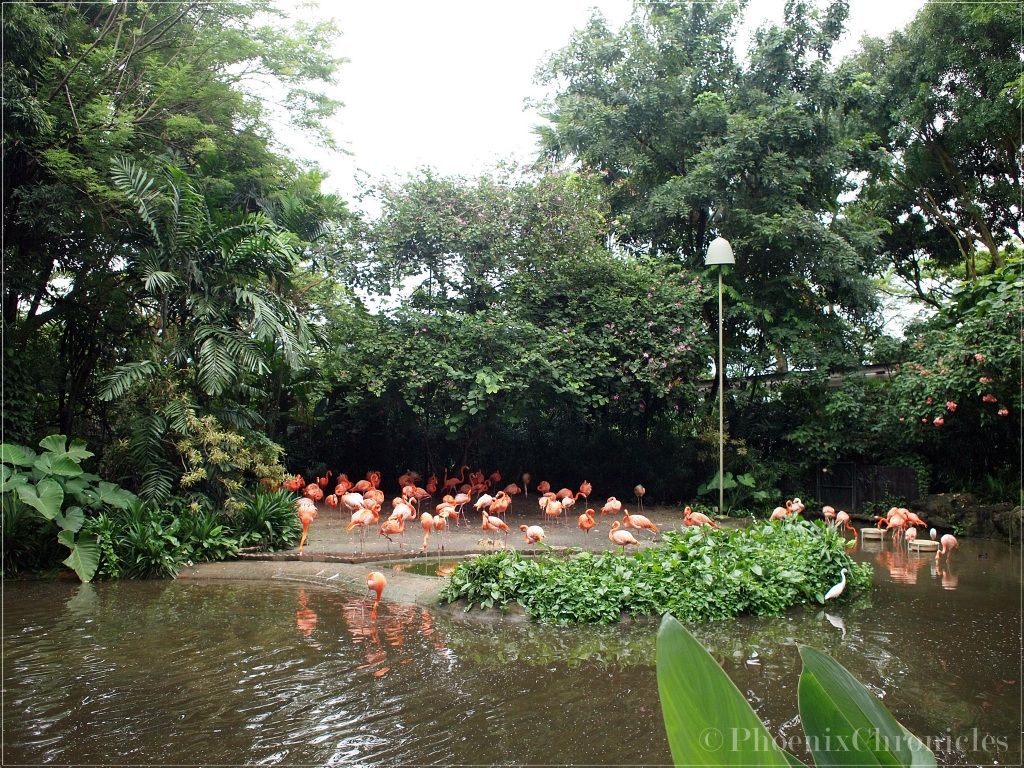 flamingo lake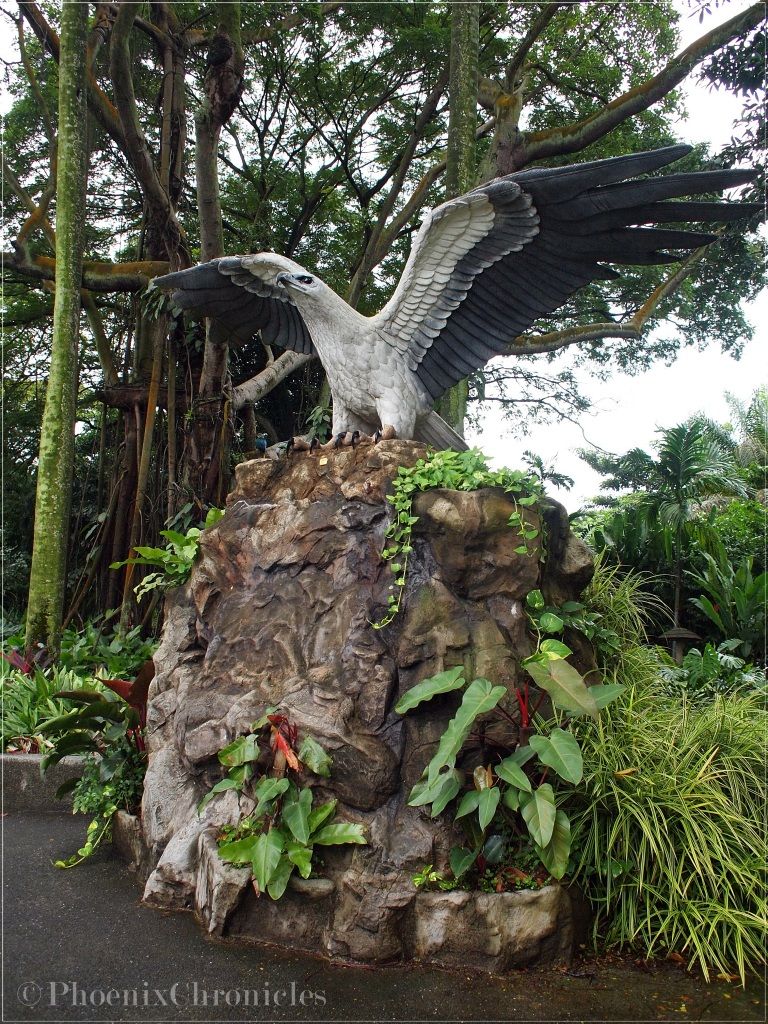 eagle statue
the first show we watched was the birds n buddies show at 11am. i especially liked the macaws cos they're brightly colored and so pretty! =D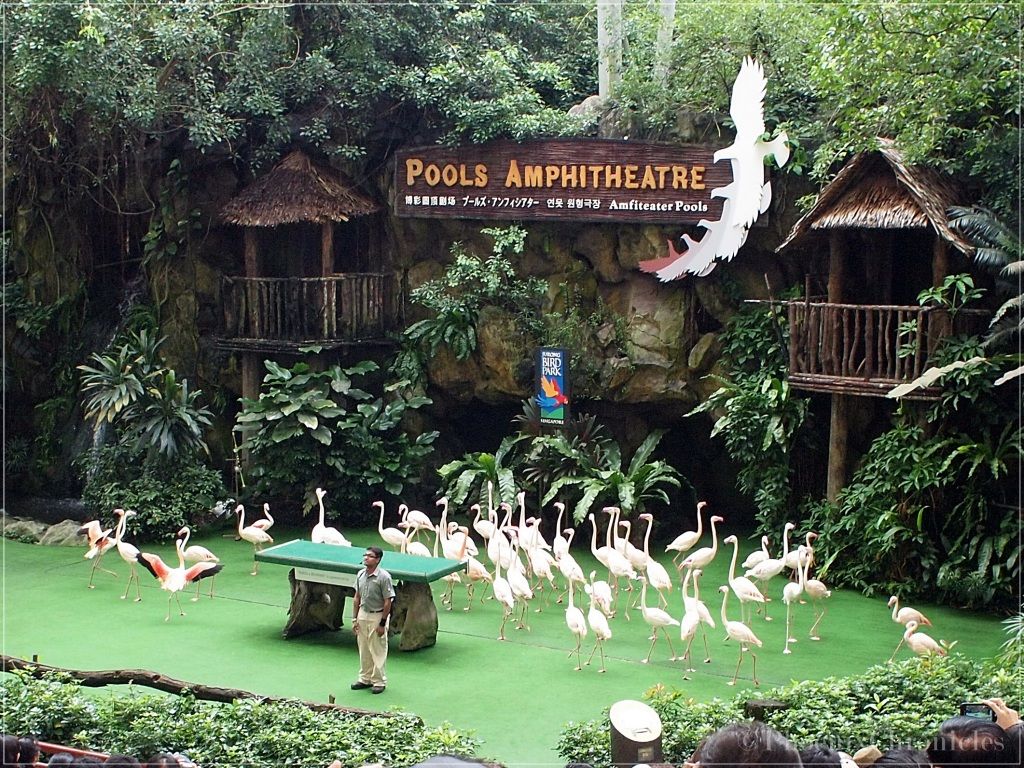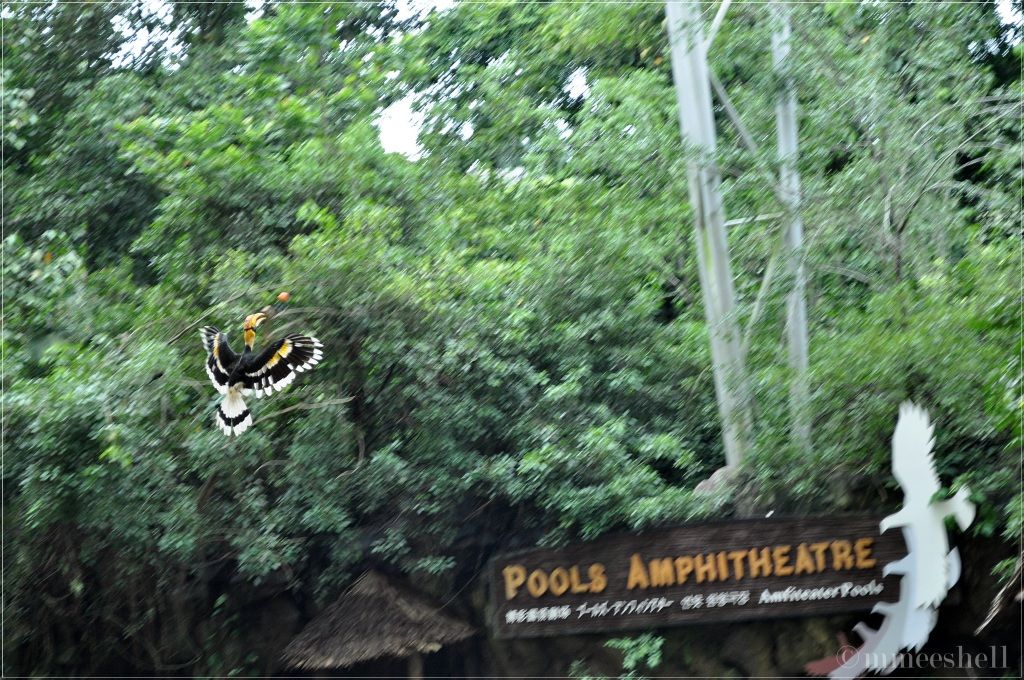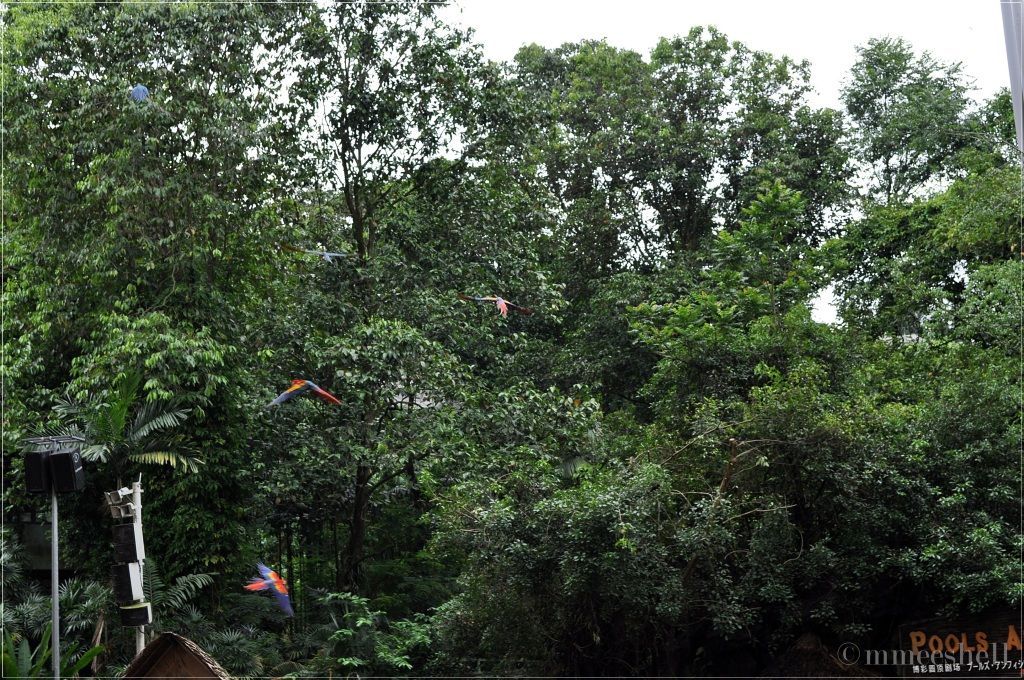 snowy owls from the world of darkness exhibit. it was so dark inside (i know it doesn't seem that way in the photo) and the whole place is so cold that the glasses were all frosty and we couldn't see the birds clearly, much less shoot them.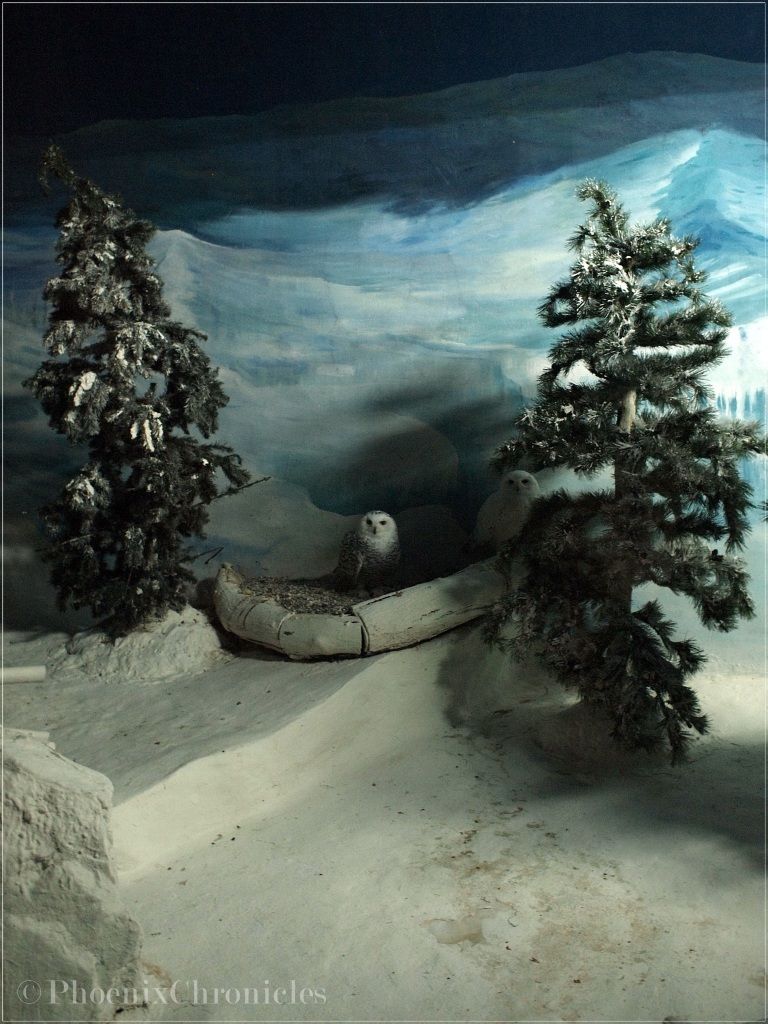 i think these were from the heliconia walk. the cages made shooting harder cos wall-e would sometimes focus on the grills instead of the birds behind.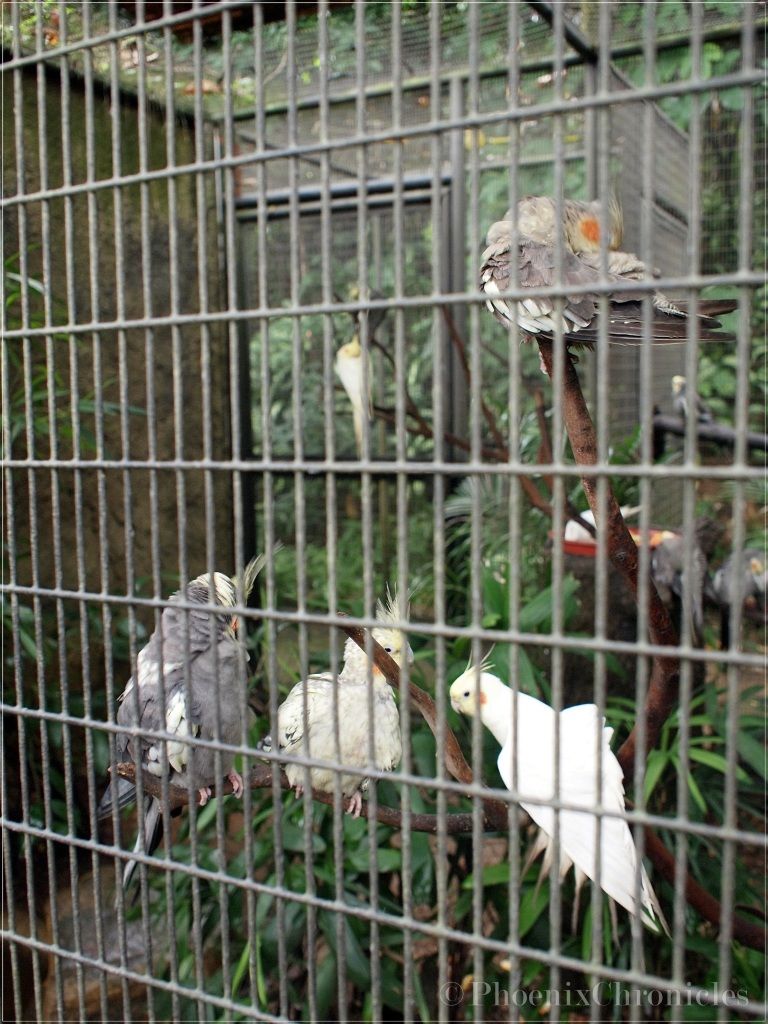 these are scarlet ibis. super red and pretty!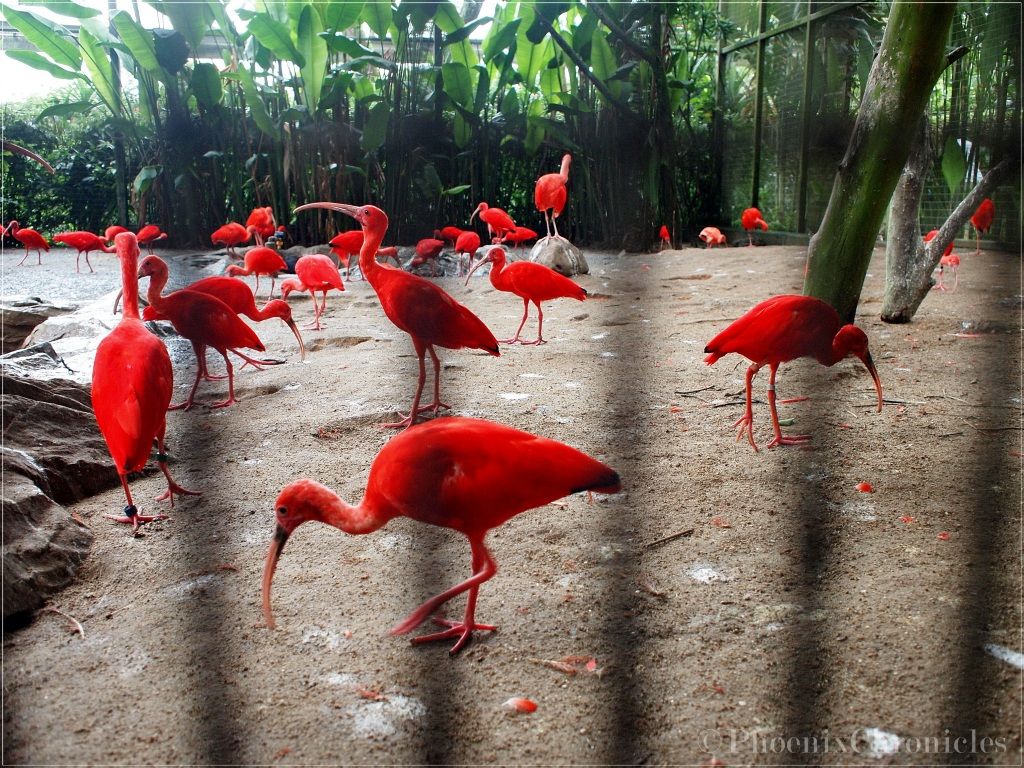 these were beside. no idea what they are. =|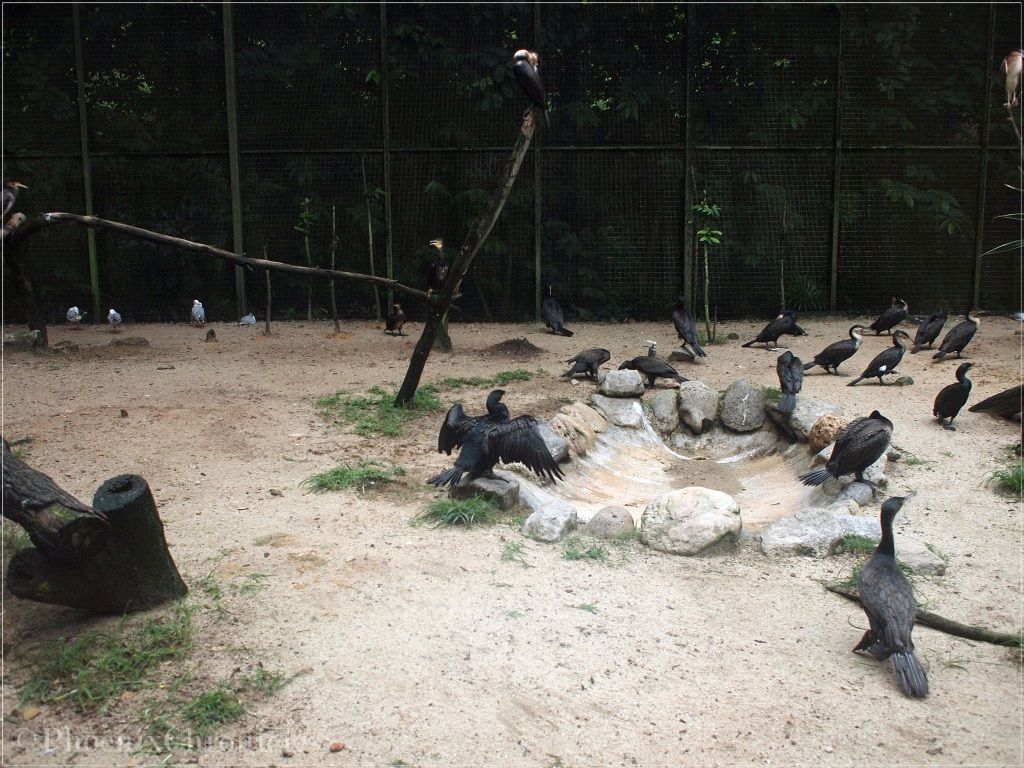 i remember these walked around freely in the fragile forest at the zoo. they're
crowned pigeons
, and we saw all 3 species of them, though i can't really tell the difference.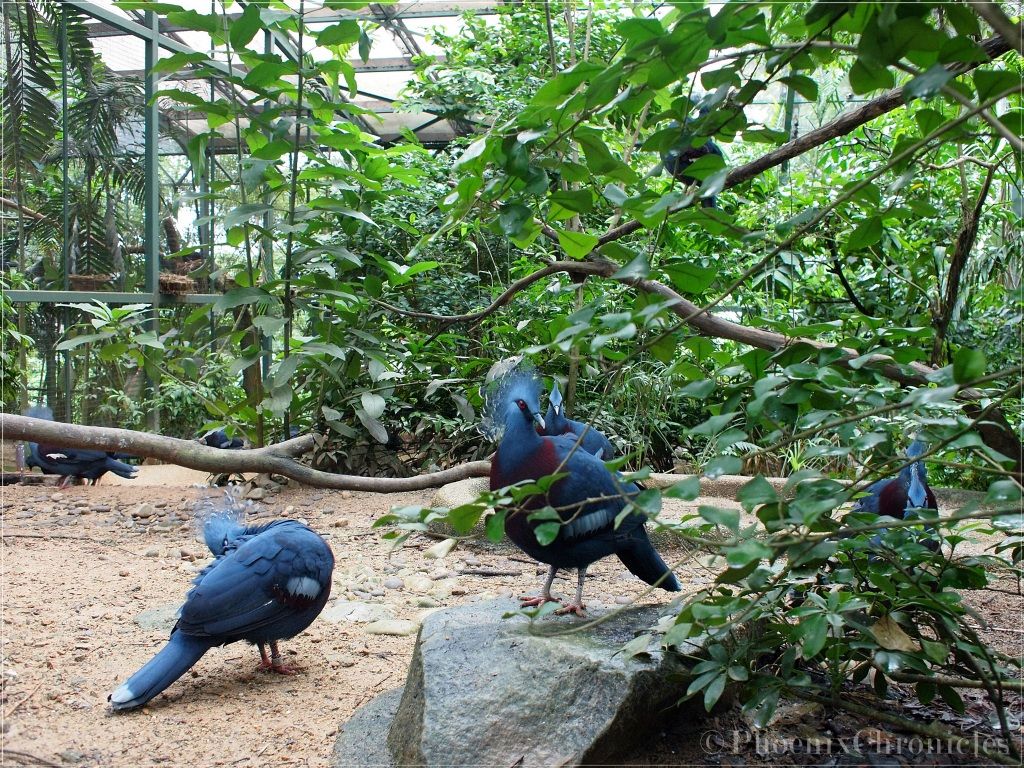 and then probably my favorite part of the park - lory loft. this free-flight aviary is apparently 9 storeys high and is the world's largest lory flight aviary. visitors can purchase a small cup of special nectar to feed them. which we didn't. lol. there were so many people feeding them; we could easily shoot up-close without spending the extra money. heh heh.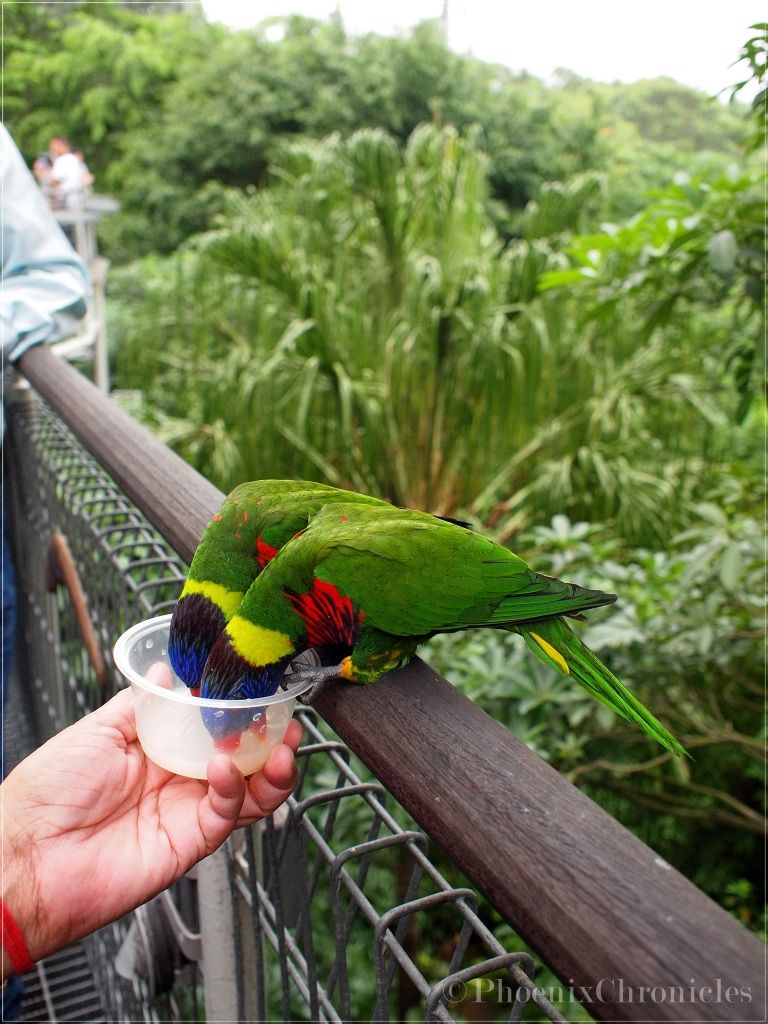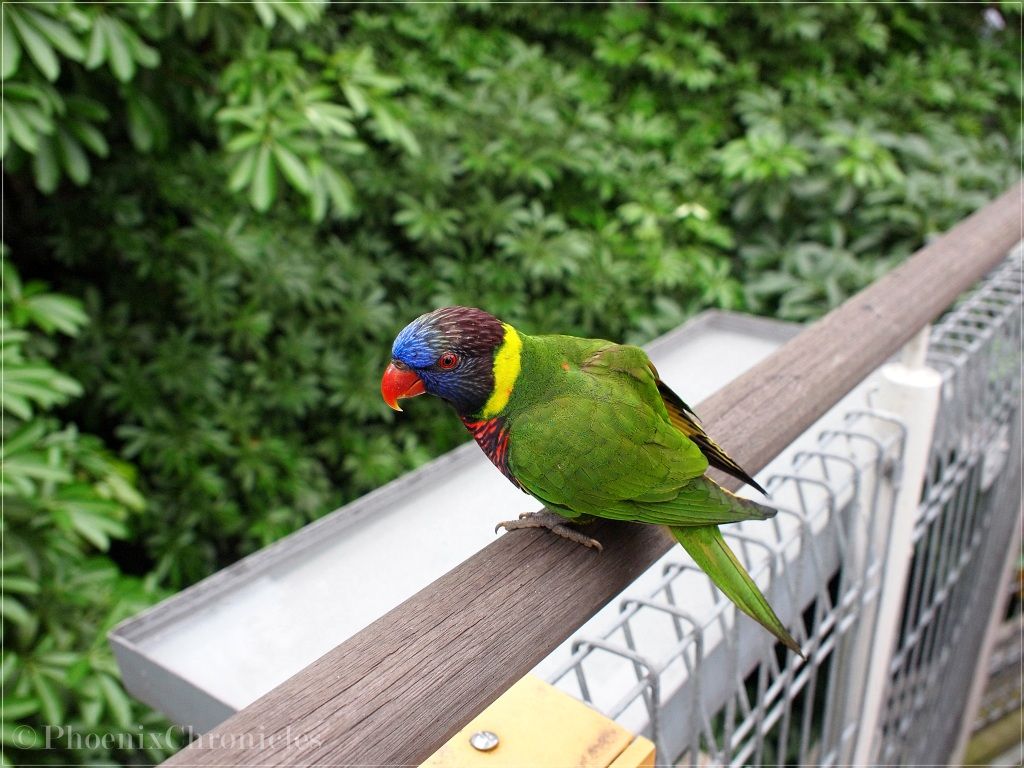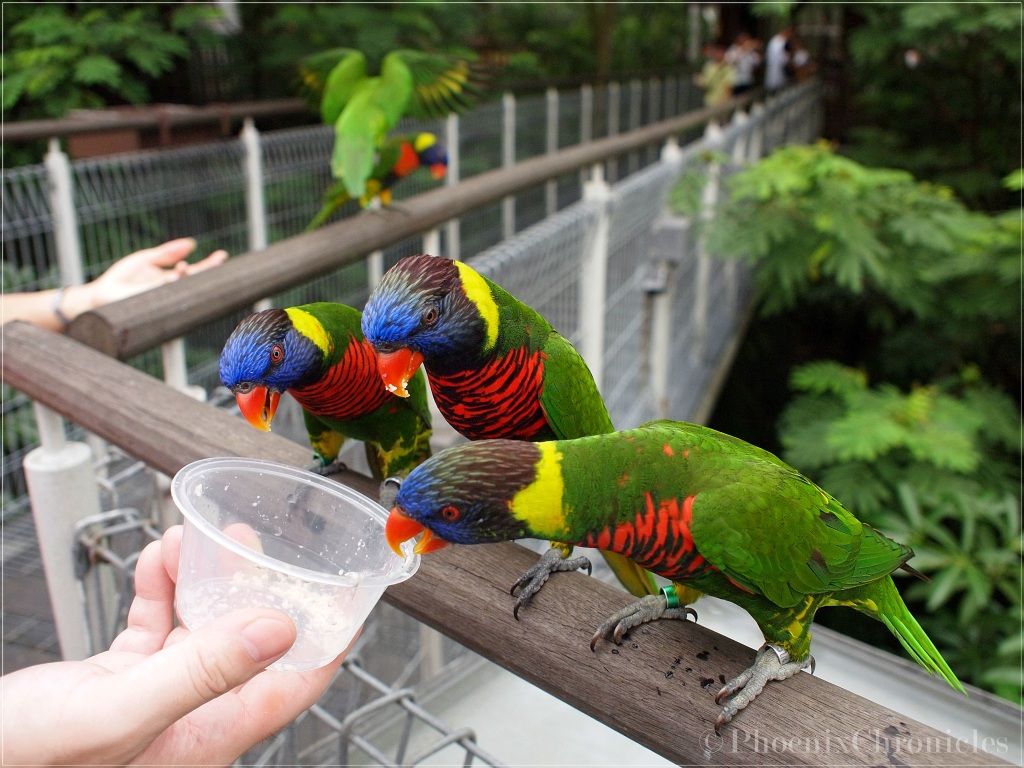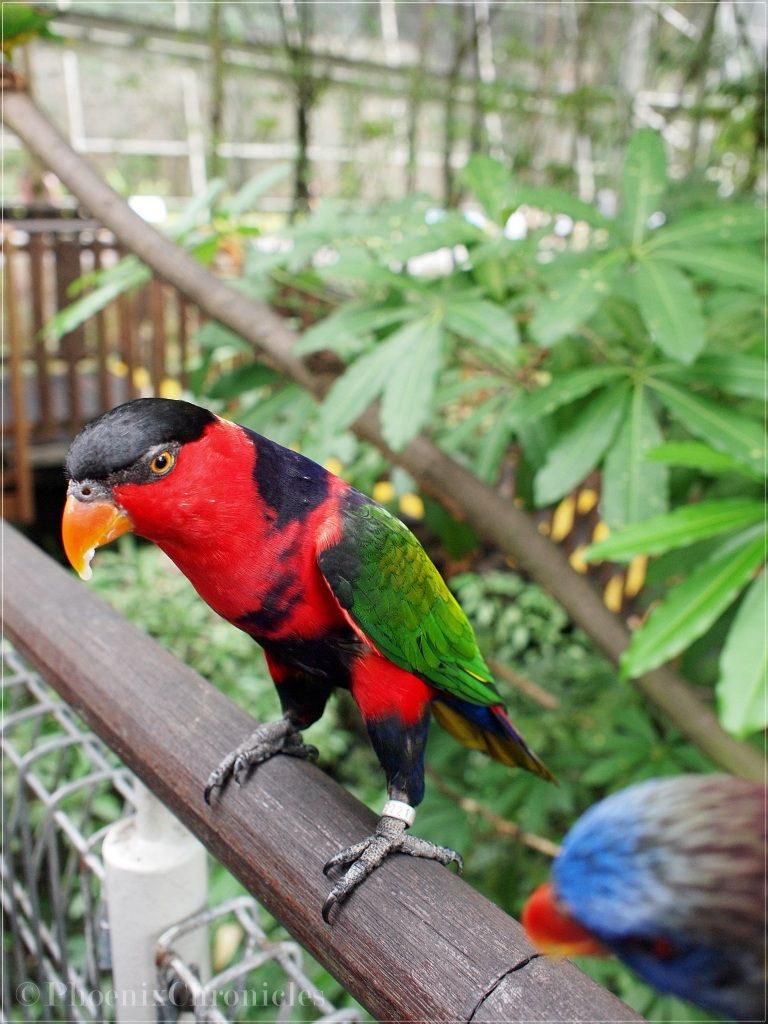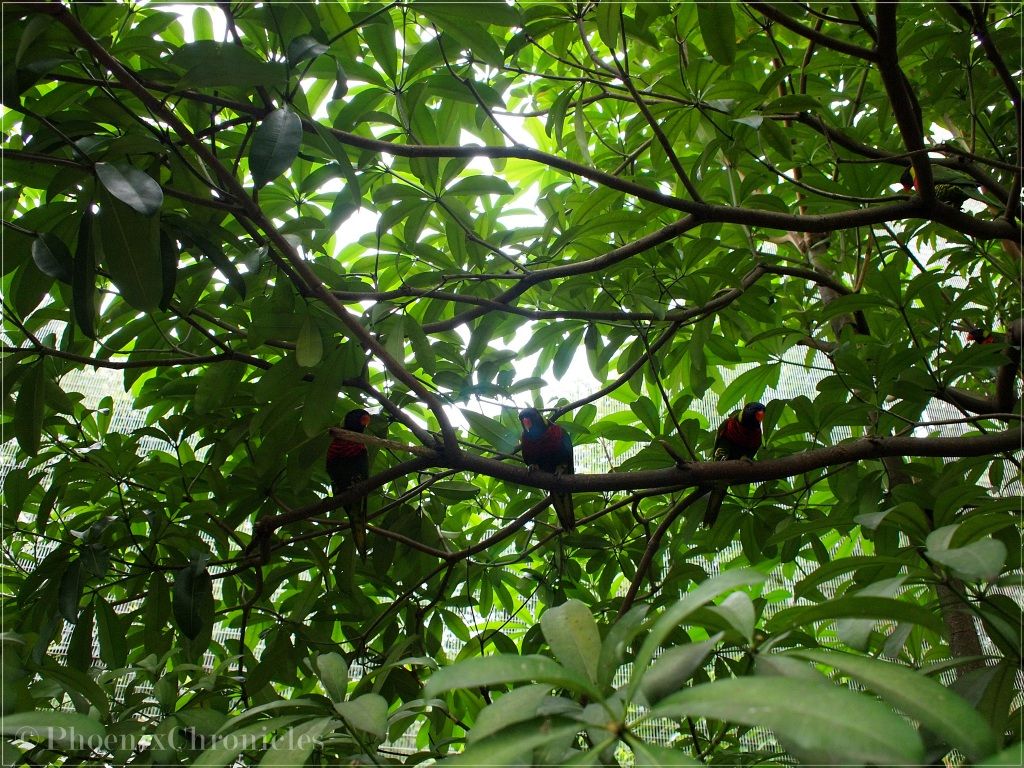 ok moving on. a series of random birds...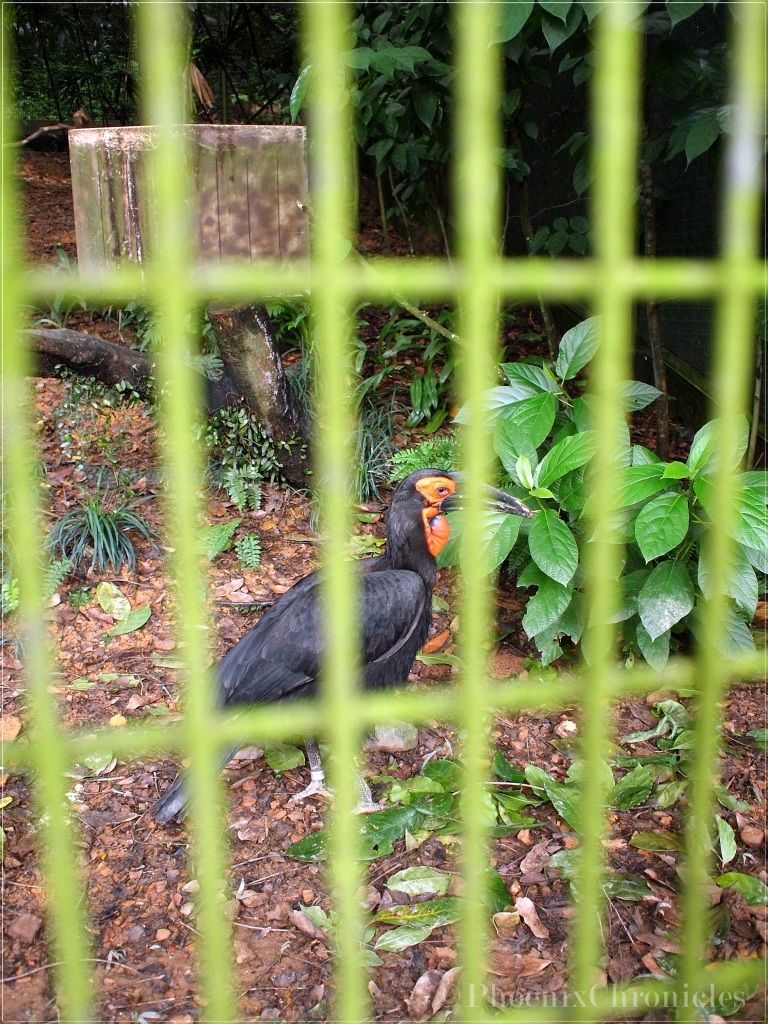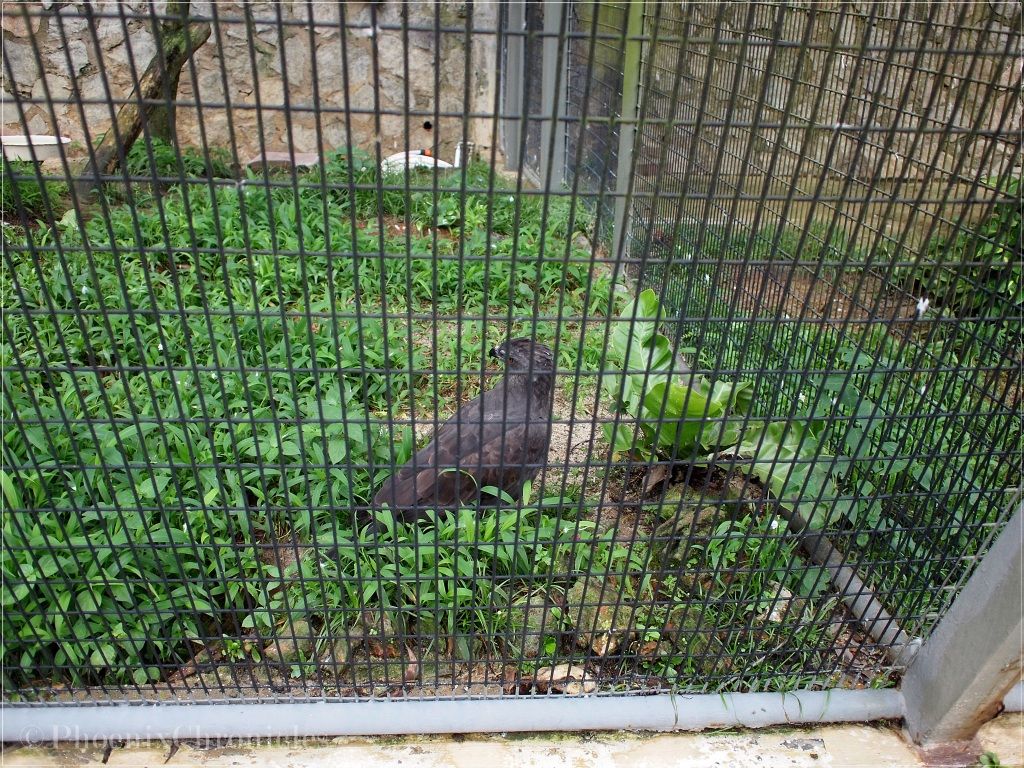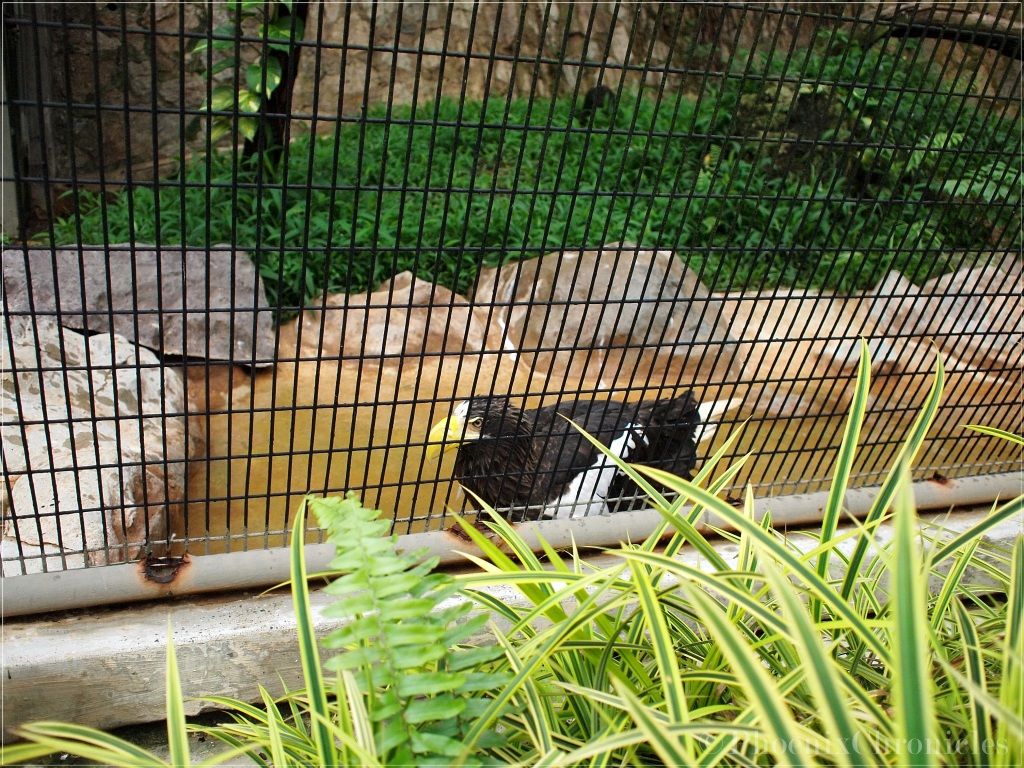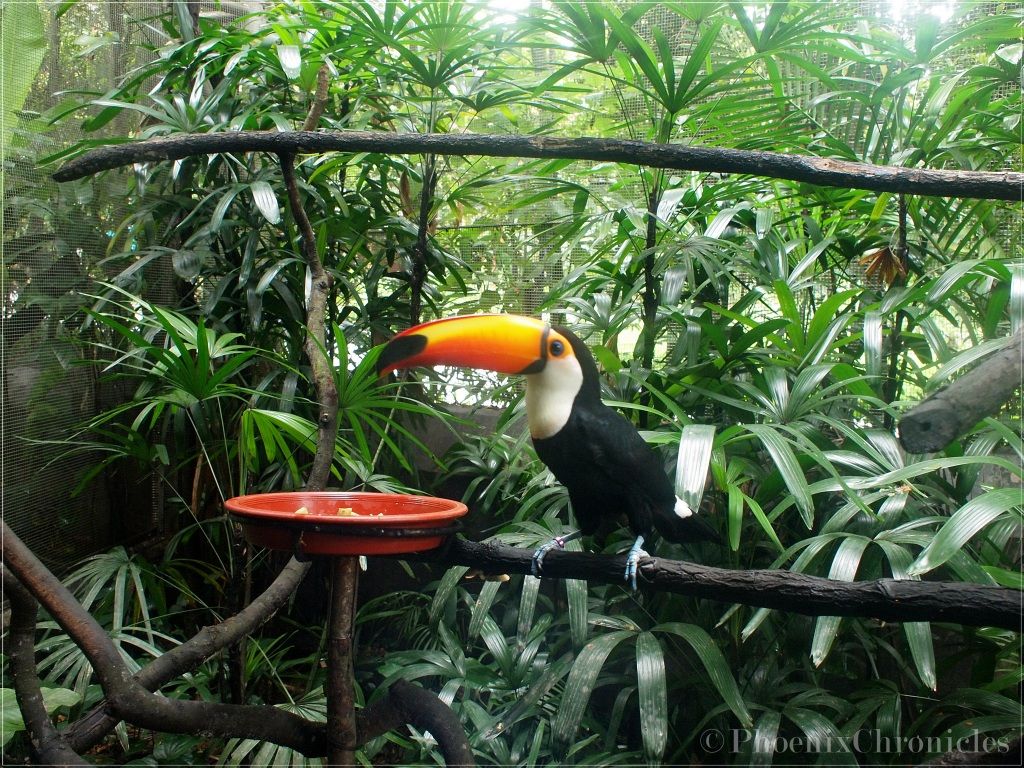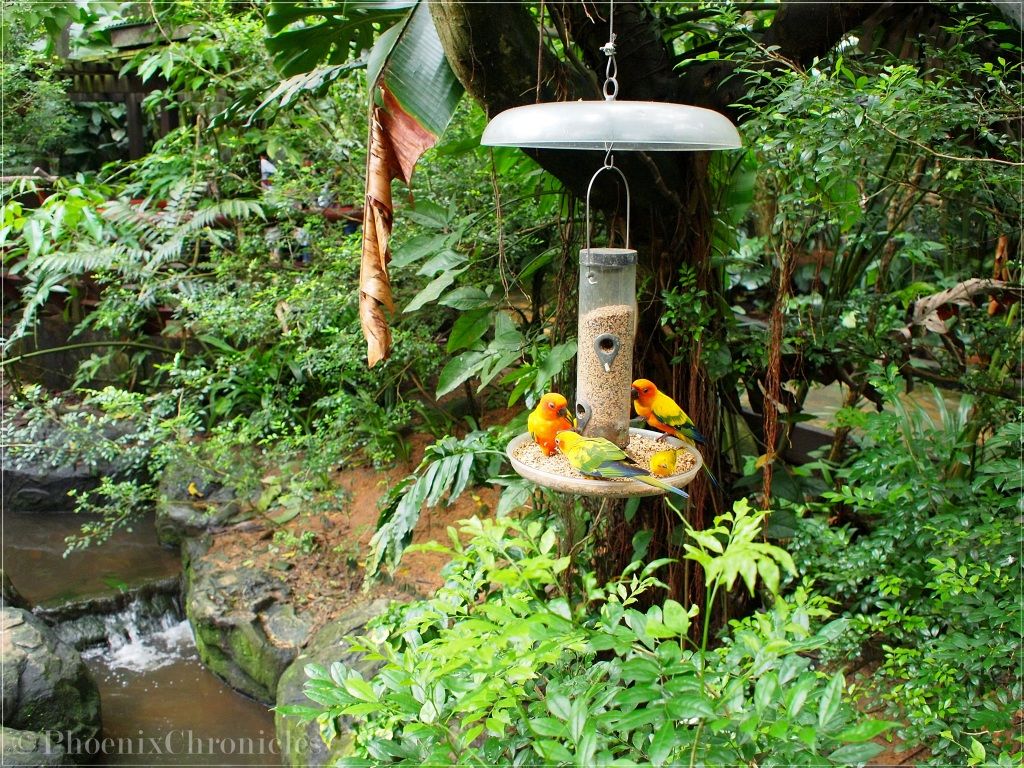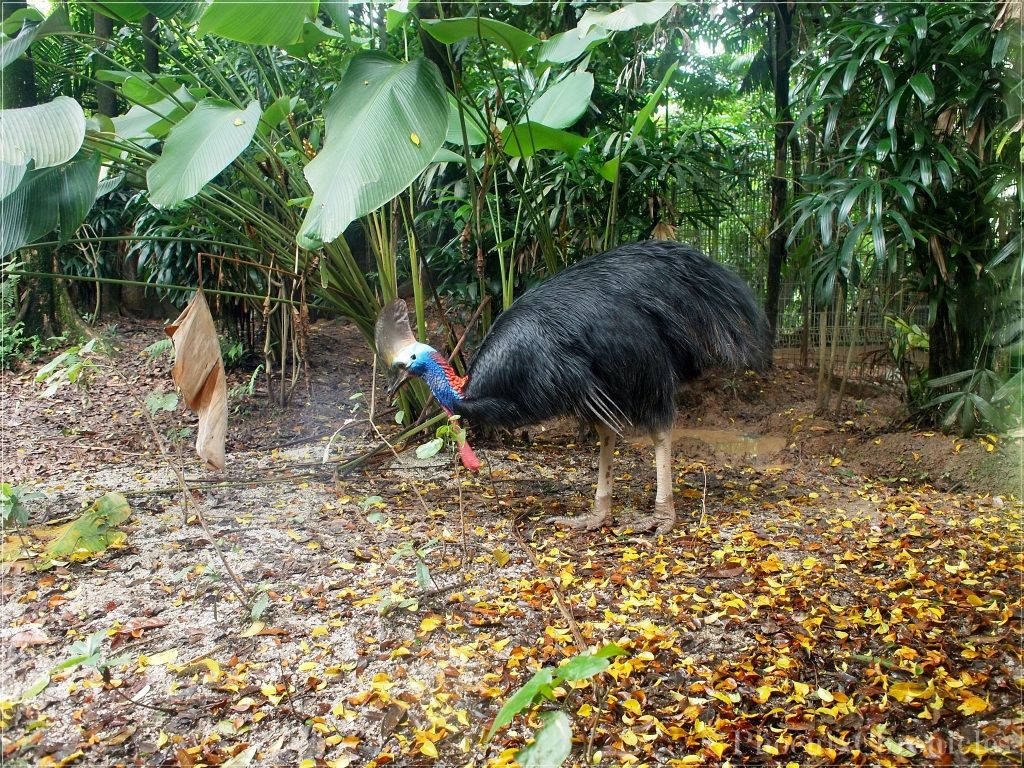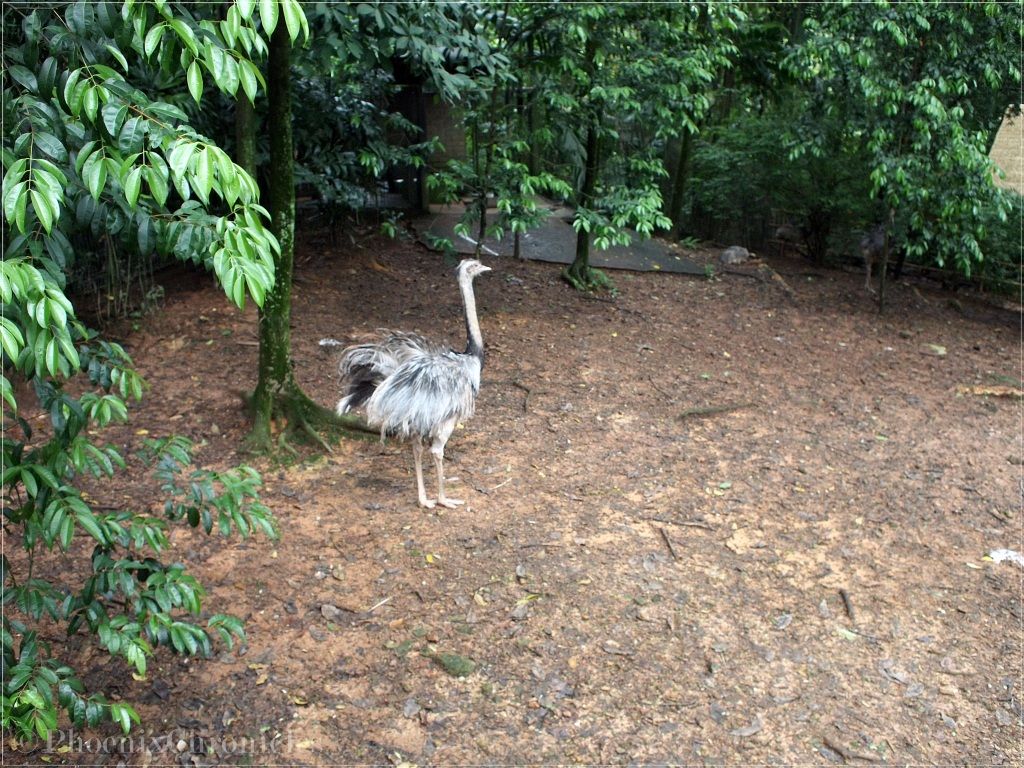 there were 2 females and 1 male peacock in the cage. sigh. why can't men be satisfied with one girl? tsk tsk.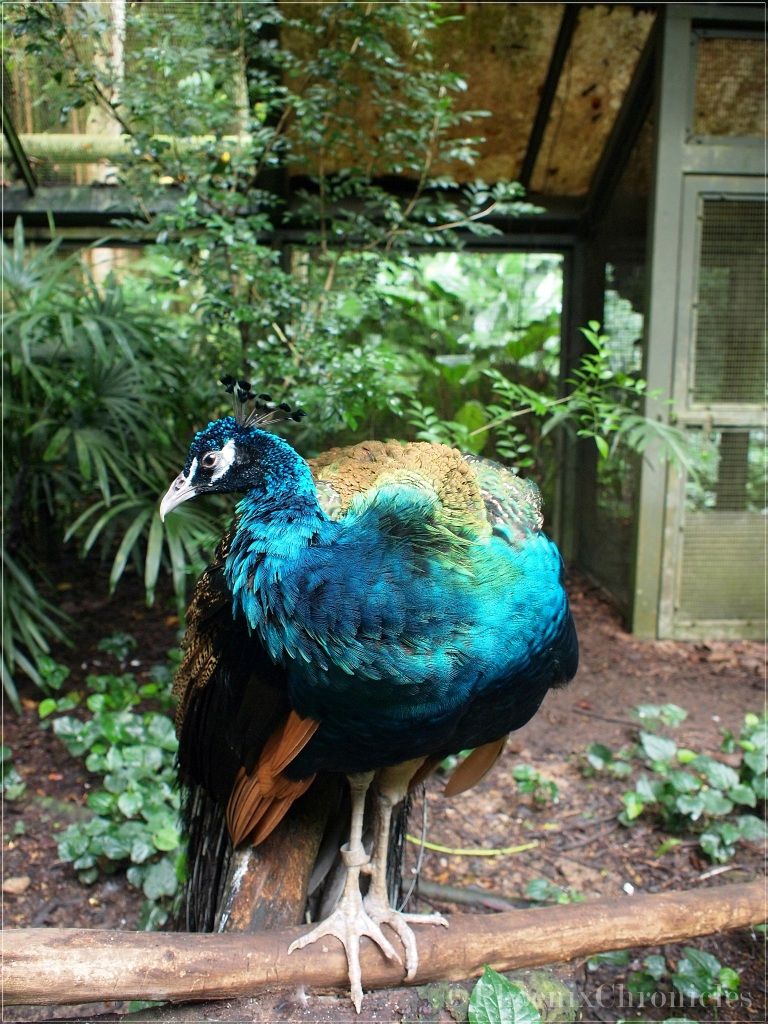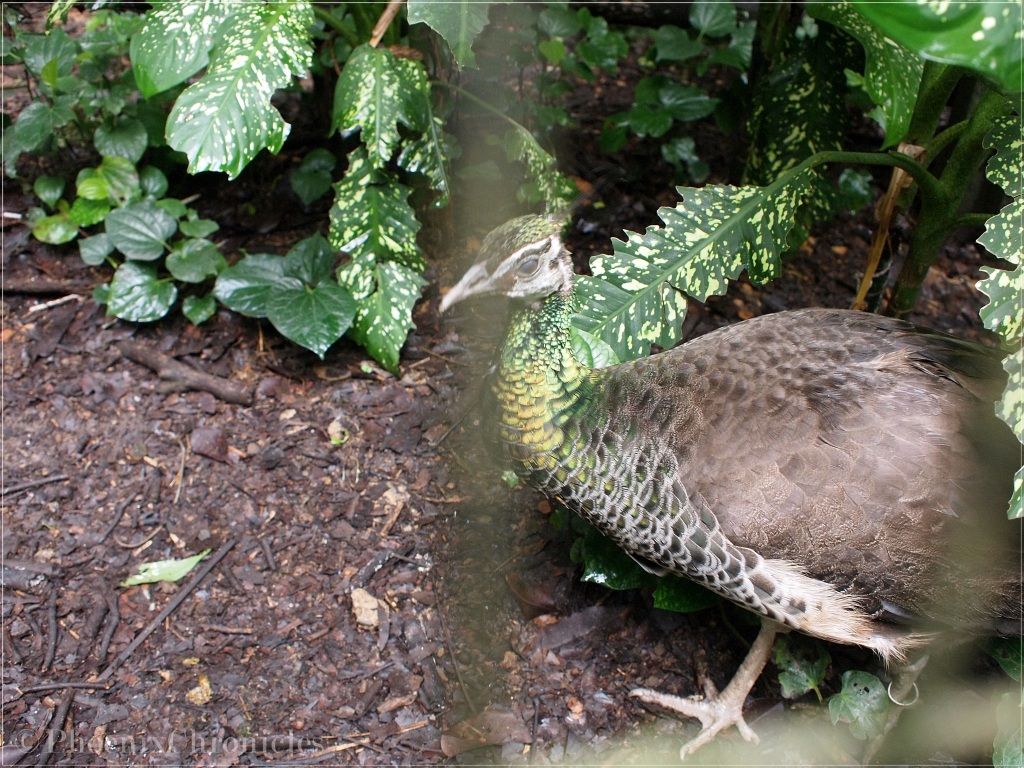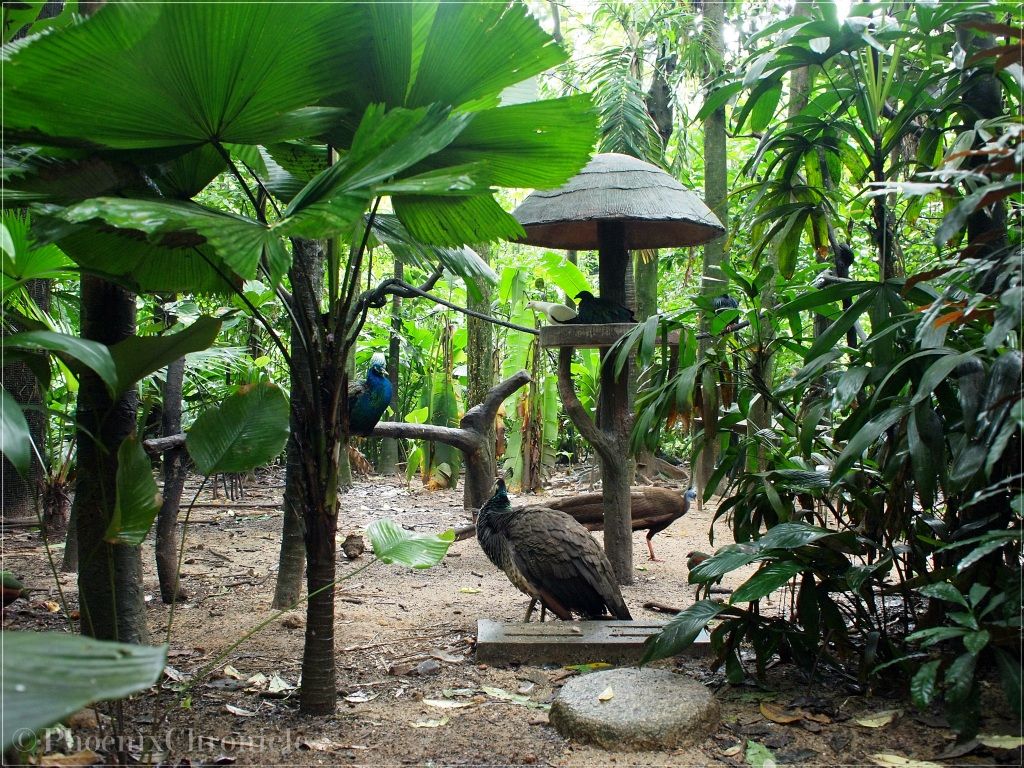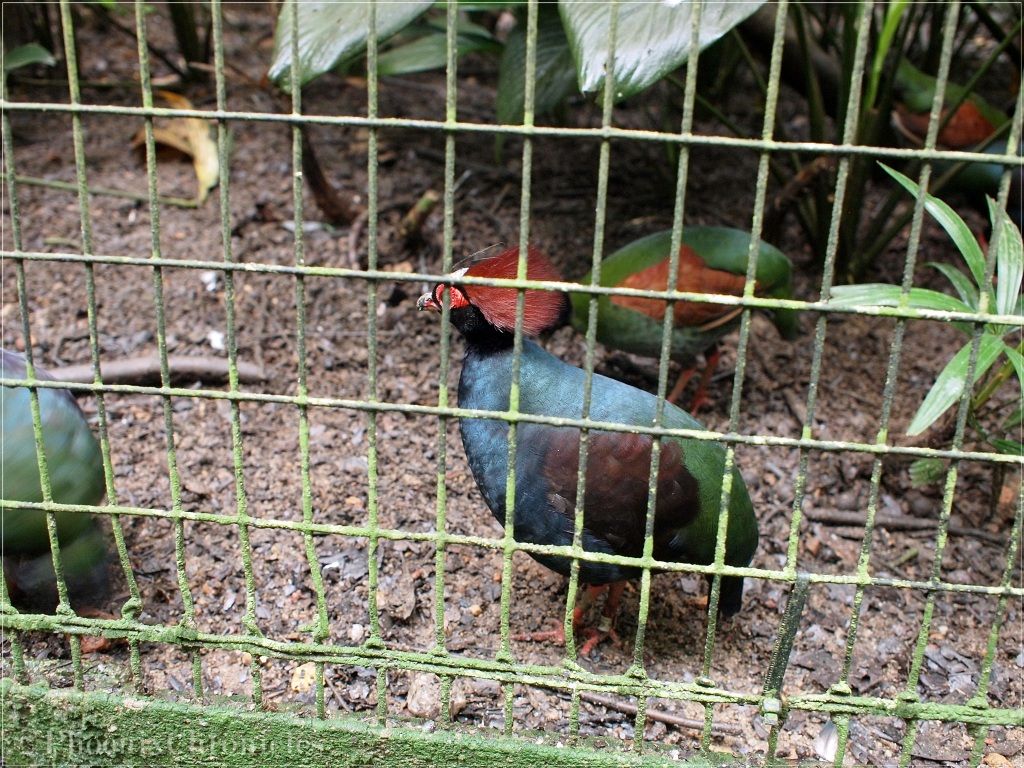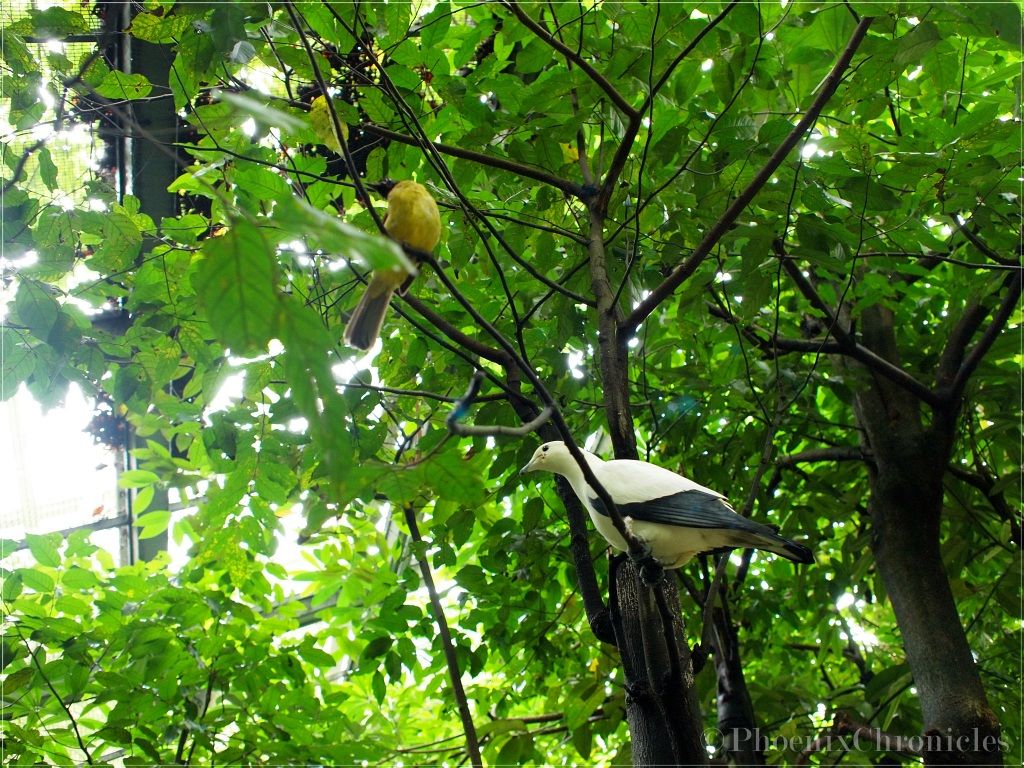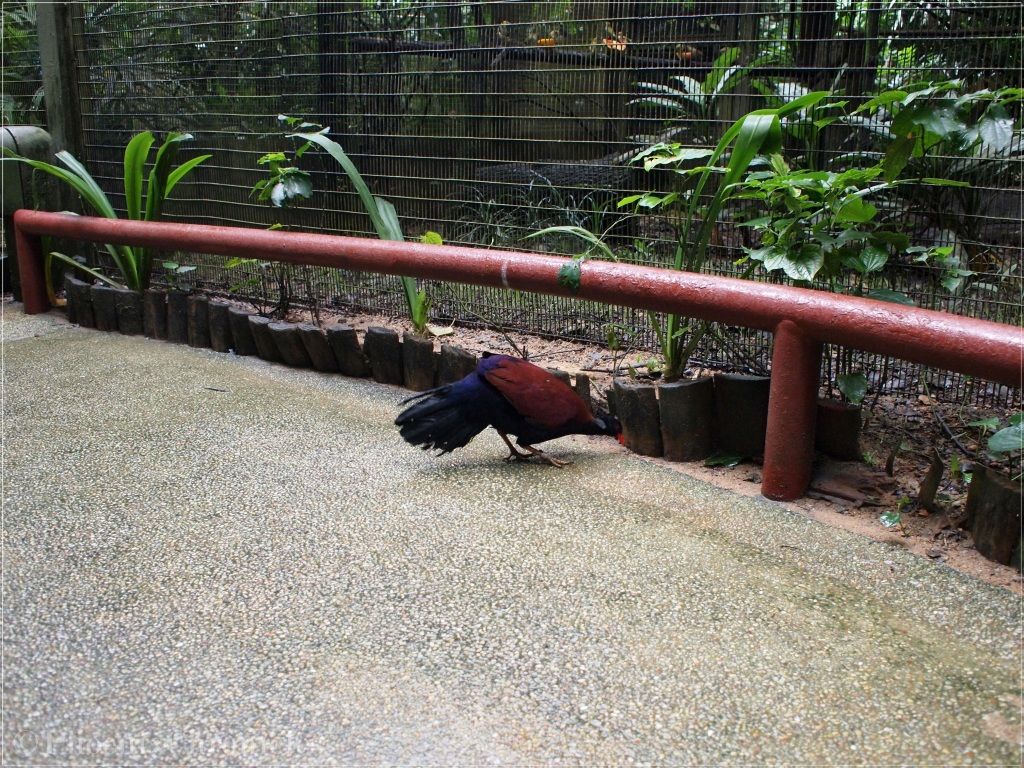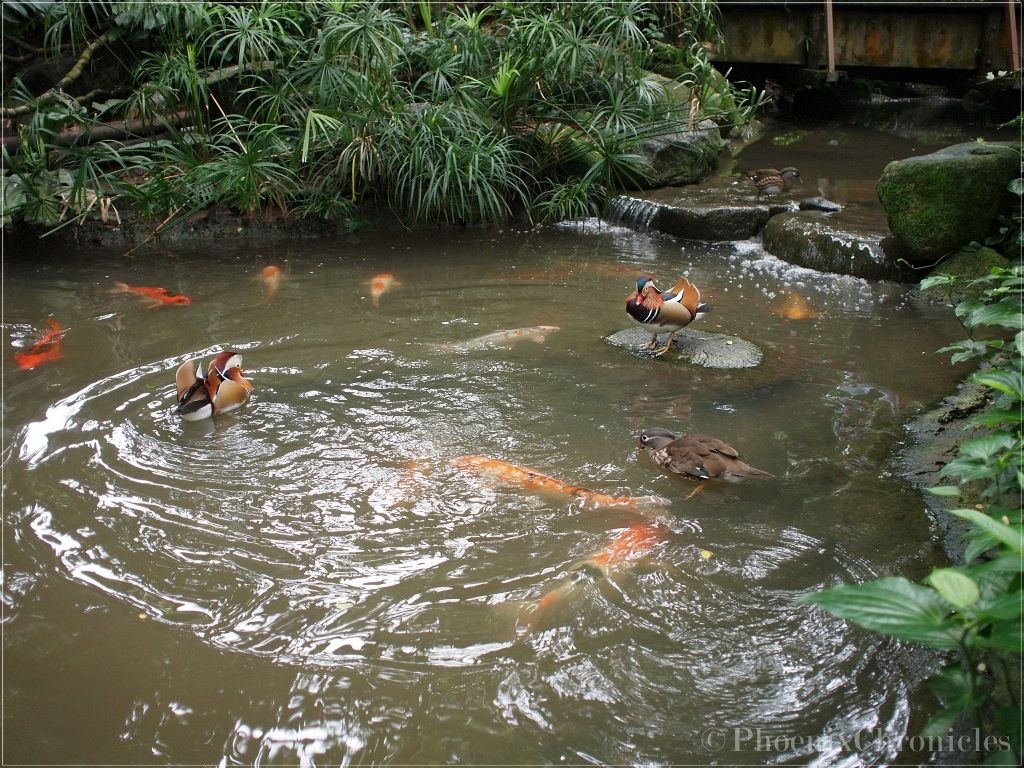 mandarin ducks
another highlight of the park would be the waterfall. my latest photography interest is shooting running water and trying to make it look dreamy. lols. see the difference? so pretty!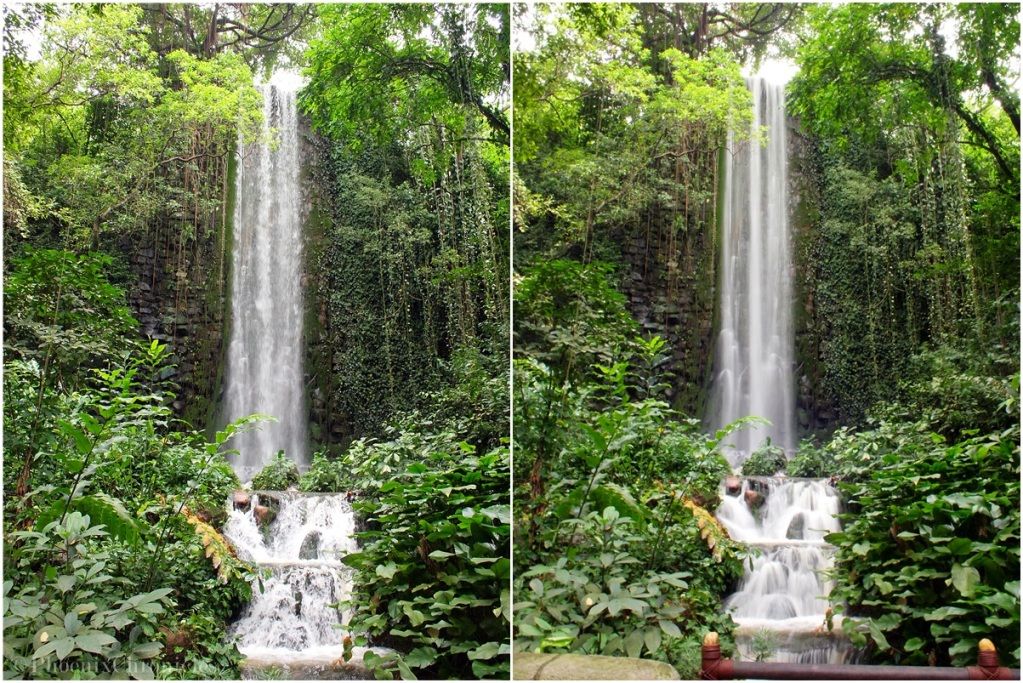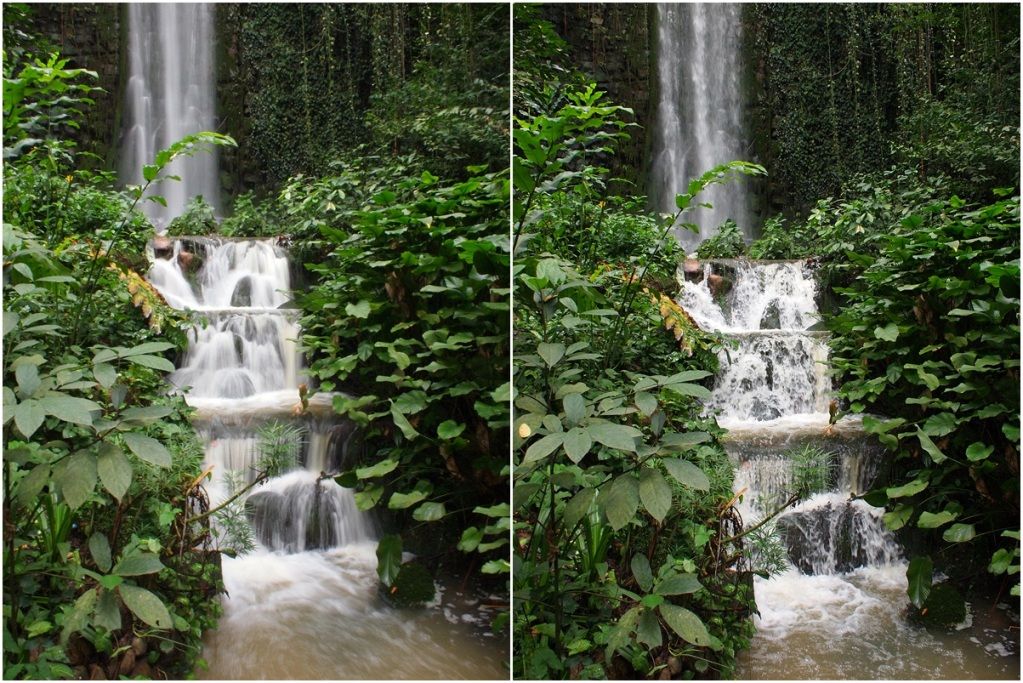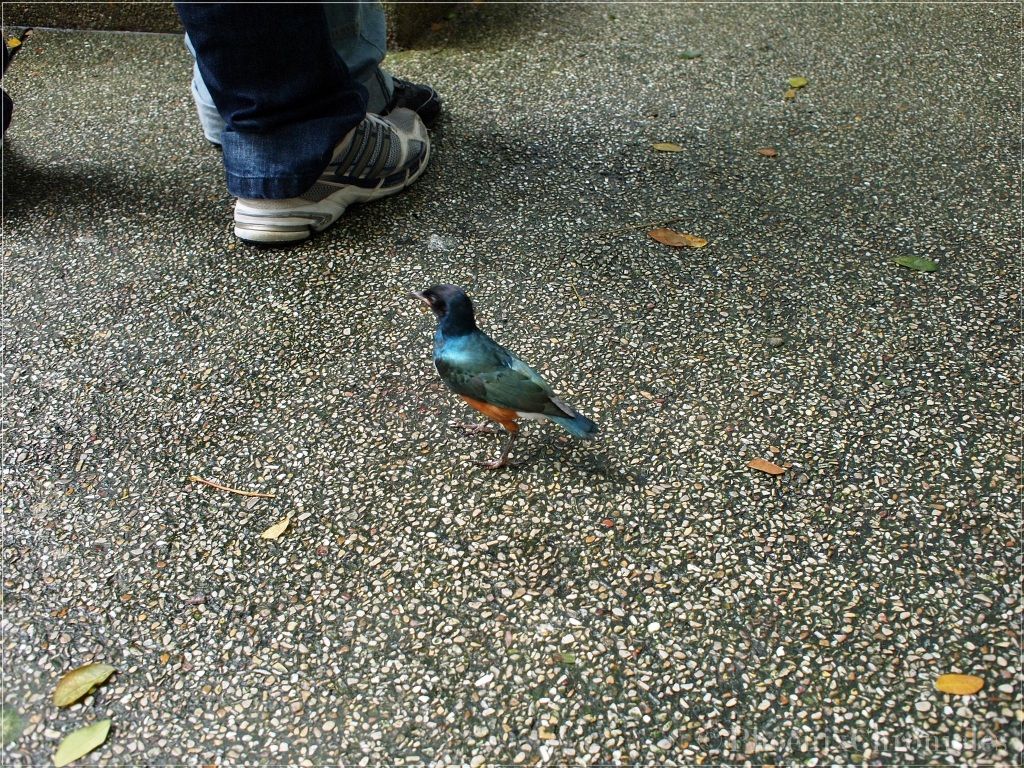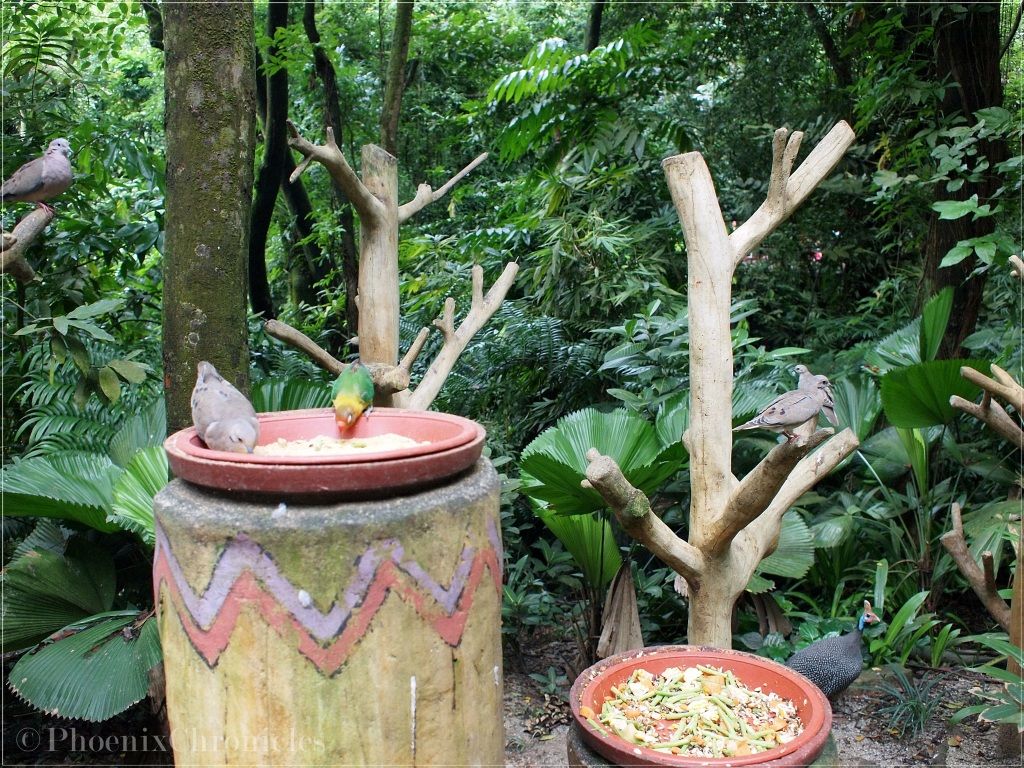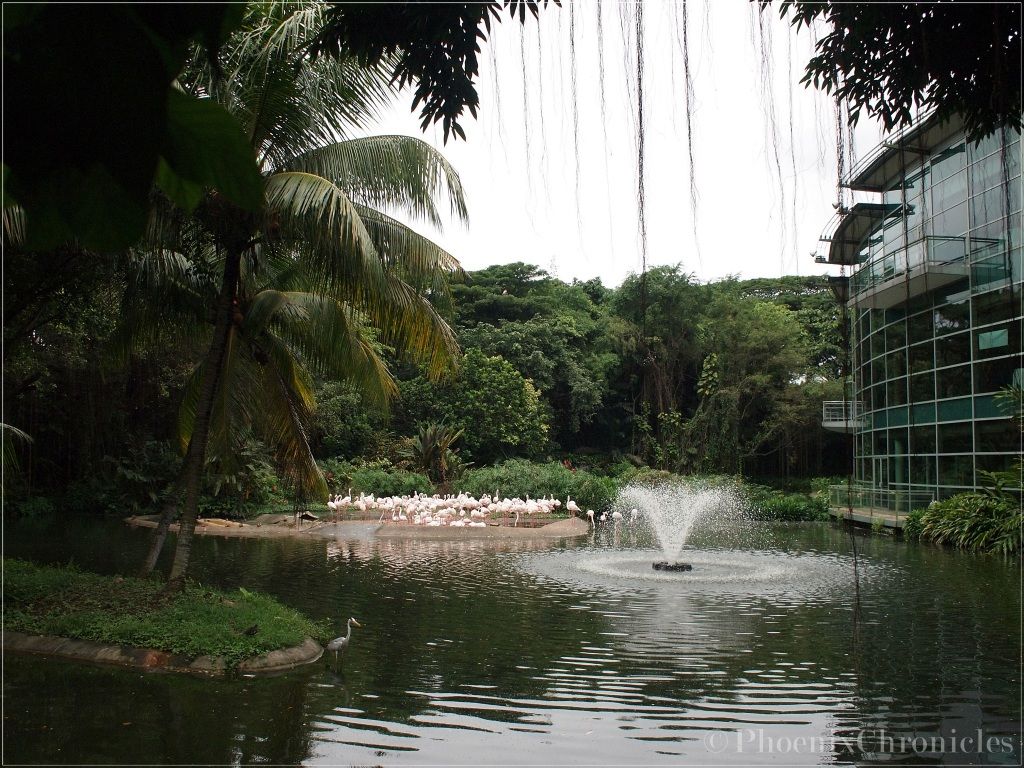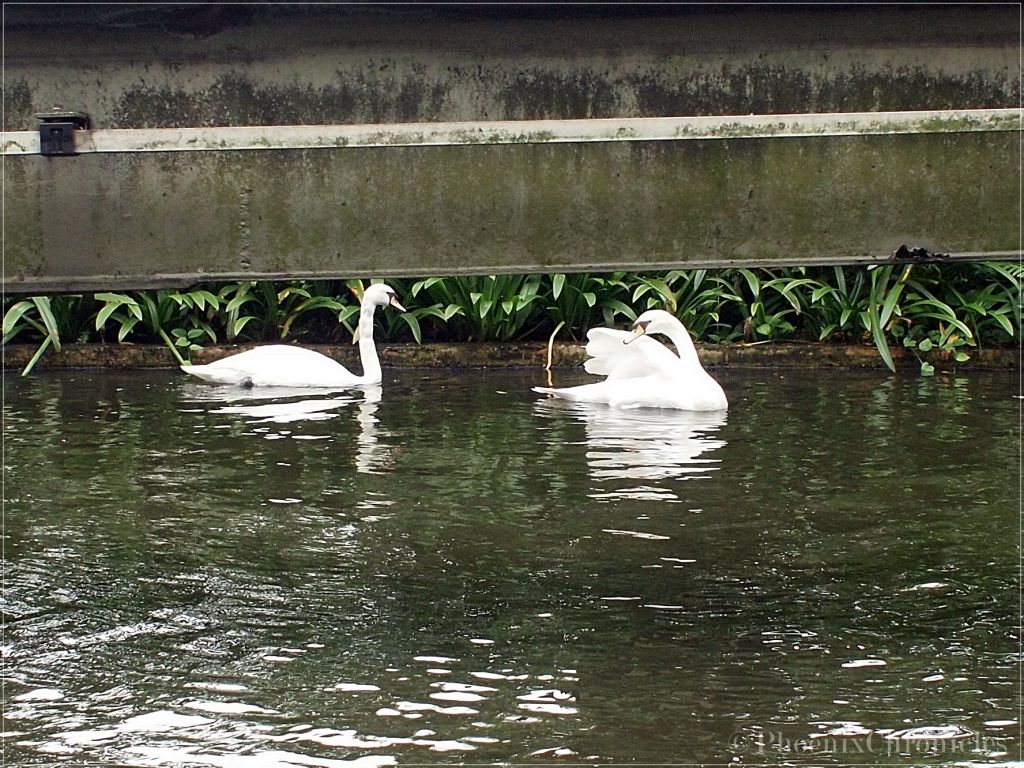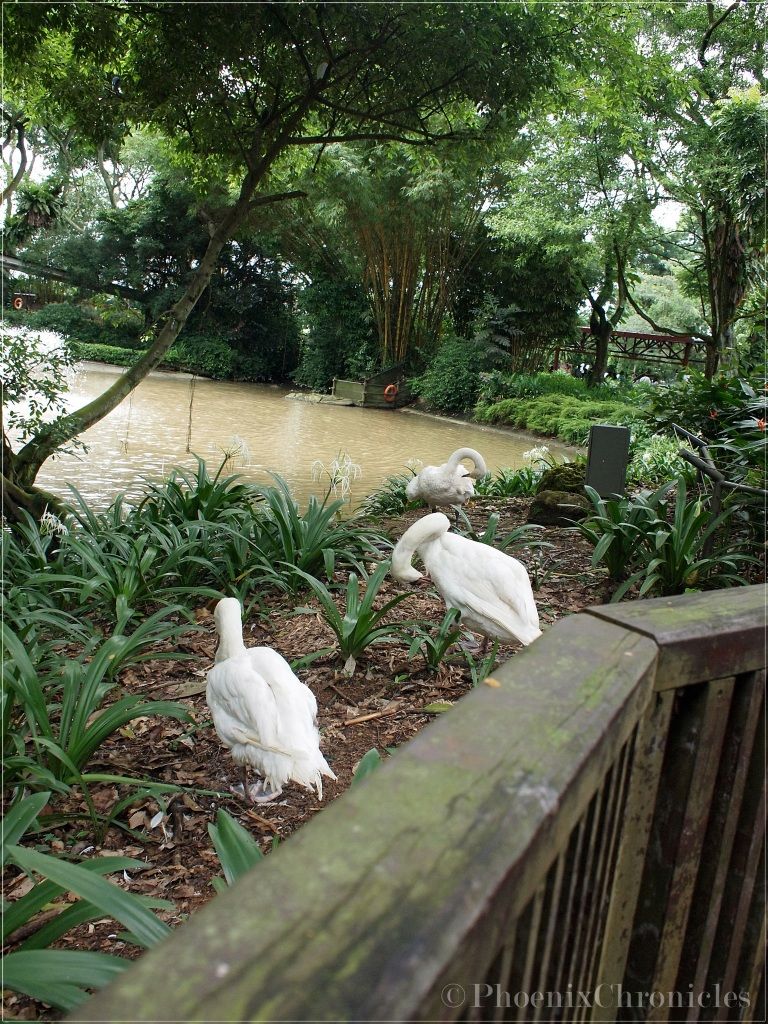 pelicans! so huge! we were in time for their feeding session.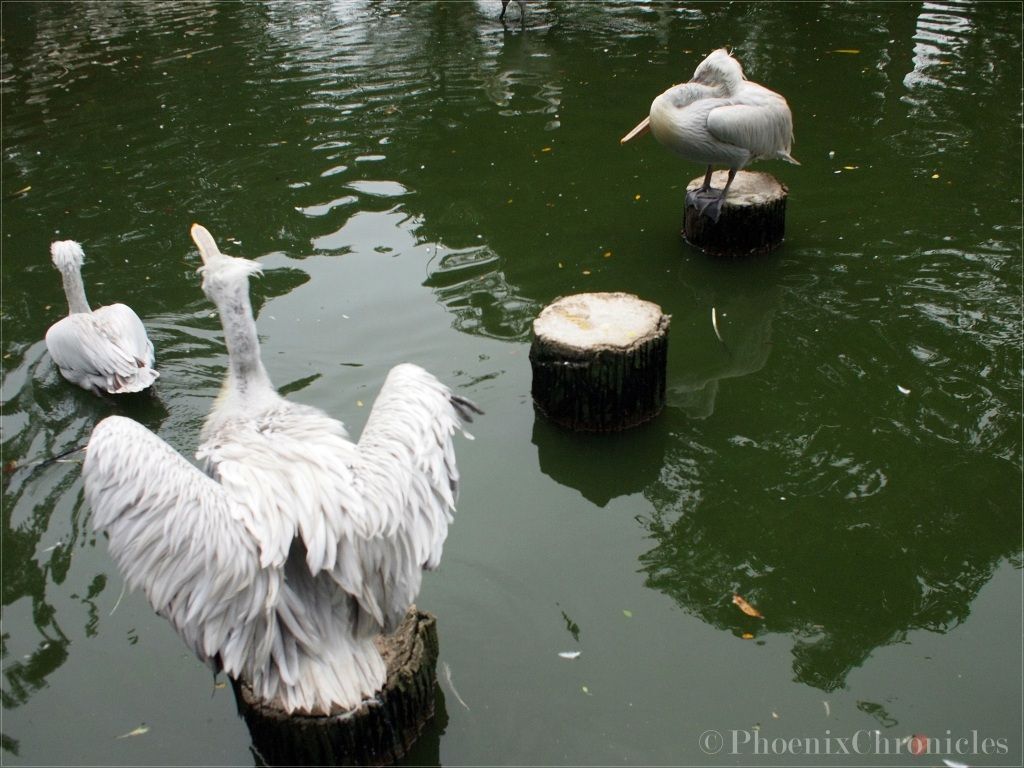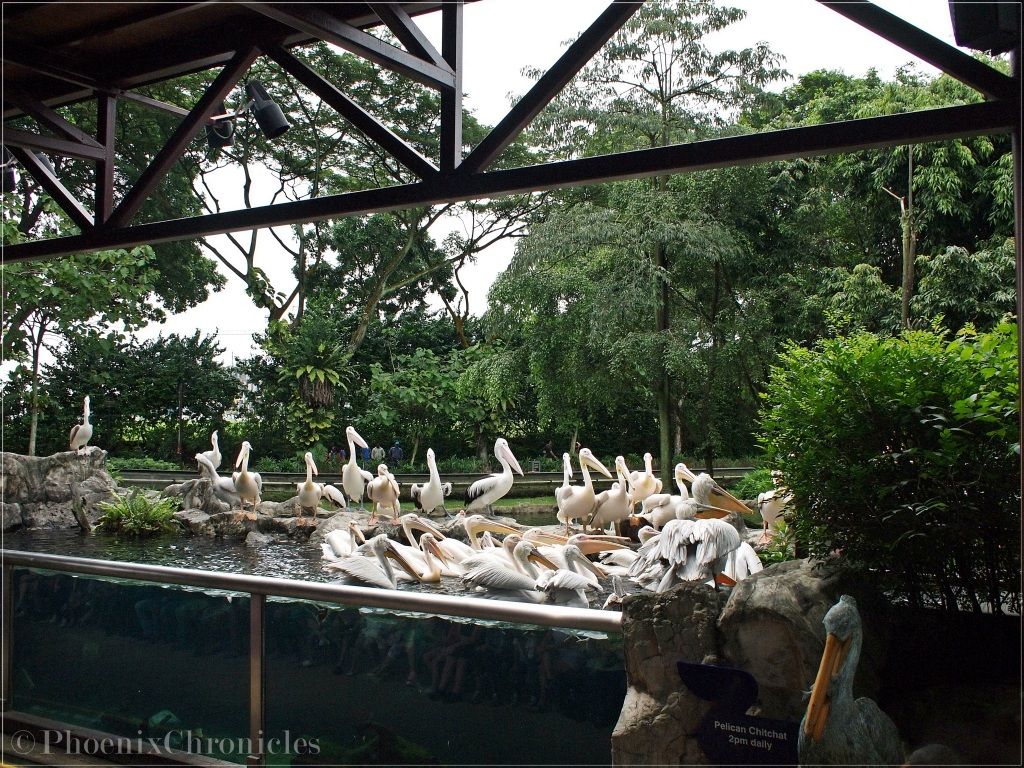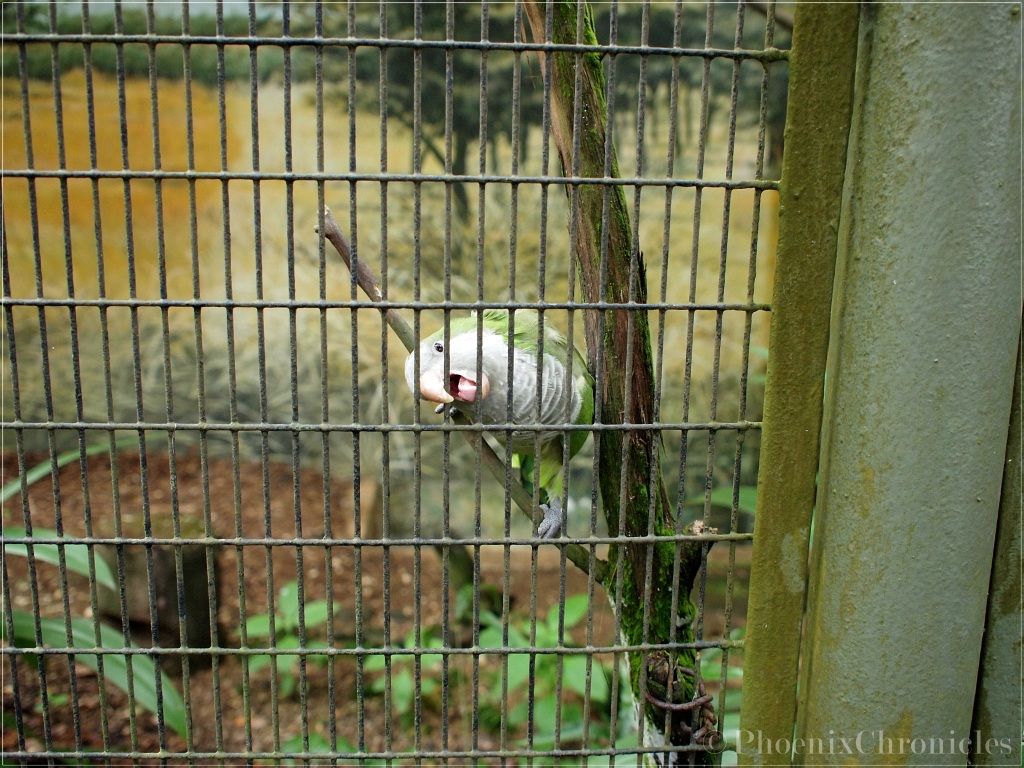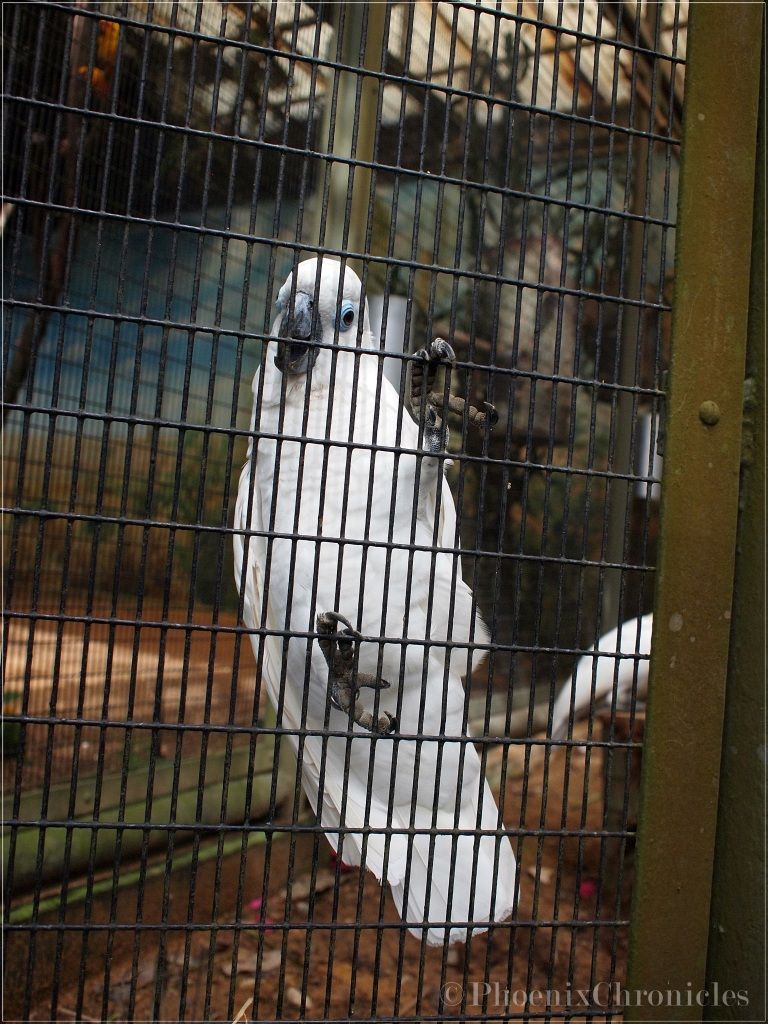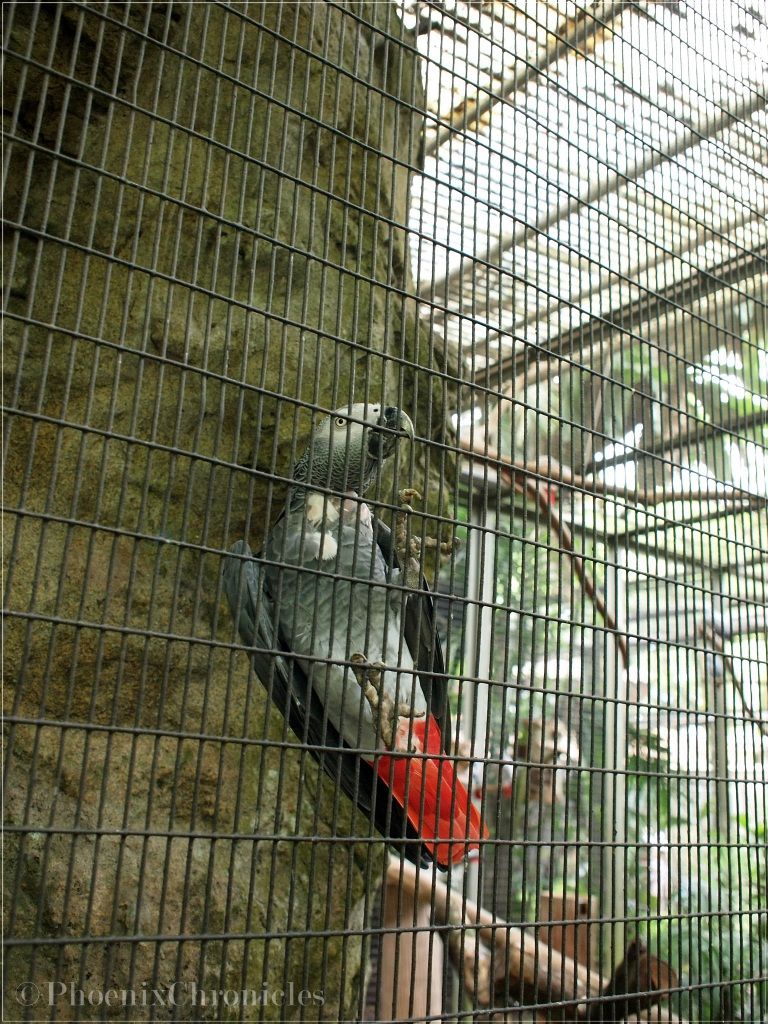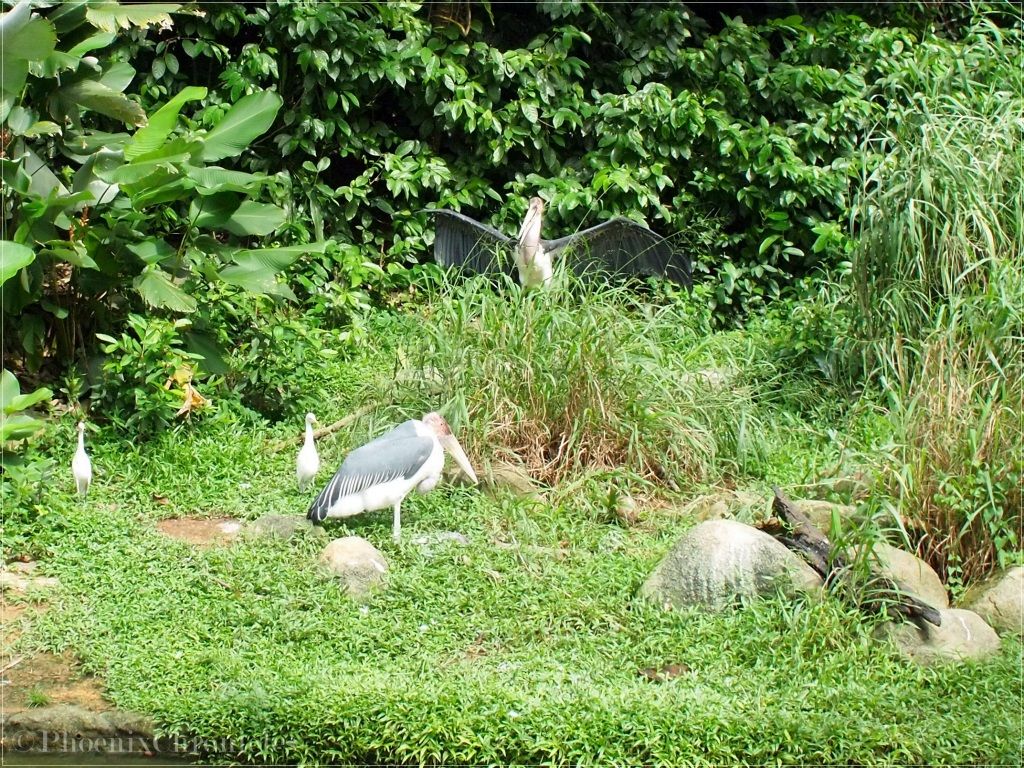 the next and last show we watched was kings of the skies - eagles, hawks, falcons, vultures, and owls. it was about the ancient art of
falconry
, along with the help of a horse and a dog. i prefer this one. if you're planning to watch it, do reach slightly earlier cos this show has fewer seats than the first and you may have to stand at the back if you're late. (we were 35 mins early lol!)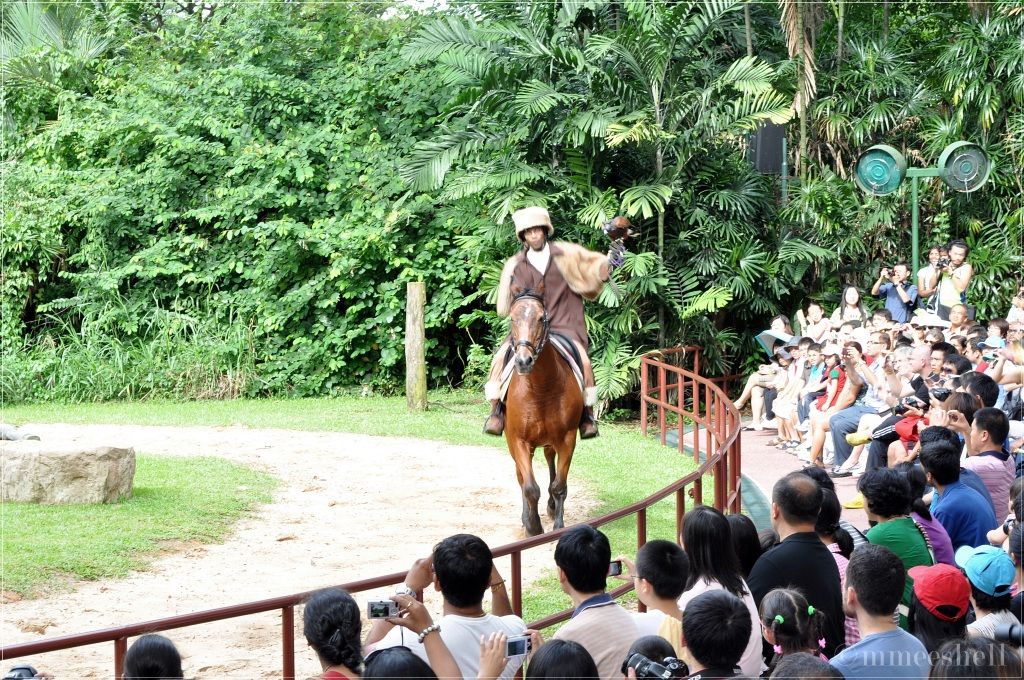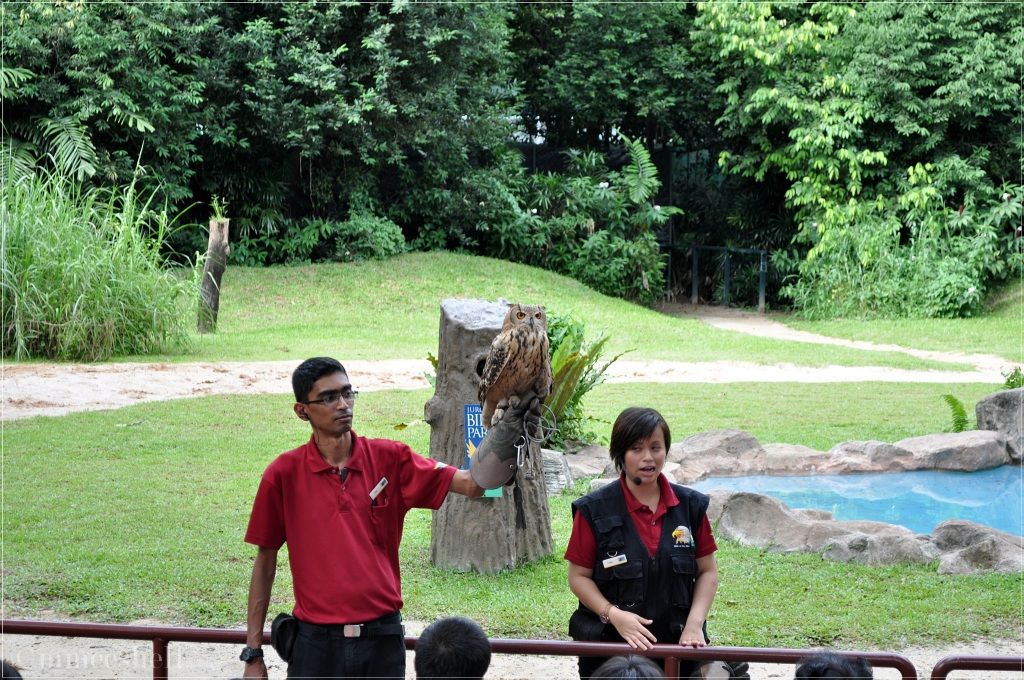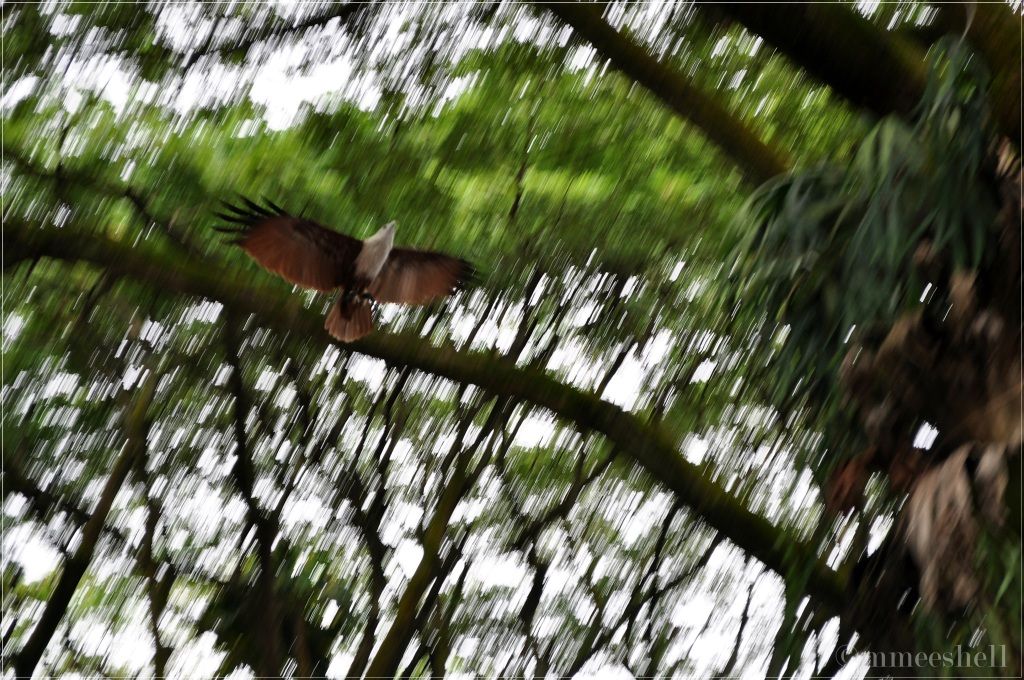 last but not least, the penguins.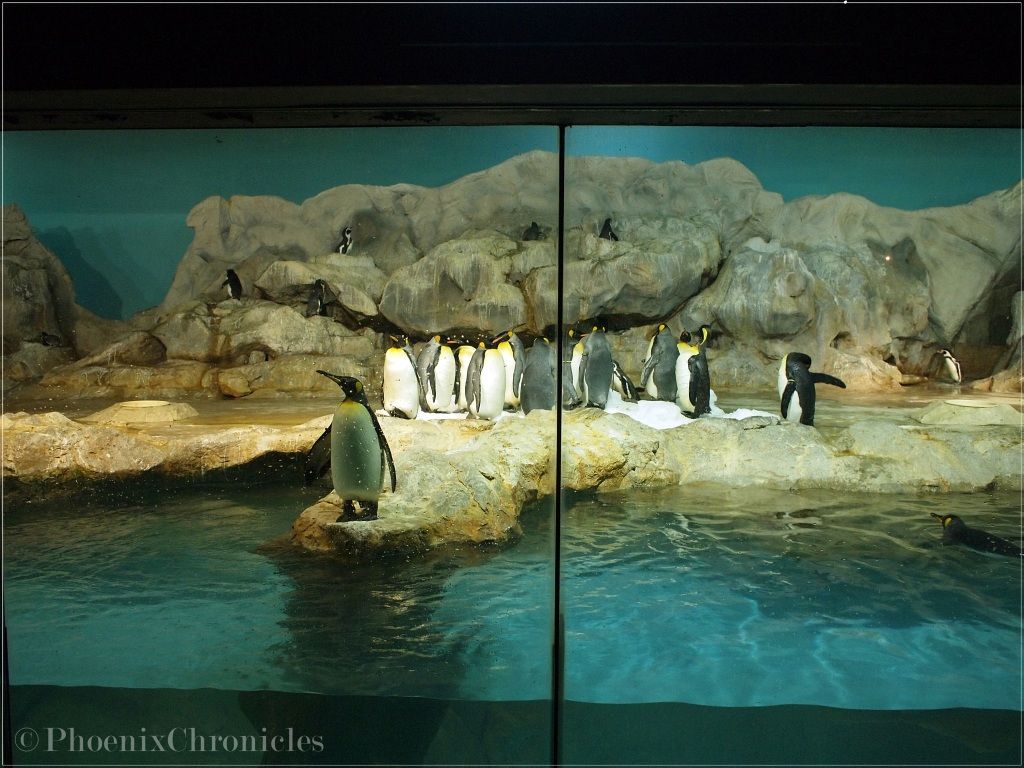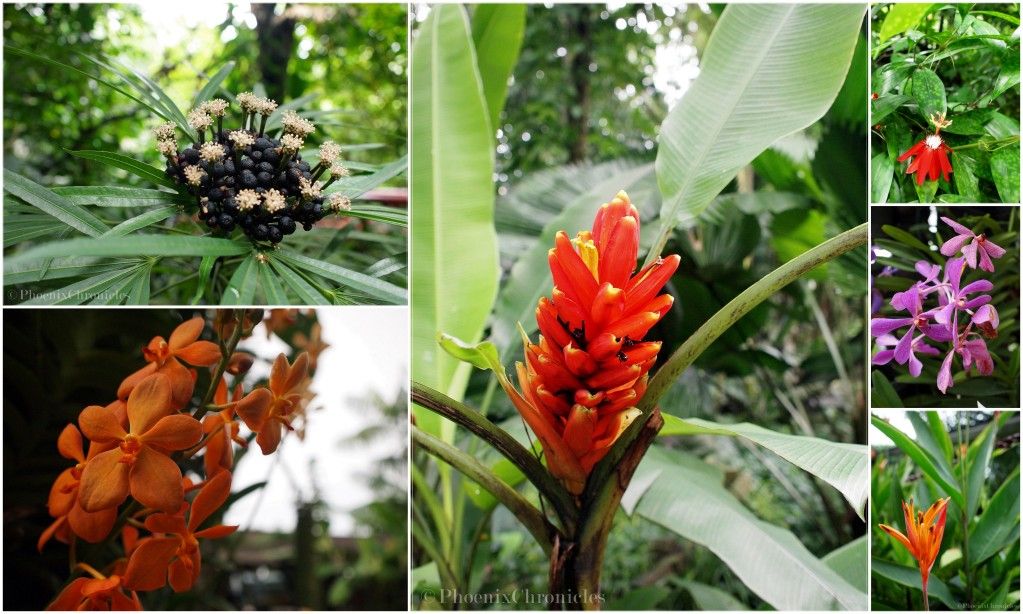 random flowers
and that's the end of our bird park visit.
bused down to jurong point for ichiban sushi dinner! yummy but expensive. boo. the briyanis were from lunch. TOTAL RIP-OFF! my vegetarian briyani was just some long beans plus rice and it was $7.90 already. SSD's was more expensive cos his was chicken. cold and so not tasty. :(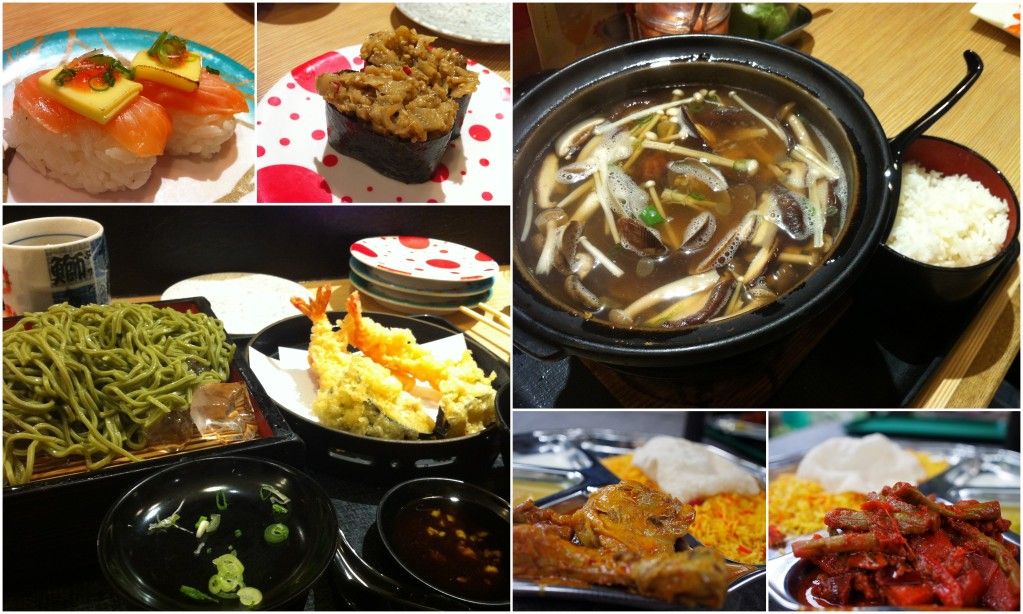 the end! hmmm let's see. we've run out of places to visit! lol.