i wish this came 2 months earlier. lol.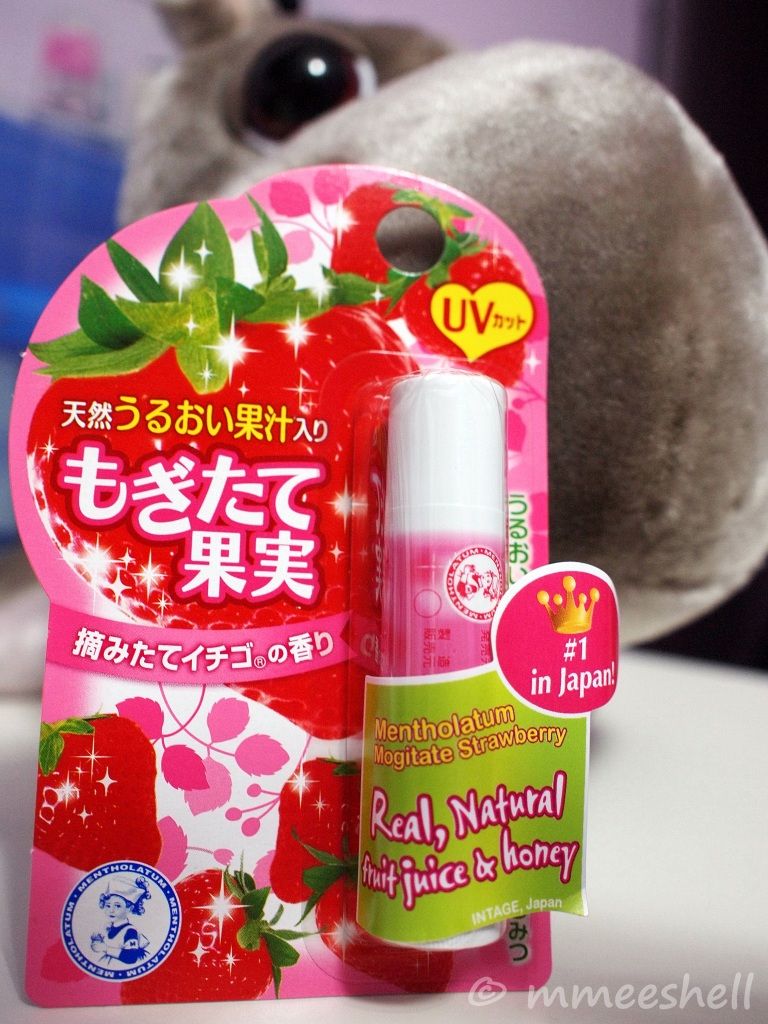 so, i was given another product by samplestore to review. this time, a lipbalm. metholatum is apparently the #1 bestselling lipbalm brand in japan, and they're now launching this series of lipbalm in singapore, in line with growing demands for natural products.
if you didn't know, mogitate means
fresh
, and kajitsu means
fruits
in japanese. so together, this juicy lipbalm is bursting with natural fruity goodness and honey. it comes in 4 different other fruit mixes for you to choose from -
grape & berry
,
orange & mango
,
white peach
, and
lemon & lime
!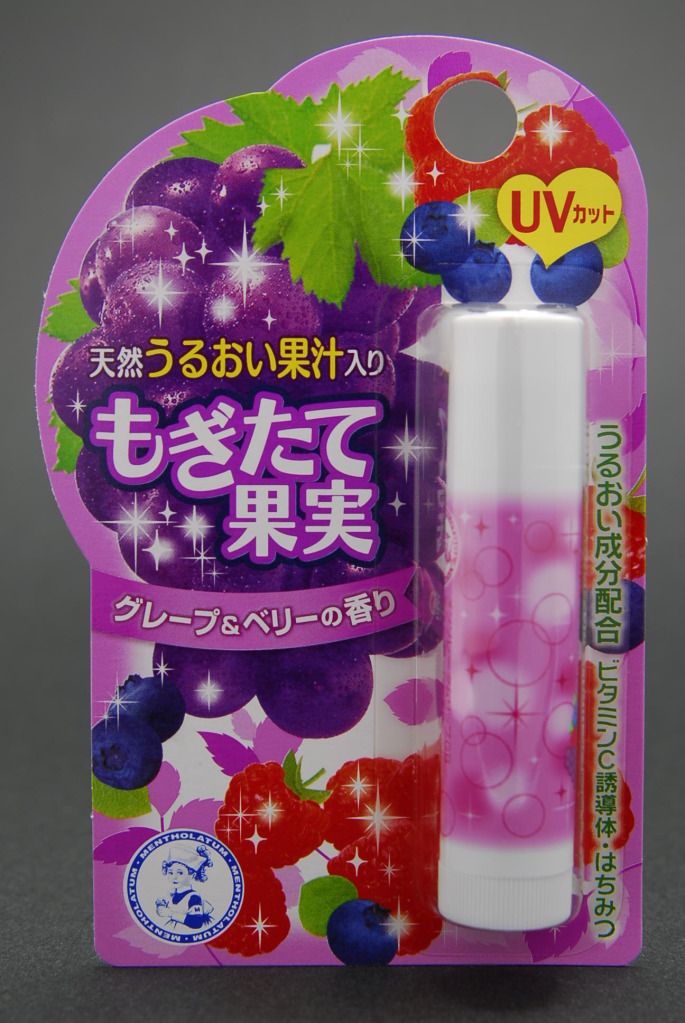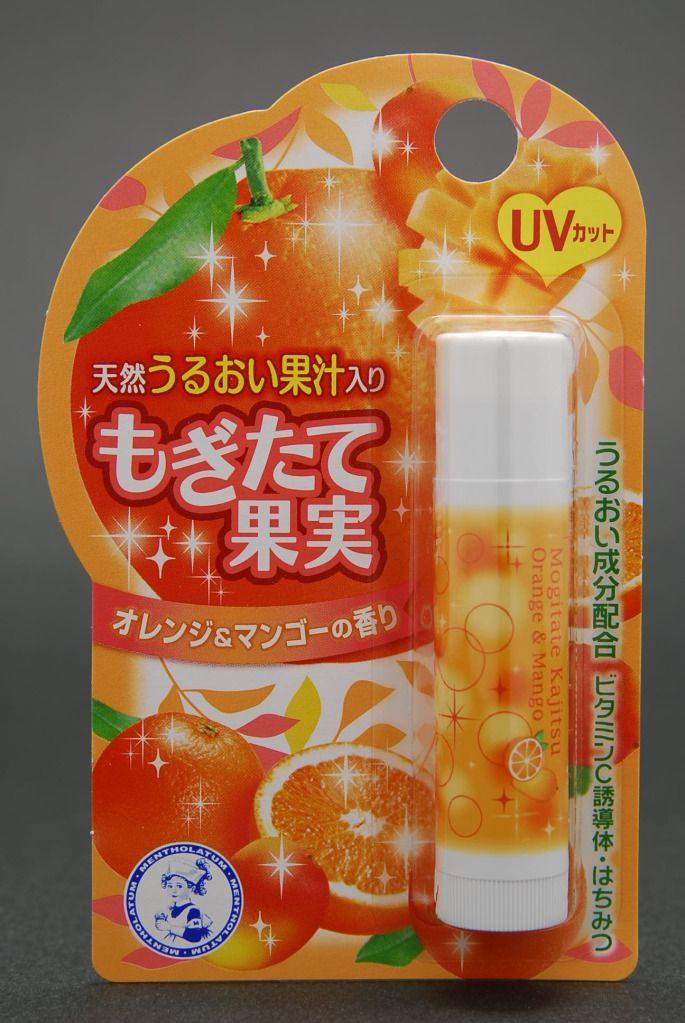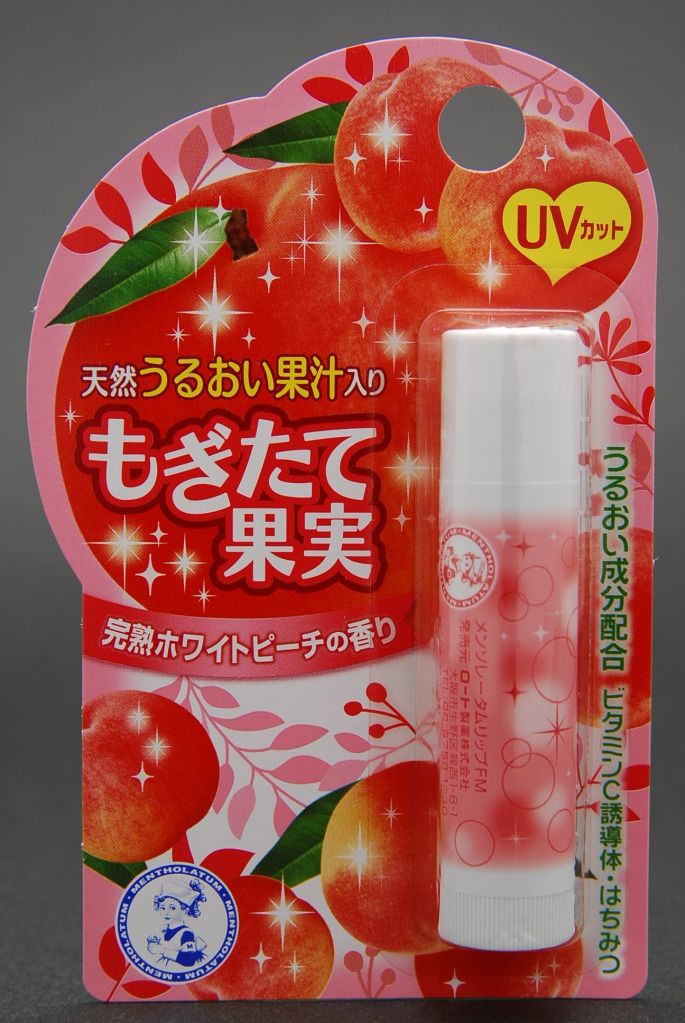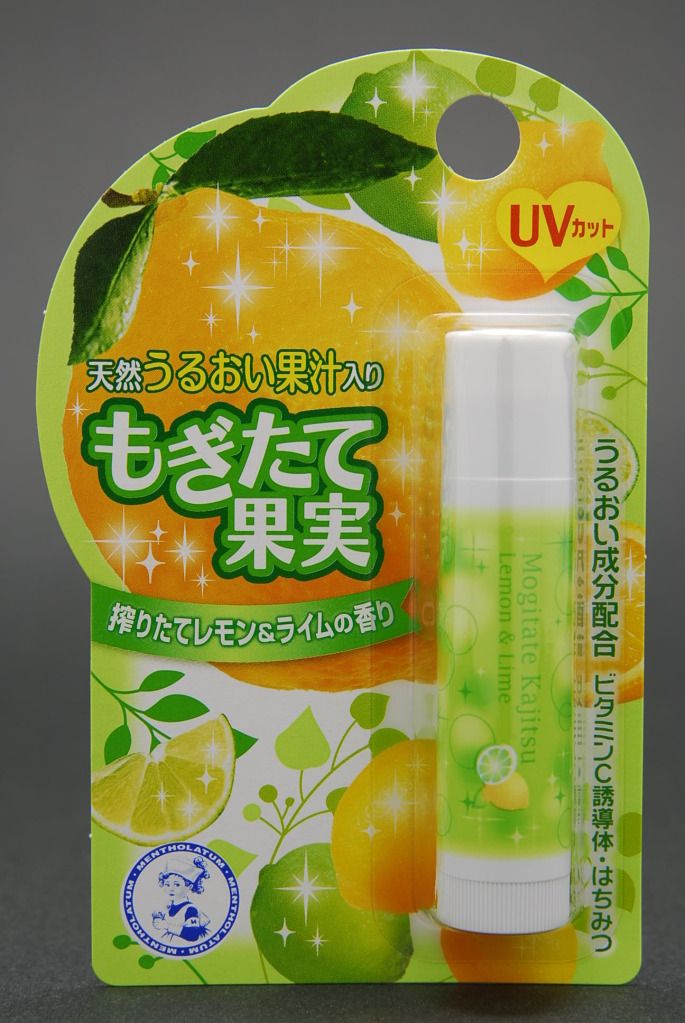 mogitate kajitsu is made with
fresh fruit juice
, which contains essential minerals and vitamins beneficial to our lips and body. it also contains
honey
, which heals and renews the lips,
squalane
to help reduce wrinkles caused by aging and sun damage,
grape seed oil
to repair skin, and antioxidants such as
vitamins a & e
to retard lip aging and give lips a healthy shine.
say hello to soft, supple, and oh-so-kissable lips now!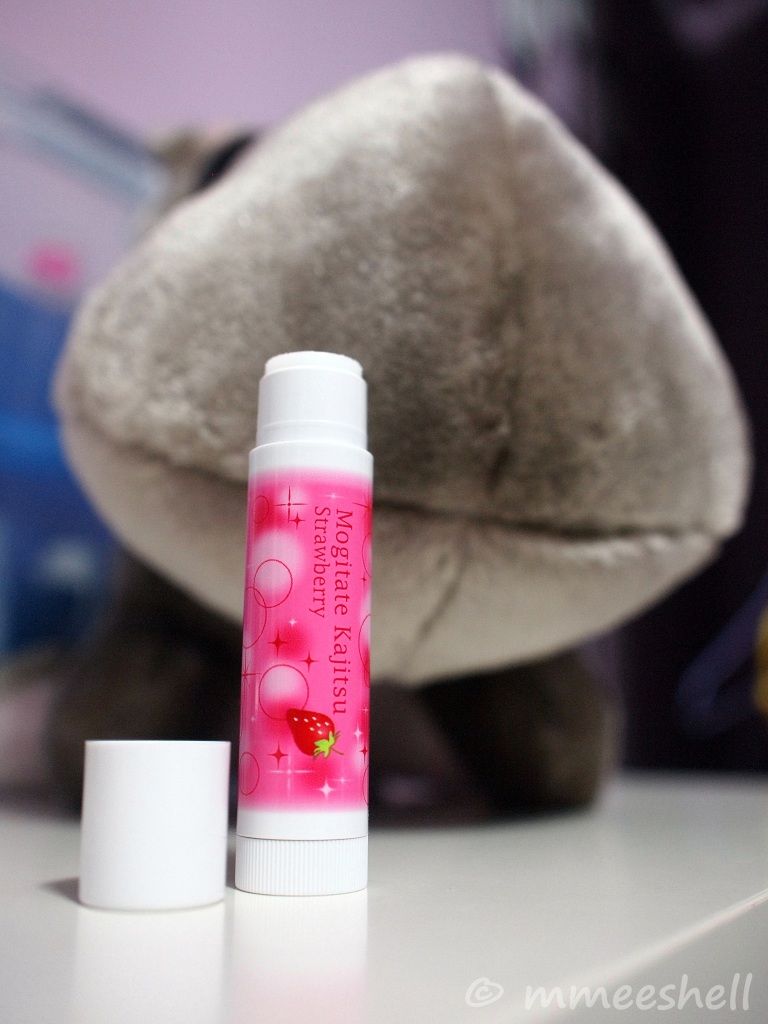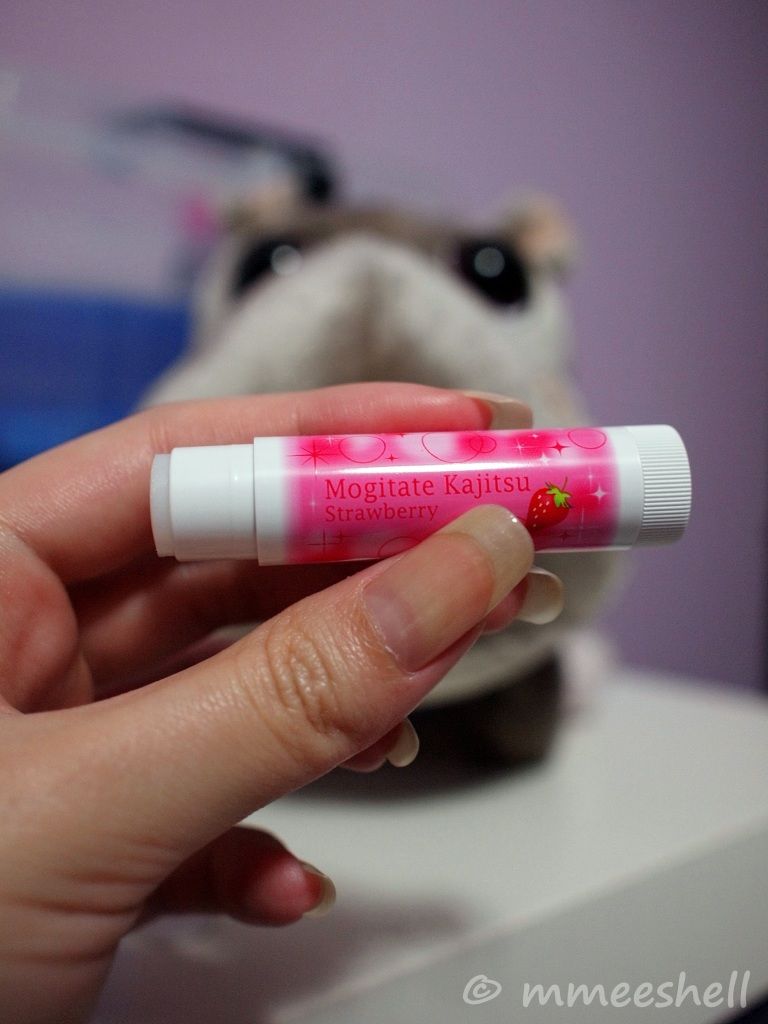 my take
: when i received the email i was hoping to get the white peach cos it sounds like something i'd like. unfortunately, i got the strawberry, which i already have. /sobs.
tried this on immediately and liked it! it glides on very smoothly and although there's no icy feeling as compared to lipice (which is also from metholatum if you didn't know), this one smells even more juicy and yummy! so much chio-er in terms of packaging too!
p/s. i needed a lipbalm for my taiwan trip and my strawberry lipice sample came after that, so i bought a lemon one over there. now i have 3 lipbalms. and i'm too lazy to use them.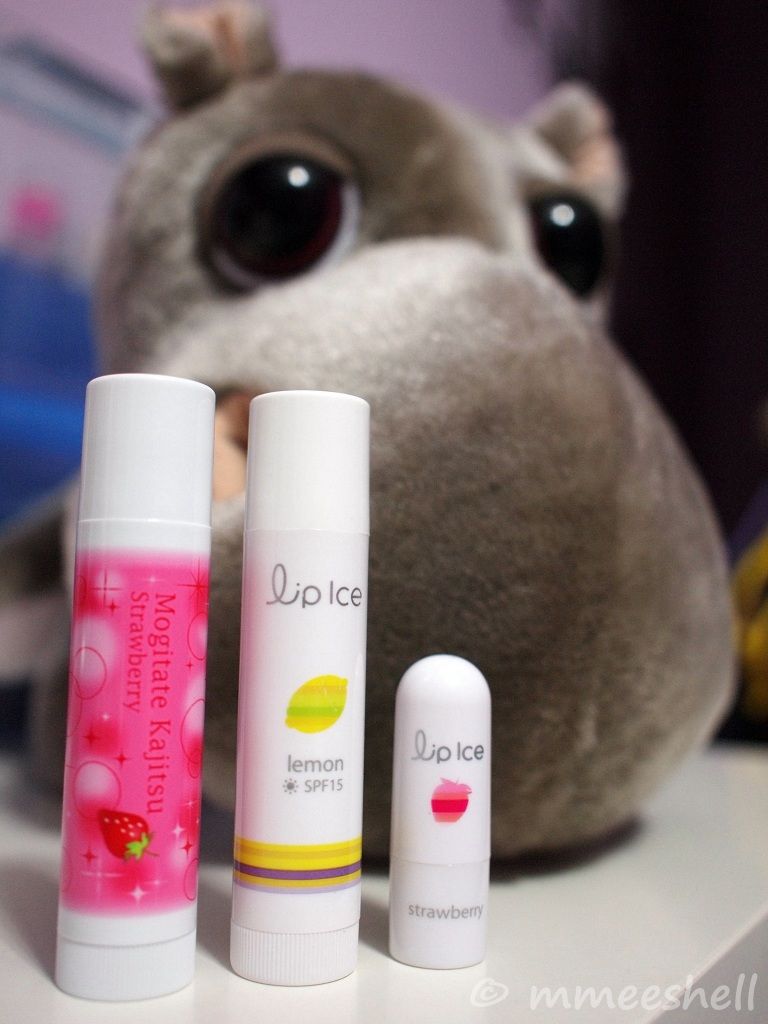 anyway,

the mogitate kajitsu lipbalms retail at $5.90 each exclusively at all watsons stores.
alternatively, you can redeem your free lip balm sample
here
!