this is really random and useless but i'm still gonna blog cos i'm in front of the computer, with no mood to work on reports, food still cooking on cafeworld, and i have nothing better else to do. :|
so true!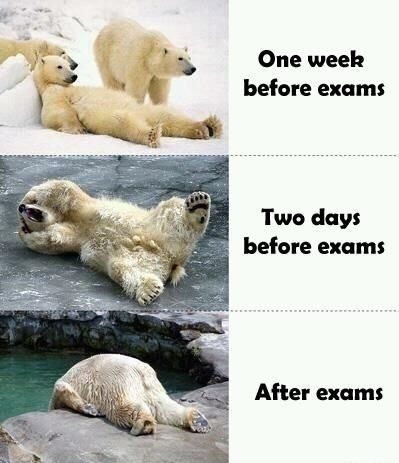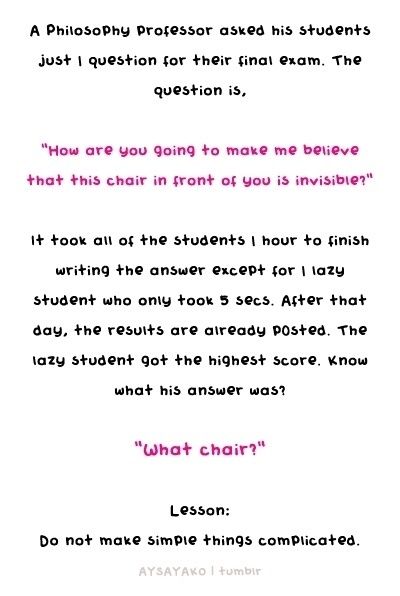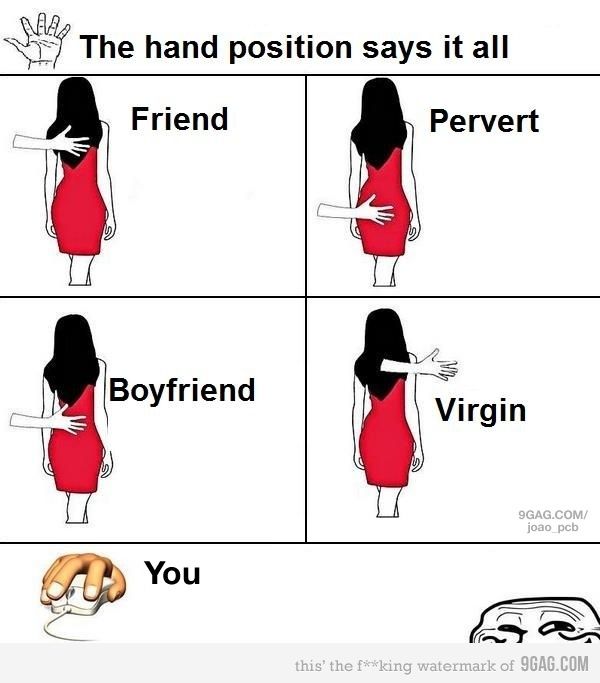 typical me. but i like to think my laziness is inherited.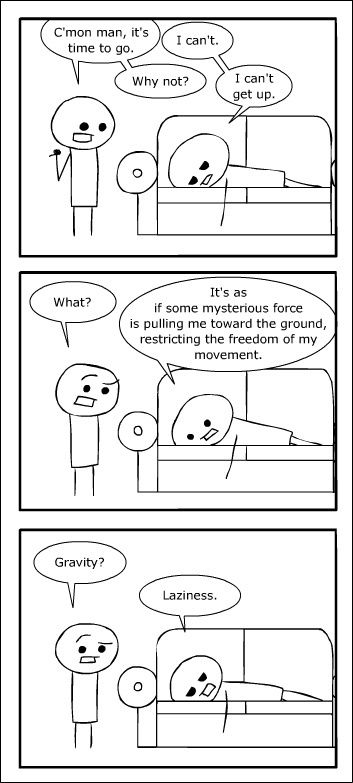 next time no need use tissue paper or umbrella or whatever to chope seats. one cat fits all!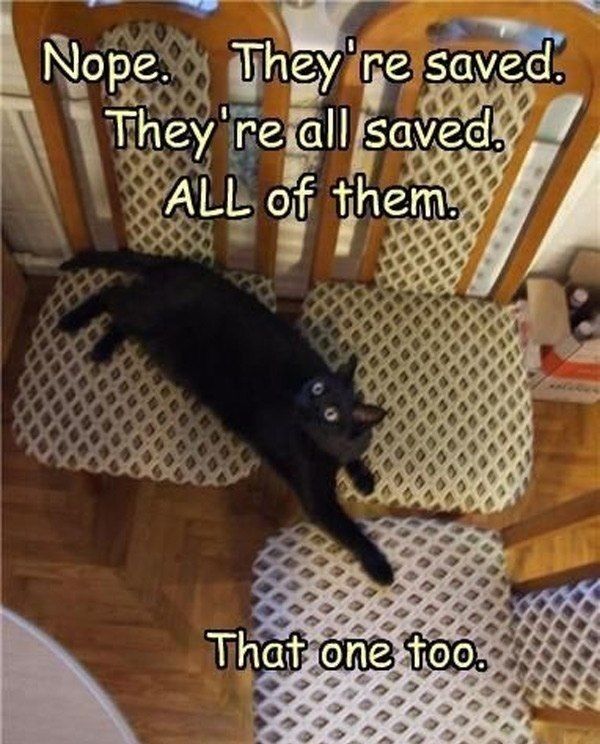 and the cutest of all?
alrighty. i should probably go stare at my report and force myself to type something on it. argh!