today's outing was mainly about watching the fireworks at universal studios. we originally wanted to go into sentosa, but figured out there weren't any free and fun stuff to do inside. so we opted for shopping! but first, lunch!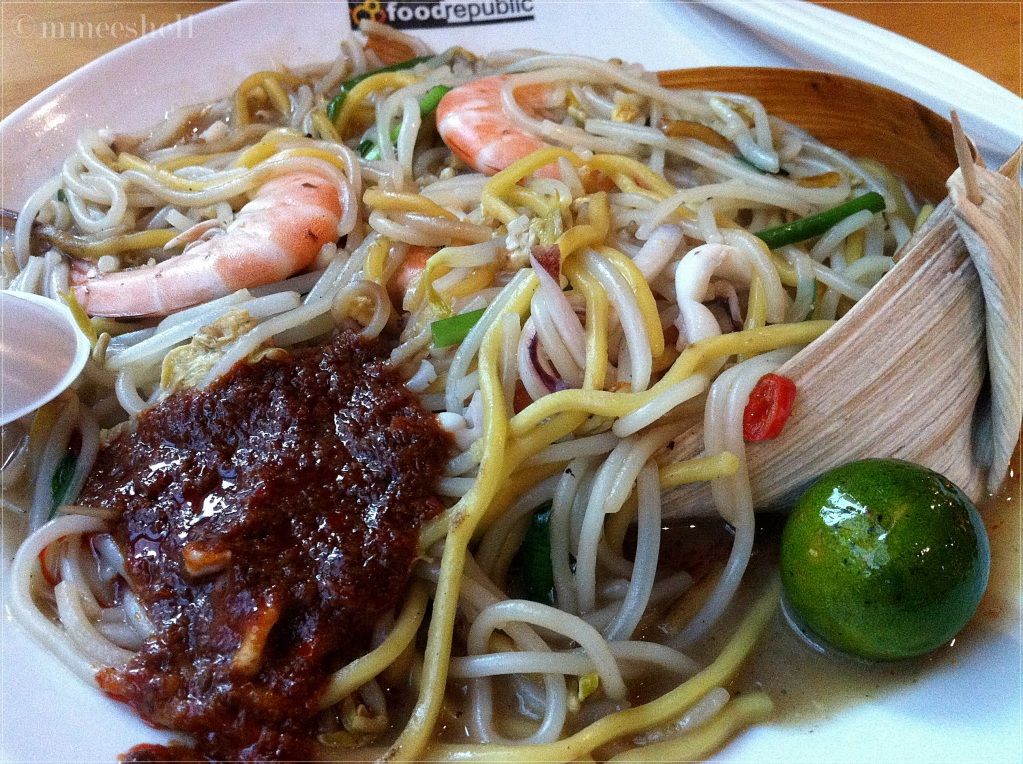 fried hokkien mee
it used to be slightly expensive but delish, but now the standard has dropped and price has increased. i really don't think it's worth $4.80. -_-
shopped around taka and bought sushi dinner! quite a lot of it actually. and a pack of nachos. been craving for that for days already. we didn't eat it though. hope it will last till next weekend, for movie night! anyway, used SSD's vouchers too. =D he doesn't have much to buy at taka so i probably can use all of it for sushi. hehehe.
then popped over to vivocity and browsed the shops. SSD's current craze are iphone ear plug covers (that's what they're called apparently), and mine's rilakkuma and stitch!
by the way, i'm looking for this lying-down stitch plushie, around 30-40cm, and has a big smiley face on its butt. i saw it once at this corner shop at plaza sing but when we went back to buy it, no more liao! please let me know if you happen to see it anywhere. lol.
then went to the roof to nua and have dinner, and saw a bunch of students having their photography lesson. so many canons and nikons around. COMMON!! =\ my wall-e also can!! (actually i kinda like it when there are a lot of 'photographers' around, cos i won't be paiseh to snap snap snap also.)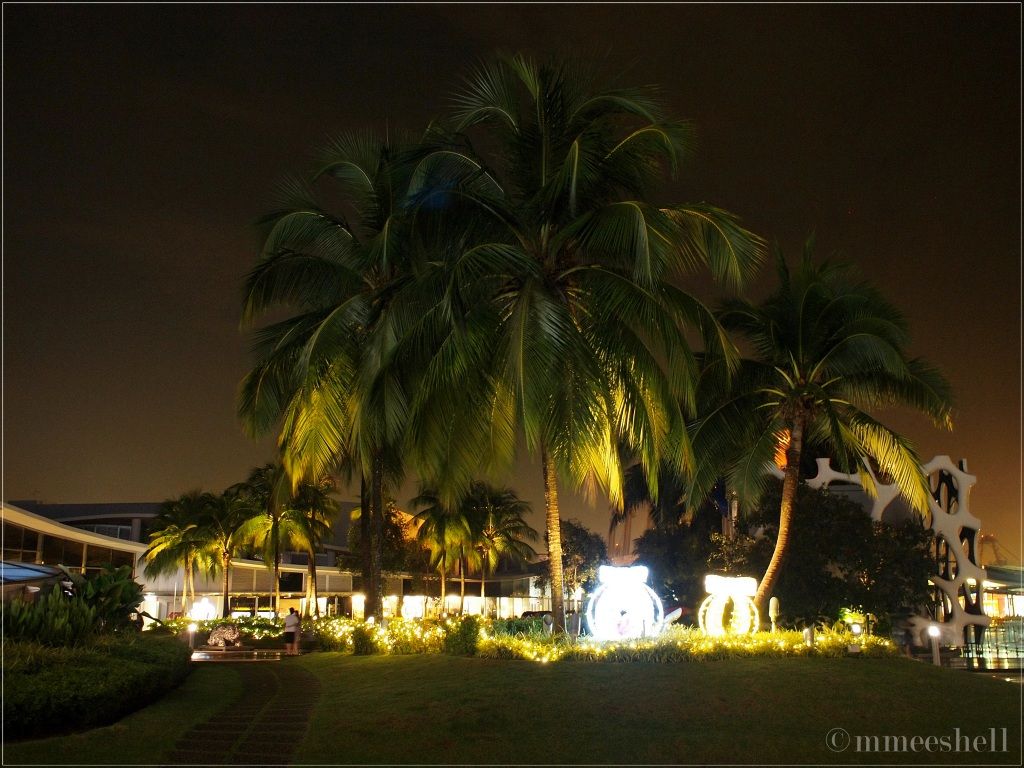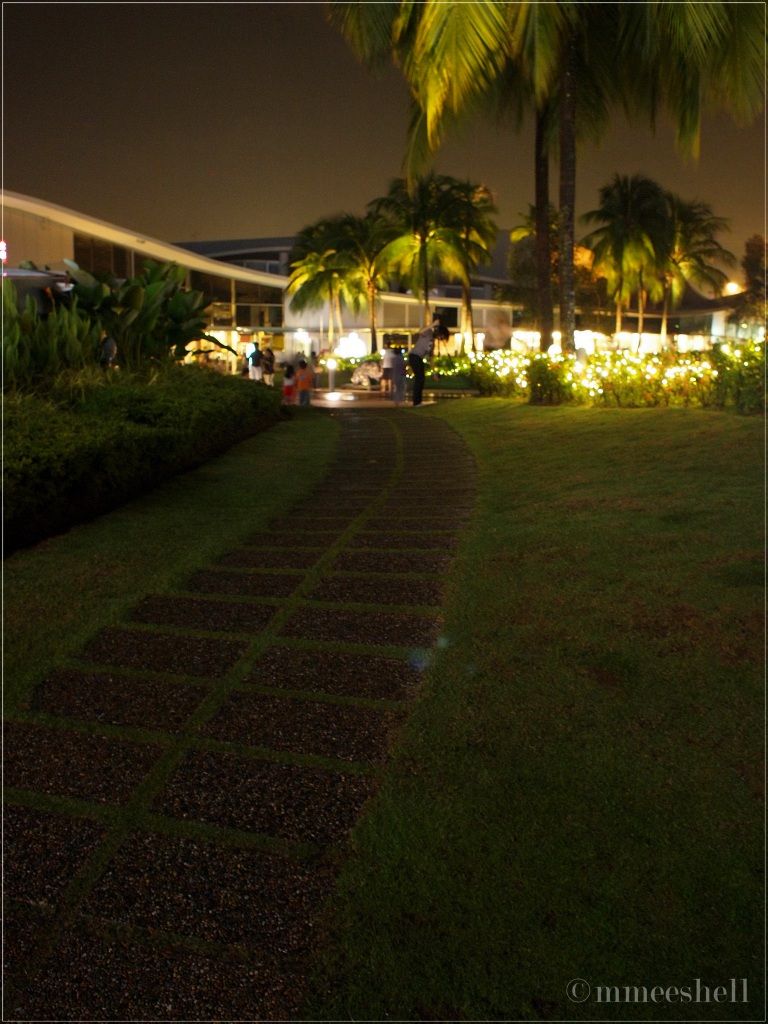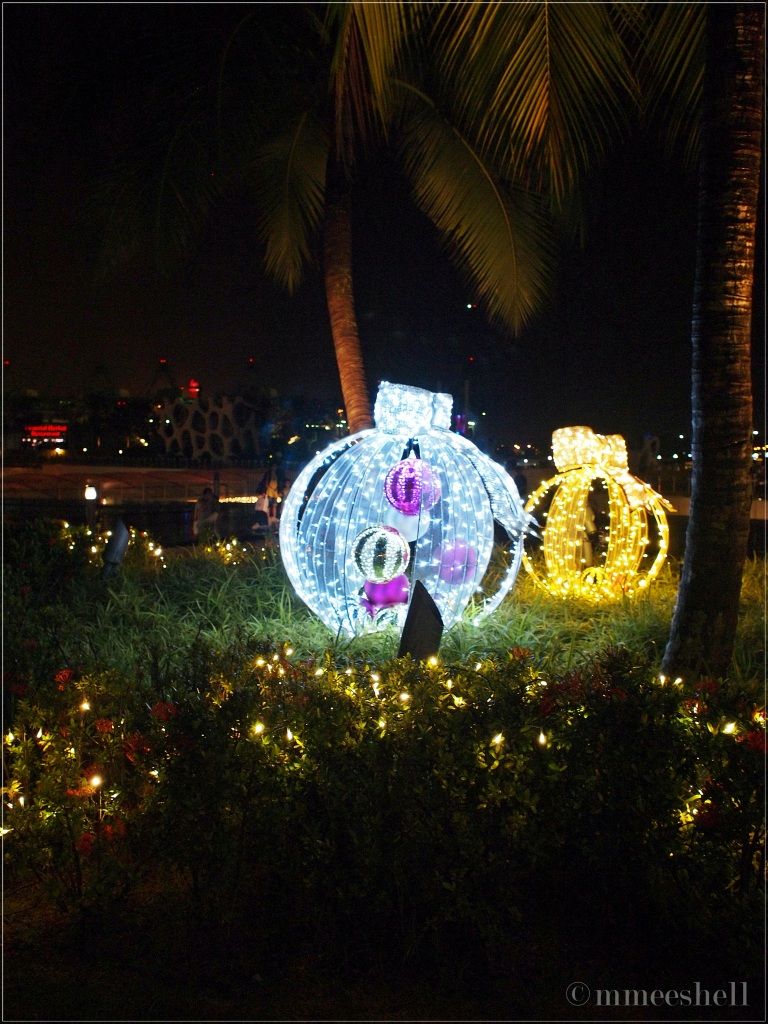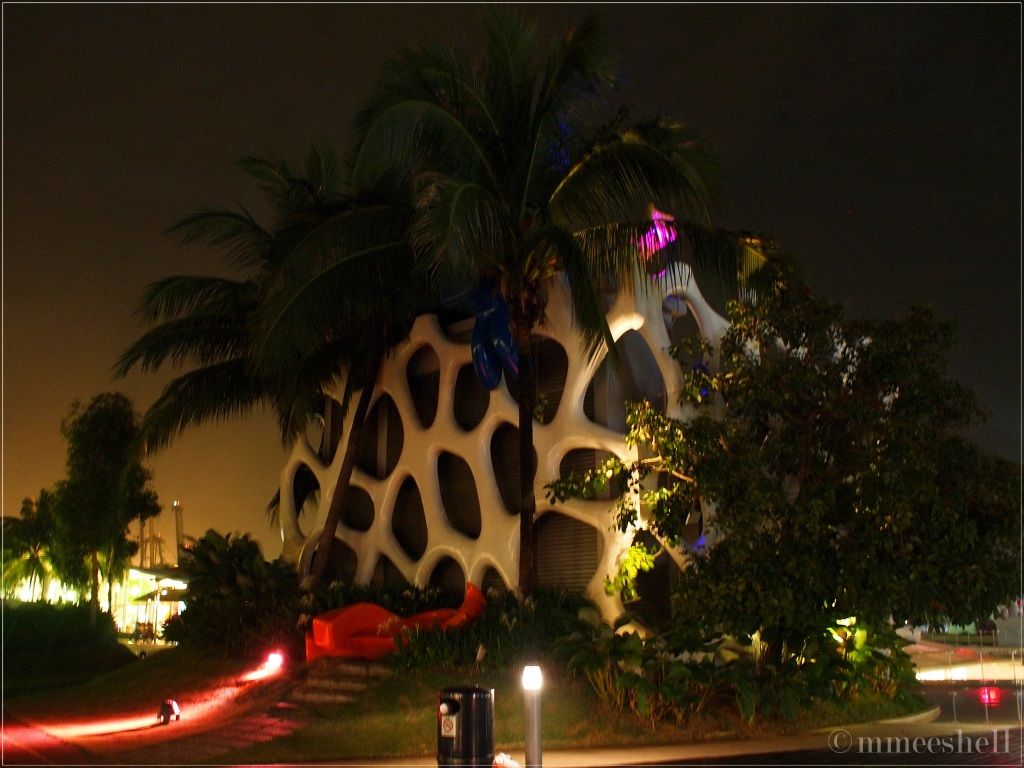 vivocity's xmas tree




resort world sentosa
i took a video of the fireworks just to be safe, but it didn't really matter. cos without zoom, wall-e couldn't see anything. well, except for the random bursts of light. i'm actually kinda embarrassed to post the video up here even. lols. so for the next firework session, we're gonna go into sentosa and up close to shoot. *happy*
if you're also interested, the fireworks display is known as lake hollywood spectacular, and starts at 9pm for around 3-4mins. don't worry, you don't have to pay the full fees. there's a timeslot called hollywood after hours (7-10pm) where entrance fee is only $5, subject to availability.
however, it's only for selected fridays and saturdays. the next ones are 18/11, 06/01, 13/01, 14/01, 20/01, 27/01, 28/01, and all fri/sats for feb. do take note. ;)
well, that's all for now. i should have a food post up next, cos SSD's cooking tomorrow! and the overdue bird park post from last week (i've actually drafted it but still waiting for SSD's photos). ciao~