ok my mind is really tired out from the strategic management report, so i'm gonna take some time off to blog. and since i have nothing to blog about, i shall blog about something really boliao. like un-boxing the sushi express doll i got earlier. :)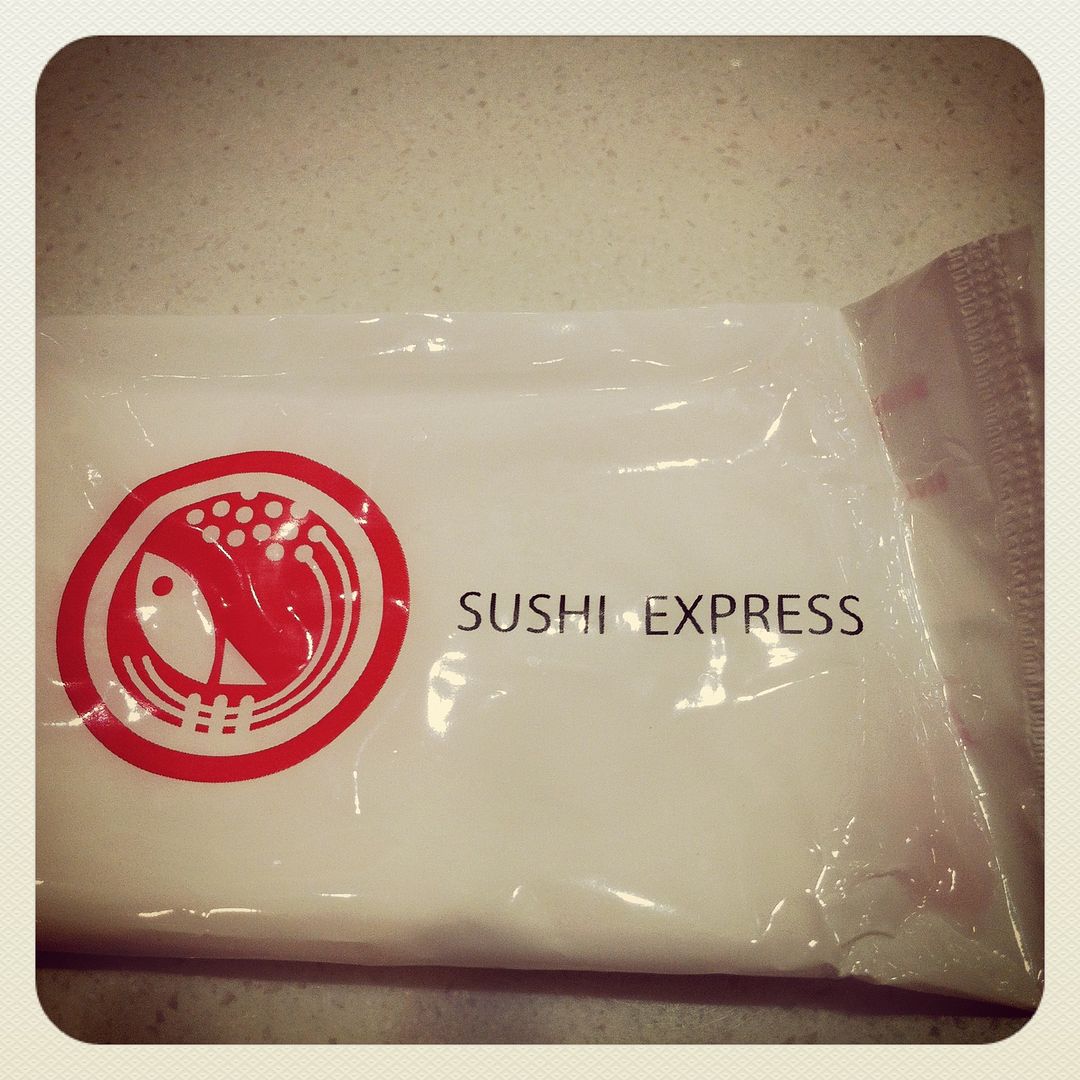 we had SE for dinner just now, and they have this 'promotion' -
$2.50 + 10 plates = 1 doll
. well 10 plates was easy for us; we usually eat more than that. lol. and so, we got a doll! (they have 2 types, one red suit, one green suit. SSD said the green one not nice, so i asked if don't have the red one anymore? he said, still get lor. -_-)

so cute right?! ^^ i would have preferred salmon sushi though. (the other one is fish roe.) lols. pardon if the photo looks abit blur; it has gone through a number of resizing (with layers merged) before i found out it was actually a photobucket problem and not the blogger/photoshop problem i had thought it was. -_-
lalala. CNY is next month! (ok christmas is a few days away but CNY means more to me cos more $$$$!)
have you bought your new clothes yet?
well, after my last attempt at purchasing clothes online (from a blogshop run by a friend), i kinda told myself not to do that anymore. simply because blogshops like to use models that are petite. which i'm not. and dimensions aren't always accurate.
but one day, i happened to chance upon this blogshop that featured this dress which i kind of 一見鍾情-ed. it wasn't very expensive either. most importantly, the model is also 1.7m tall! i got it in a size bigger just in case (only difference is an inch at the bustline) and regretting it now. it's also quite 'puffy', which obviously makes me look fat. -_- still, i totally like that it's purple, bling bling, and low-cut! so me right?! lol.
ok i'm gonna leave the full dress for CNY, but you could easily see which one i got if you drop by their blogshop.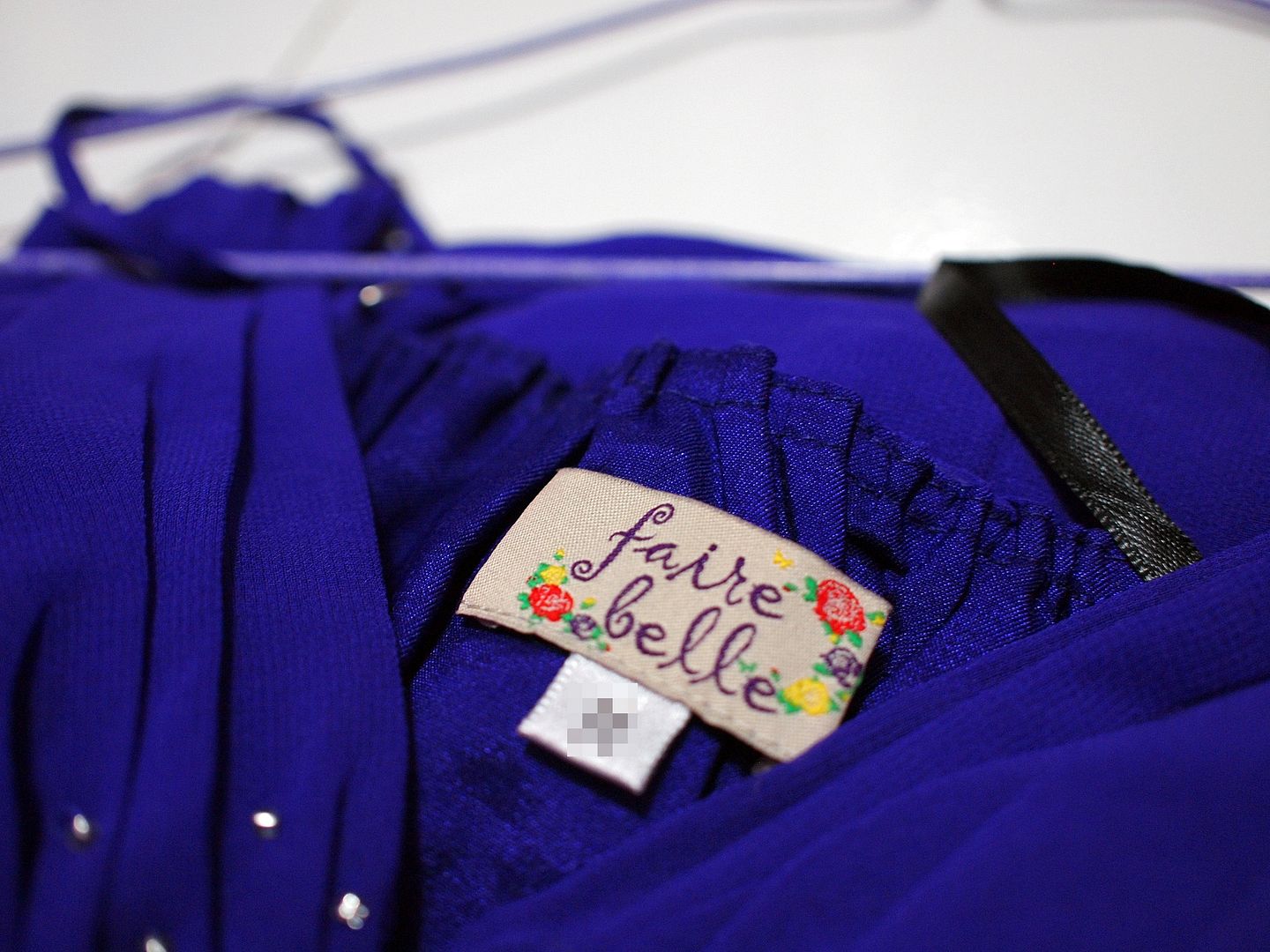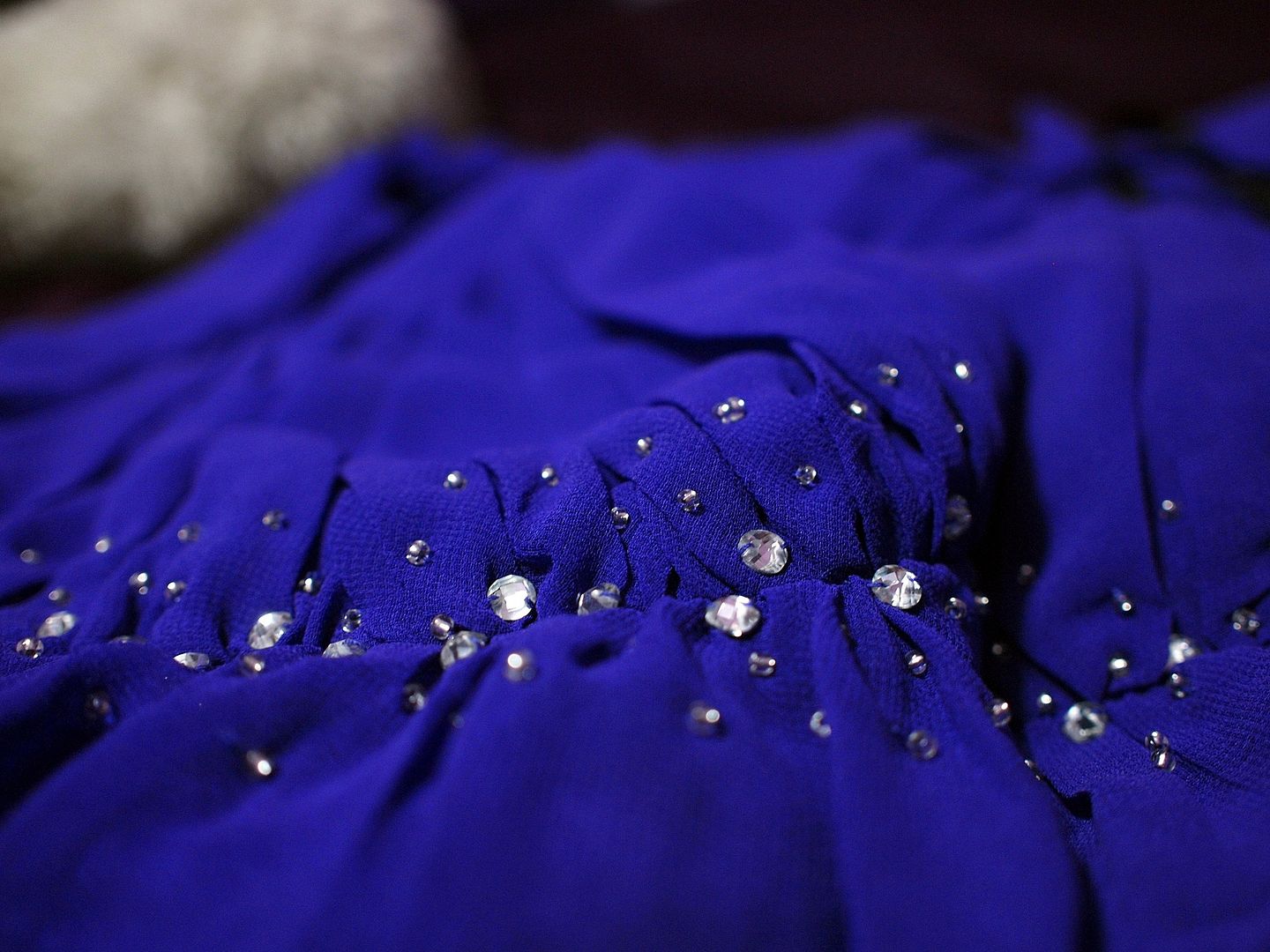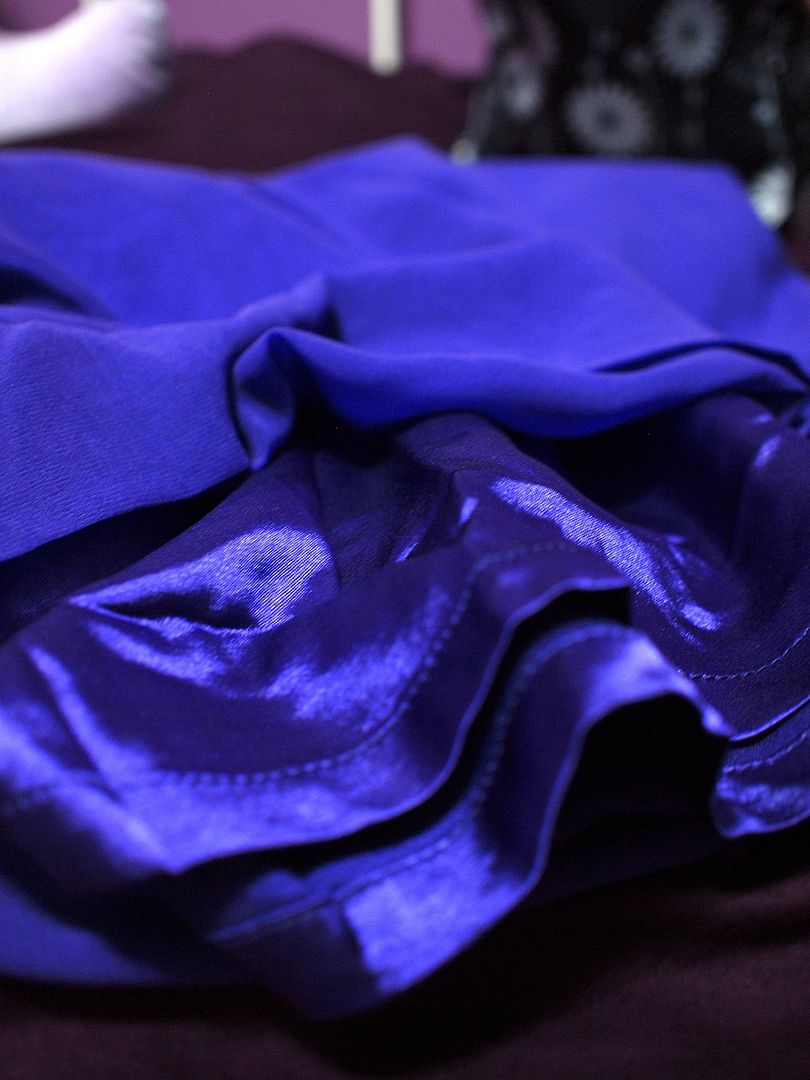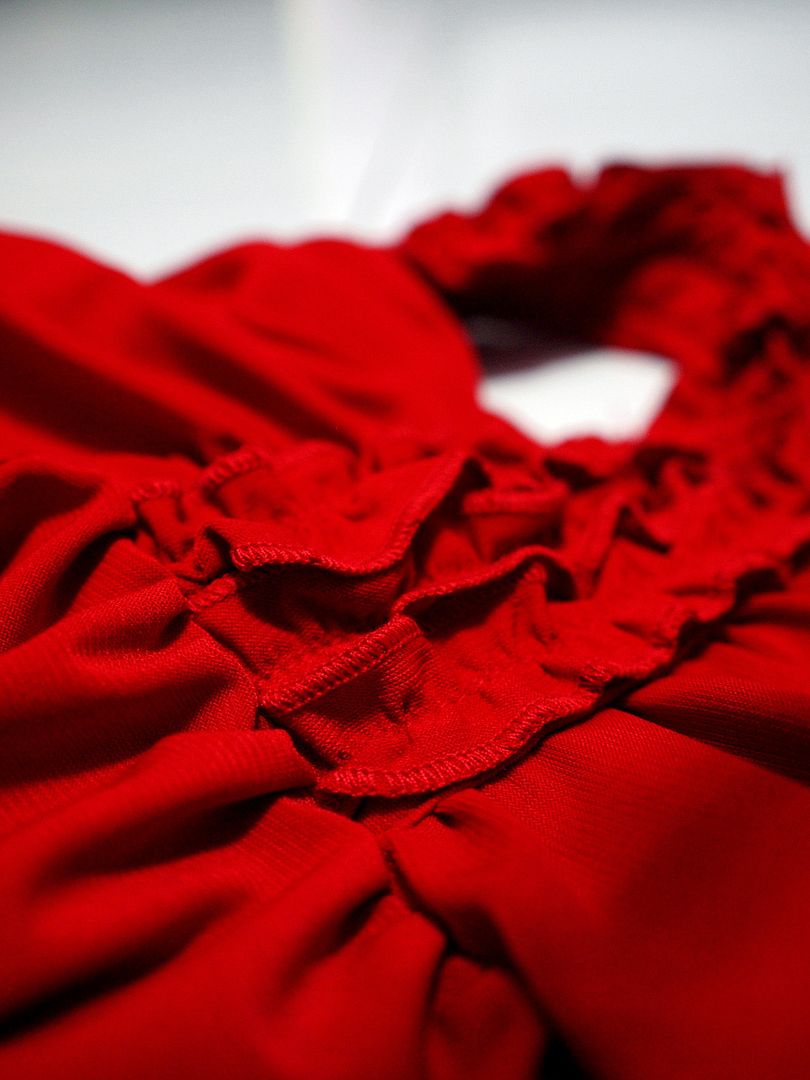 lol that red thingy is the top i got at bugis last saturday. it's supposed to be a toga, but i think i'll wear it as a tube. :(
anyway, this blogshop is pretty efficient (either that or i was just lucky). i made my payment on 16 dec, it got despatched on 17 dec, and i received it today yesterday (20 dec)! fast or what?
ok i think i'll go back to my report. gambade!!