in case you think i didn't get SSD anything for our anniversary, i did! well, almost didn't. cos i ordered his gift only a few days before. lols.
what? at least mine is customized ok!? =|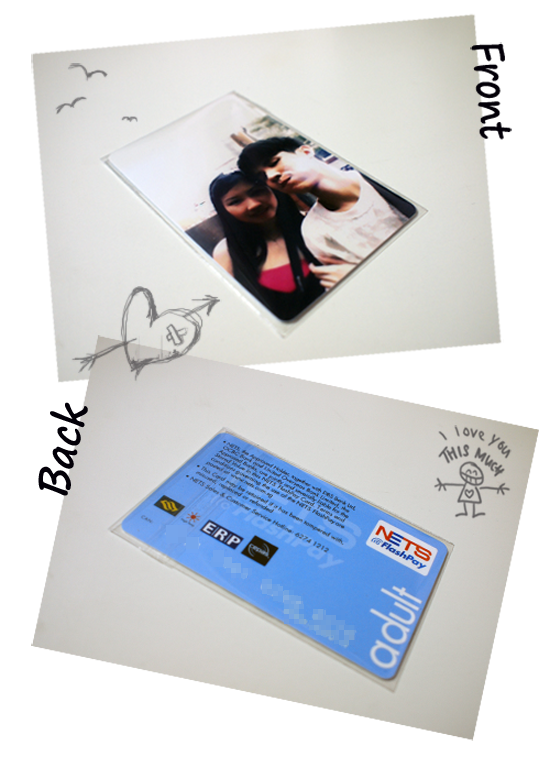 if you're wondering, the photo is printed on, although it turned out a little bit darker than the actual one. but still, i think it's a great idea for a nice, personal, thoughtful usable gift. confirm nobody use the same!
the store's service is not too bad either. they promised (free) delivery within 3 working days, though there was a slight delay in confirming my photo. otherwise it would probably have made it in time for me to give SSD on the actual day.
oh wells. hope he likes it. he'd better!