just a quick post before i go back to rushing my report.
dinner tonight (yesterday) was at
king's laksa steamboat
, which mum somehow heard of and wanted to go badly. it's at the row of shophouses near serangoon mrt. (sidenote: parking spaces are super limited!) well i don't usually like to eat steamboat and i think it's kinda far (sembawang to serangoon), but i was somehow impressed by this tiny restaurant.
it was slight cramped, but air-conditioned, probably on full blast cos i wasn't sweating at all throughout dinner, and no weird smelly smells in the air. certain waitresses are quite rude, but the polite ones are pretty okay (like, they'll serve you with a smile and automatically change your dirty plate).
we chose the signature laksa broth and the herbal soup, both tasted quite nice, although the latter didn't really have much herbal taste.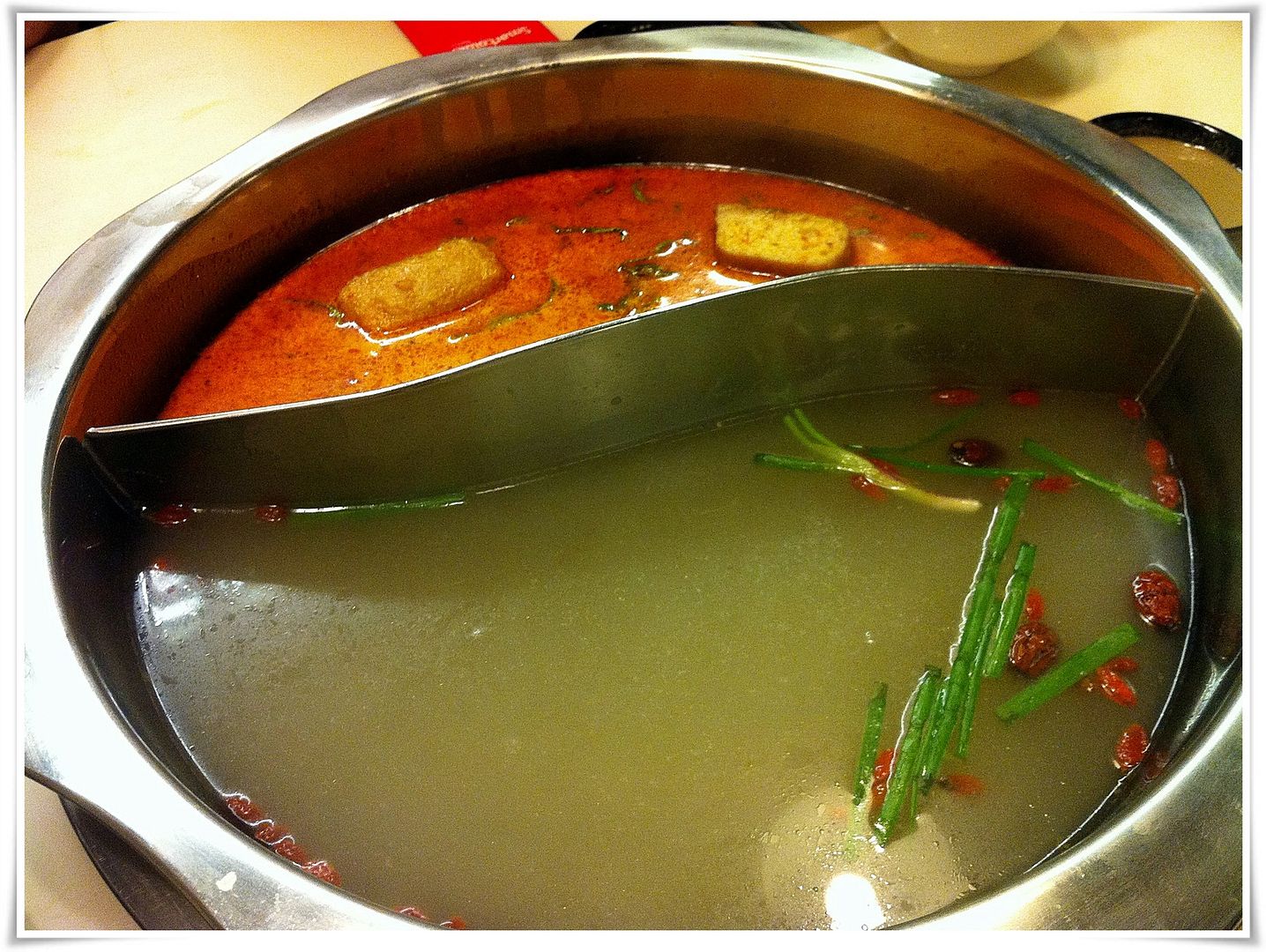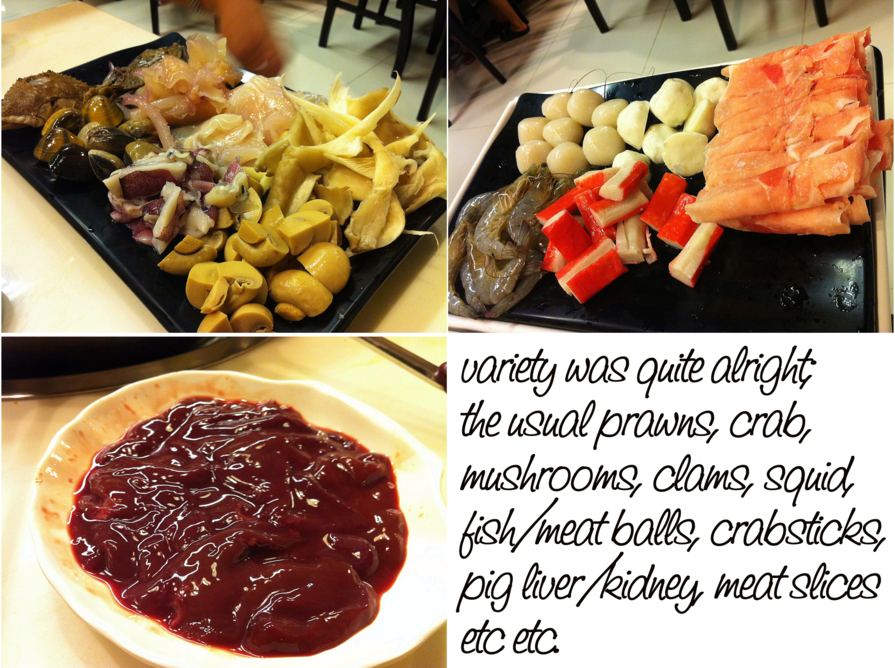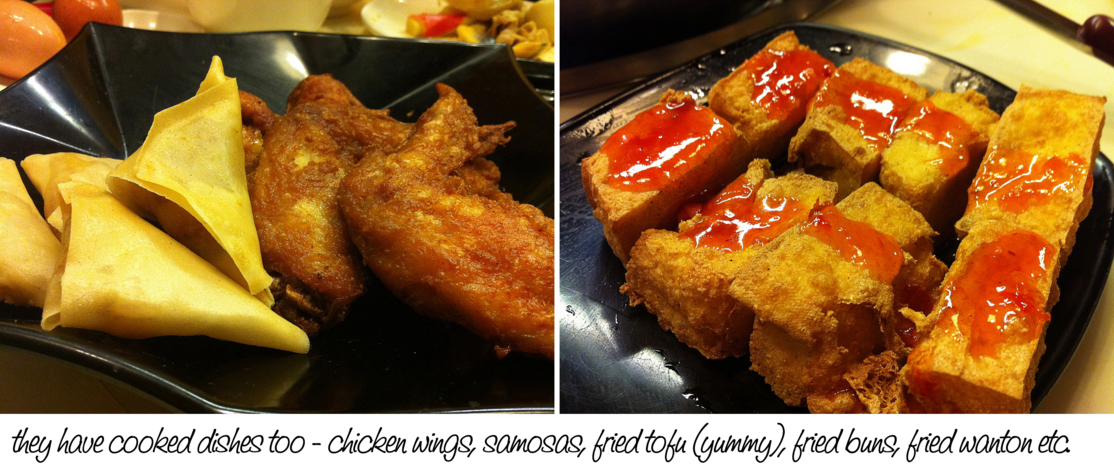 they only have two kinds of desserts. :(
we ordered, 5 or 6 rounds? lol. overall, i think it's a pretty good alternative to other steamboat places like mushroom pot or 天天火鍋, but i'd still prefer
chong pang
cos of the bbq.
dinner is now $20.80+. and iced tap water is 50c per glass. tsk.