some time ago, we were at marina square for the "ah boys to men" movie and i had randomly picked up this bb cream at john little. i tried a little and liked it so much! it made that area (on my hand) feel so smooth and i kept telling SSD that if i use this cream, my face will be as smooth as my hand. LMAO! i didn't buy it cos i haven't finished using my current one and i didn't want to spend so much money.
a week later, SANA decided to sponsor me a tube! i asked for the smooth one since it's recommended for oily skin. there's another version - enrich, which is more for dry skin. it appears to have more beneficial ingredients (such as shea butter) than the smooth one, but oh wells, who call me got oily skin. =(
should you not know what a putty is, here's an example. if you have holes in your wall, you use a wall putty to fill in the holes. lol so a pore putty does the same thing; it fills in your pores. and i'm pretty sure everyone knows what bb creams are, but still, an obligatory introduction.
i received the product pretty late, so i didn't actually use the product on my face. (no point putting make up at home right?) but as you can see, the cream blends very easily into my hand and that area feels so so so smooth! it doesn't look like it's got good coverage though. it's also not fragrance-free but the smell disappears after you apply it.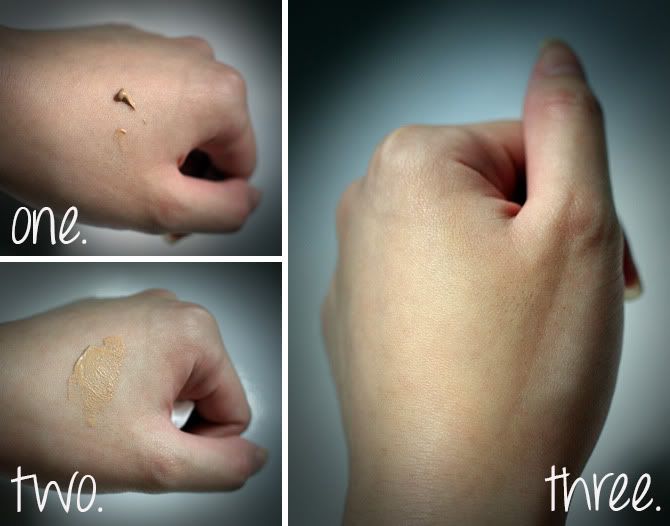 it retails for $24.90, which may seem a little pricey for such a small tube, but i really like how my skin feels so smooth after application! lol.
update 30/11:
tried it on my face today and while it makes it feel nice and smooth, the coverage is definitely so not enough to cover my blemishes. pretty disappointed. anyone uses double bb cream? =\